Istanbul, Turkey, 21st March 2022, ZEXPRWIRE, Are you facing a hair fall issue? Do you want to go for a hair transplant at an affordable price? Hair transplant Turkey cost is pocket-friendly and gives you numerous treatment options at affordable prices.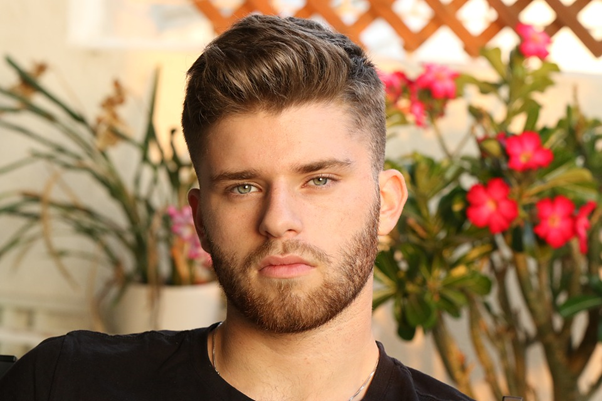 Turkey is not only renowned for its best tourist attractions, but it also has well-known hair transplant surgeons. Over the last few years, Turkey has invested in improving medical infrastructure. The rising prices of hair transplants in European countries is another factor Turkey is gaining popularity.
So, what are the reasons you should choose Turkey for a hair transplant? Let's find out.
#1: Affordable Prices

If you compare the prices of other western countries such as the USA and UK, you'll see a massive difference in total expenses. With the low value of the Turkish Lira against the sterling pound and dollar, it's affordable to international patients to get a hair transplant in Turkey.
But charging less doesn't mean they are compromising on quality. On the contrary, you'll get high-quality procedures 60-80% less expensive than any European country. The expenditures are less due to lower living standards and low labor costs.
#2: No waiting List

In many European countries, a patient has to wait for several months to get an appointment. It can be exhausting and stressful for those who need urgent treatment. But, you can find the best hair transplant clinic in Turkey. where you don't need to wait for months to get your treatment. You can make plans at the last moment and travel to get the best treatment at whatever time suits you.
#3: Advanced Techniques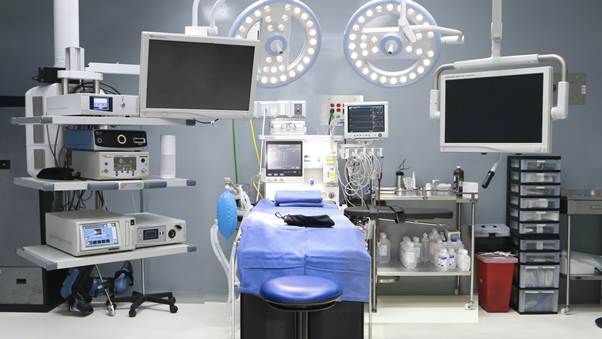 Turkey's surgeons mostly use advanced techniques to ensure you get the best treatment. Most of them are certified by international institutions and have given their services for decades. As they have degrees from international institutions, which means they are bilingual.
Turkish surgeons mostly prefer FUE (Follicular Unit Extraction) techniques, which means less pain, and no scalpels. Meanwhile, the FUT process needs skin removal, which is painful while with the FUE technique, follicular units are extracted from the donor area one by one and transplanted individually on the thinning areas.
#4: Quick Recovery

Following the proper instructions and prescribed care, you can recover fast. Usually, people go back to work and everyday routine after five days. The recovery process is mild and swift. After 12 months, you'll see the complete results. But it may vary from one case to another. A few get results faster than others while some have to wait for several months to get their final results
#5: Tourist Attraction
It'll take some time to recover in a few cases, so you have many chances to visit a new city and soak up its culture in Turkey. You can avail of this opportunity and turn a medical visit into a holiday break. Istanbul is not only renowned for its best tourist attractions, but also it has the few best hair transplant surgeons.
Explore this beautiful city with its rich and exotic cultures. Enjoy the mesmerizing sunset on Bosphorus Beach. Take a long walk on the famous Istiklal street. Keep in mind that you are still recovering. Plan a trip wisely so you can enjoy your journey wholeheartedly.
#6: Experience with International clients

When you visit another country, your treatment can be a daunting task, so plan a trip wisely and consider the tiniest detail before finalizing. However, when you visit Turkey, you don't need to worry because Turkish surgeons are experts in handling international patients.
Doctors and technicians are bilingual, so they can help you with communication. You'll be surprised to know about unique packages that include hotel bookings and picking you up from the airport.
#7: Patient-oriented hospitals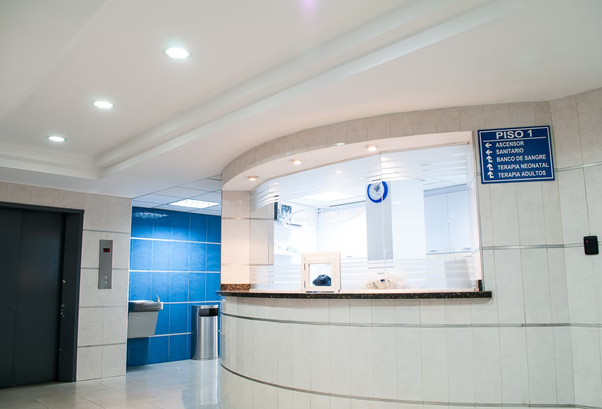 Every year the majority of foreigners visit Turkey for hair transplants. Regardless of race, religion, or nationality, they provide you with the best services. Thousands of hair transplants happen annually, and mostly they are International patients.
If you take a review from any patient that has benefited from the services, you'll observe praises for surgeons as well as the results they got after the procedure. Particularly the use of high-end technologies received great appreciation from international clients.
#8: Development in Hair Transplantation

Various techniques are being used in hair transplant treatment. Turkish doctors are renowned for their contributions to the latest developments in treatments for baldness. Also, they are known for the first time use of FUE techniques. FUE is the latest version, which helps in reducing the risk of scarring.
Takeaway:

The rise in popularity of hair transplant treatment in Turkey is because of the high expenses in European countries.  People all around the world now can easily contact the best hair transplant clinic in Turkey to get an appointment for their hair transplantation regardless of nationality, race, or religion at the most affordable prices. Internationally certified surgeons, patient-oriented hospitals, and advanced techniques at affordable prices. What else do you want? No waiting lists and unique packages, including accommodation, pickup from the airport, make it easier for everyone to get a hair transplant in Turkey.
Media Contacts
Name: Ihlas Ali
Contact: [email protected]
Website: www.10clinics.com
Tel: +90-537-290-2405
Address: Istanbul, Turkey