Wonder Strategic International, a media tech company, has raised a seed round of funding at a valuation of $3 million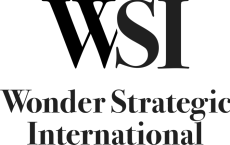 Singapore, 27th February 2023, ZEXPRWIRE, Wonder Strategic International (WSI), a Singapore-based media  technology company, has announced a six-figure funding round led by AOR Global, Ms. Shirley  Wong of TNF Ventures, and Mr. Steve Ting from Gryphus Capital.  
Wonder Strategic International is the holding group of Wonder Paradise. It offers a full suite of Media services from content and event productions to Talent Agency and co-creating intellectual properties in the content, media, event spaces and Web 3.0. It is also currently the management company of Singapore's ICON Dick Lee.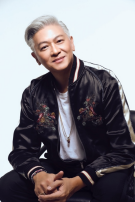 The funds raised from the recent fundraiser will be used to improve Wonder Strategic International's technology capabilities, allowing the company to remain at the forefront of the rapidly changing content and media landscape. The company has launched its very own metaverse, the Paradise Metaworld, powered by Singapore's Xctuality, in addition to growing its Web 3.0 community through creative talent and intellectual property creations. An immersive and dynamic online experience is provided to users by this innovative new platform, which offers a variety of new channels for content, live events, and meta-commerce.
Wonder Strategic International has appointed Ms. Shirley Wong as its new chairman as well as Mr. George Goh, Chairman & CEO of Ossia International Ltd, and Mr. Goh Seng Wee, MD of Brain Too Free Ventures, to its advisory board as part of its ongoing growth and expansion. With these important hires, the business will be better prepared for future success.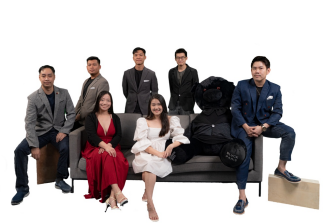 "Through its global network, Wonder Paradise is set to produce I.CON-Influence Marcon 2023 this quarter, bringing together leading industry professionals, tech and marketing experts, and global icons, celebrities, and creators. The platform provided by I.CON 2023 allows attendees to inspire the following generation of technological leaders while exchanging insights and forecasts. The event will also feature successful global icons and creators such as Miki Rai, Cantika Citra, Bowie & Boanne Cheung, Sam & Monica, who will collaborate with local Singapore creators such as Royce Lee, Julie Tan, Sonia Chew, Noah Yap and many more to share their invaluable views and insights over two days of events, both physically and through the Metaverse."
Media Contacts
Wonder Paradise Pte. Ltd
Telephone: +65 9476 0435
Email: [email protected] 
Website: www.wonderparadise.com