WrenchPatrol Burnaby Announces New Offer: Get Free Inspection on Brake Repair and Replacement 
Burnaby, Canada, 23rd January 2023, ZEXPRWIRE, WrenchPatrol Burnaby are mobile mechanics who have been providing local residents with experienced automotive services since 2012. Now, the team at WrenchPatrol Burnaby is proud to announce a special offer for its loyal customers – free inspection on brake repair & replacement.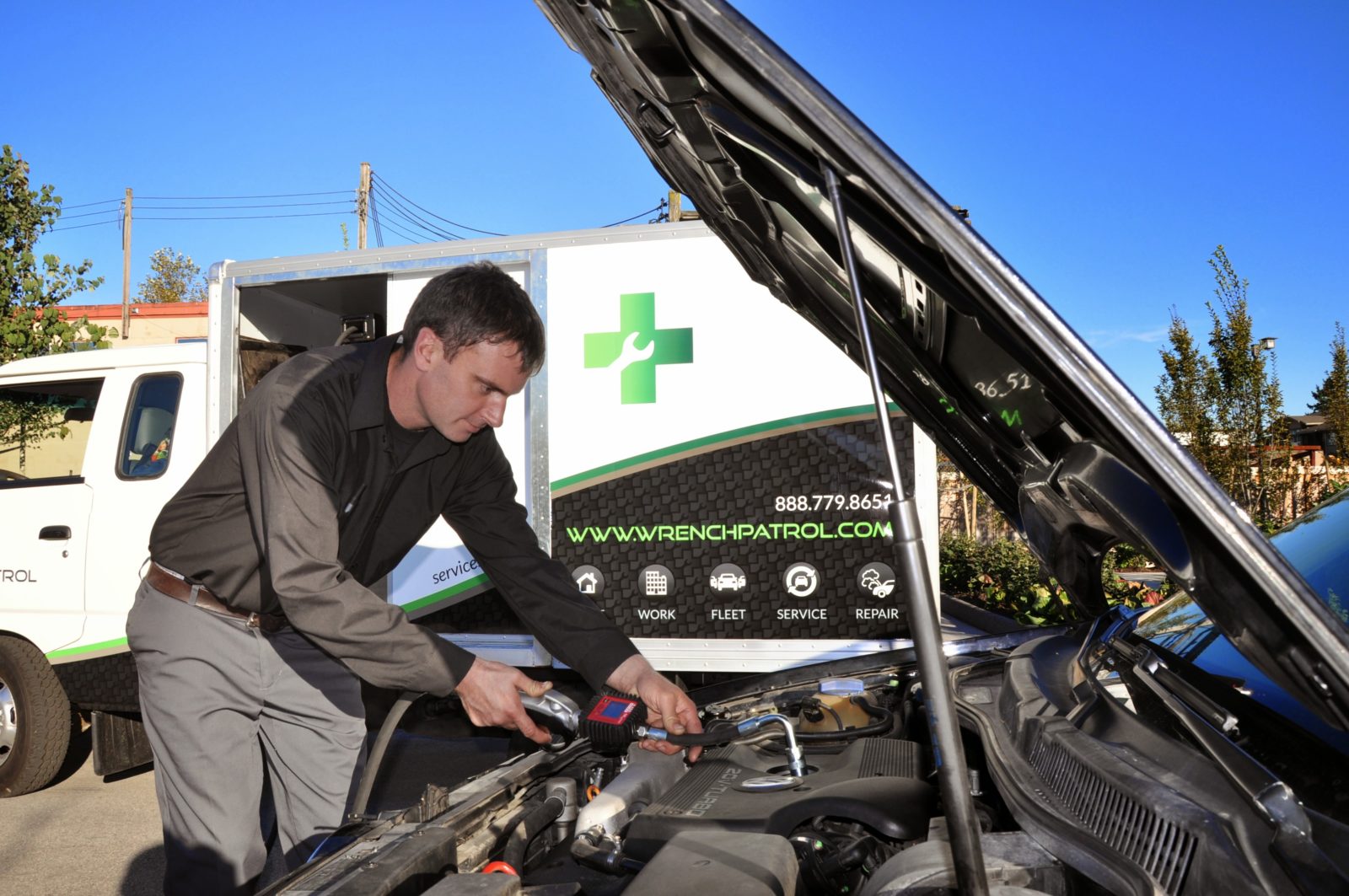 Ensure your vehicle's brakes are in top-notch condition before hitting the road. That's why WrenchPatrol Burnaby offers free brake inspections and repairs to help keep Burnabians safe on the roads. With this free inspection, you can have peace of mind that your brakes will be working properly and you will be able to drive safely no matter where you are going.
During the free brake inspection, their technicians will check the brake pads, lines, rotors, callipers, master cylinder, hardware and actuator for any signs of wear and tear or damage. If any issues are found during the inspection process, they will be promptly addressed by their certified mechanics, who will work hard to ensure that your vehicle runs as smoothly as possible.
If a part needs replacement, then WrenchPatrol Burnaby is fully prepared to replace it with original equipment manufacturer (OEM) parts so that you don't have any worries about quality. The technicians at WrenchPatrol Burnaby understand how important it is for your vehicle's brakes to be in tip-top condition, so they take every measure necessary to ensure that your vehicle gets the best service possible.
At WrenchPatrol Burnaby, they go out of their way to make sure all customers are taken care of. Besides brake repair and replacement service, they also offer vehicle inspection, alternator repair, battery replacement, oil leak, tire repair and replacement, power steering repair, and timing belt replacement for their customers. They pride themselves on providing top-notch service while maintaining fair prices so everyone can afford quality work done on their vehicles. They hire only the most highly trained mechanics and ensure that each one goes through an extensive hiring process before joining the team at WrenchPatrol Burnaby. Their team works together diligently so that each customer receives the highest level of service possible!
If you want to take advantage of this great offer from WrenchPatrol Burnaby, call them today or visit their website for more information! Don't wait until it's too late; get your car checked out now so you can drive safely, knowing that your vehicle is operating properly!