Dubai, UAE, 13th April 2022, ZEXPRWIRE, Writing a book takes courage, consistency, time, commitment, creativity, inspiration, purpose, an understanding of your audience, and more. In fact, I can easily continue with the list as it takes quite some effort for a good book to be published.
According to statistics, only 1%-2% of the manuscripts get published, and we know the reason behind such a low figure. That's why we don't want your book to become a part of statistics but rather a portion of the coveted 1%-2% that successfully get published.
At WRITERS.AE, we take pride in simplifying the art of writing as our highly capable team can do all the ghostwriting for you. All you need is to share your idea with them and wait for them to regularly give you segments of your manuscript for review. Original, highly-engaging, and error-free content is what you'll get for the storyline that you'd have shared. We're the best writing services provider in the UAE and beyond.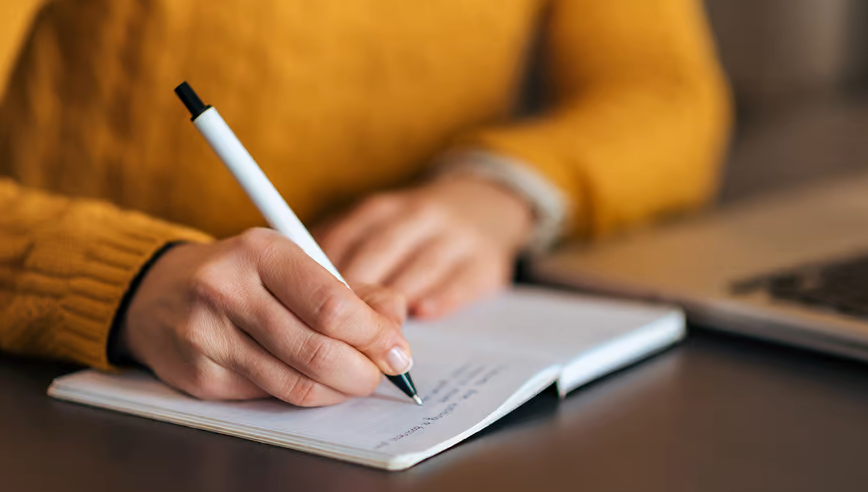 We simplify your book writing (source: wrike.com/blog/effective-requirements-management-plan-guide)
At times an aspiring author may not have a concrete plot for an intended book. There's no need to be worried under those circumstances as UAE's best creative writers with a detailed knowledge of book writing are there to hone in on your idea, refine your notions, and design the cover concept for your book. Either way, you can just ask yourself these few simple questions before visiting our writing consultants in Dubai:
What is my book going to be about?
Is it going to be persuasive, narrative, expository, and descriptive?
What do I need to add to make my story interesting or important?
What is my motivation to write this story?
Who is my target audience?
Who will be my publisher?
And don't be intimidated by these requirements. The team at WRITERS.AE is ready to work around this area with you so that you can come up with a streamlined evaluation before writing your book.
Our team of writing consultants is the best in the UAE and will create detailed chapter outlines or simple beat sheets onto which the individual sections of your book will be drafted correctly. The graphic presentation of your book simplifies everything and allows you to keep track of where your manuscript is headed. Our writing team will also spend sufficient time in libraries and archives, soaking in loads of information about your subject. That research is essential for all forms of writing as it will provide the basis for you and our writers to find a common vision for your book writing.
Full-time writers always give the best outcomes for writing projects as they have all the time to work on the requirements of individual projects. Just like Stephen King or J.K. Rowling who are prominent full-time writers, our book writers are inspired by such great names and aim at nothing except the best for your fictional, non-fictional, biographic projects. We keep the project on track by ensuring our agreed word count is delivered on time. We'll do your first draft, revise it, edit, make the second draft, and agree with you before sending your written work for publication.
For the best book writing services in Dubai, proofreading of manuscripts, ghostwriting, editing of documents, writing of fictional and non-fictional works, and writing of personal and corporate documents, look no further than WRITERS.AE
Contact www.writers.ae for the Best Writing Services in the UAE.
Media Contacts
Name: Mini Sharma
Email: [email protected]
Phone No: +971 4 355 4850
Company: Writers.ae- Division of Amourion Group
Address: 1803, Al Moosa Tower 2, Sheikh Zayed Road, Dubai, UAE