12 Year Old With Autism Starts Business to Teach Animation Development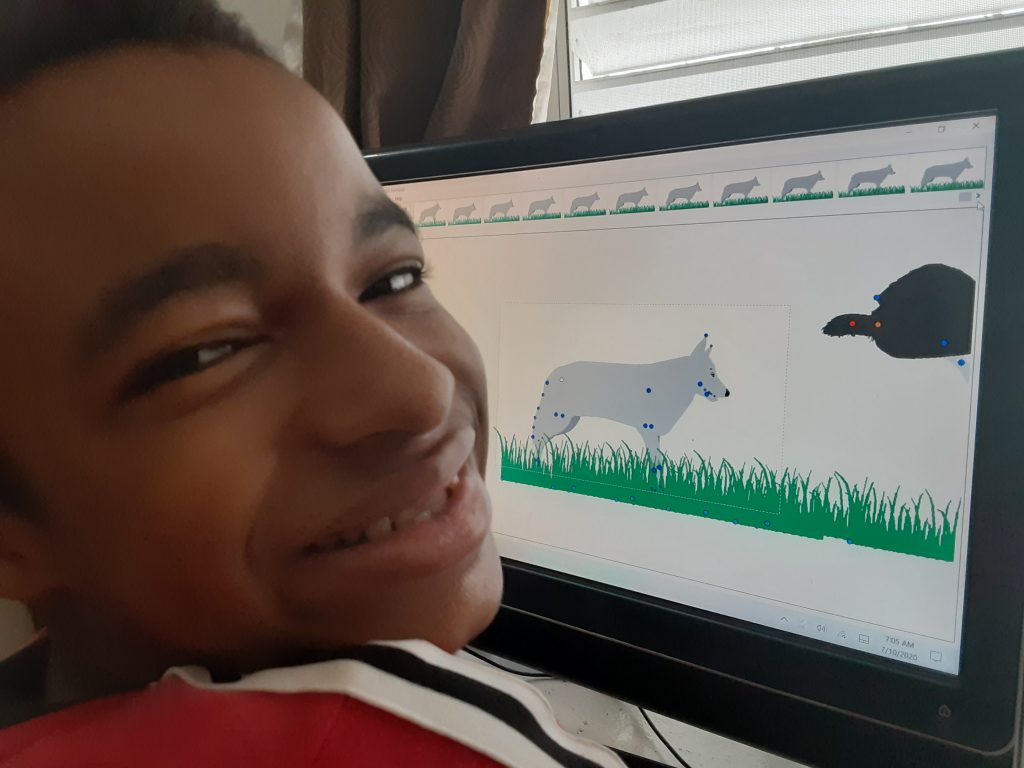 Florida, United States, 9th March 2021, ZEXPRWIRE, At age 3, Jayden Simpson was diagnosed with autism. In an interview with his mom, she explained that the only word he could say audible at age 3, was the word "yes". Jayden struggled to communicate and as a result, threw wild tantrums when he needed anything.
It was during this challenge that his mom taught herself to create computer games and mobile apps to help him overcome challenges with his speech and social skills. The results were amazing.
Once he was able to communicate, he started to teach himself different things. He became fond of animation development at the age of 7. He would watch YouTube videos on the topic and later started to practice creating his own animations. By age 10, he started to produce animations for his YouTube channel.
He recently launched his course to teach other children like himself animation development as a form of self expression. His course is designed for children ages 8 to 16. It is fun and upbeat. He is currently selling his course on his website and is donating all proceeds to autism families affected by Covid-19.
Click here to learn more about his animation development course.