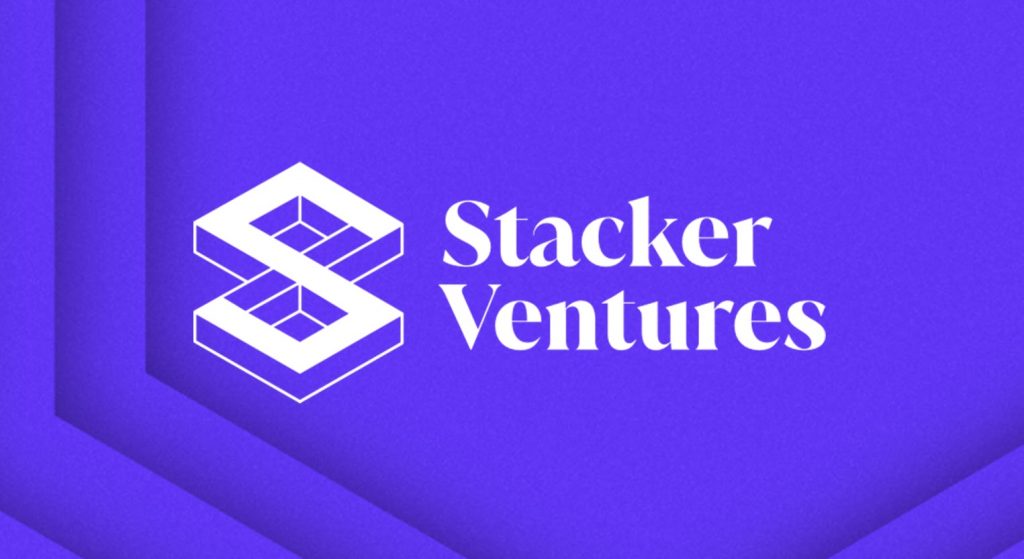 Stacker Ventures will support promising early-stage web3 projects through its community-owned venture capital protocol and accelerator.
George Town, Cayman Islands (Via ZEXPR)– For years, access to early-stage investments has been reserved to a tightly-knit community of venture capitalists, a trend that has also been mirrored within the booming cryptocurrency and blockchain market. Stacker Ventures is now launching with the purpose of aligning the incentives of community investors with promising projects in the space in a mission to democratize access to seed-stage investing. 
Organized as a decentralized autonomous organization (DAO), Stacker Venture's decisions are shaped by its community of STACK token holders, who voice their opinions on capital deployment, project acceleration, and fund management through votes on Ethereum. Stacker Ventures aims to build mutually-beneficial partnerships, as portfolio projects receive not only financing, but also valuable know-how and community-led help.
Stacker Ventures works by allowing investors to pool capital in exchange for redeemable fund tokens. Fund 1 will be managed by a subset of DAO members. Projects receive financing as well as help from a passionate community dedicated to supporting and amplifying projects' messages. Last but not least, an accelerator incentivises the community to further support projects by sharing, contributing, and more.
During the first week, commitments for Stacker's Fund 1 exceeded $2 million, highlighting strong community interest in financing innovative projects from the get-go. In addition, early participants are earning the DAO's governance tokens.
To learn more about Stacker Ventures, check out the website, read the docs, and join the passionate community on Telegram and Discord. Get in touch at [email protected]