7 Life-Changing Events that Gave Robert LaMar a Break!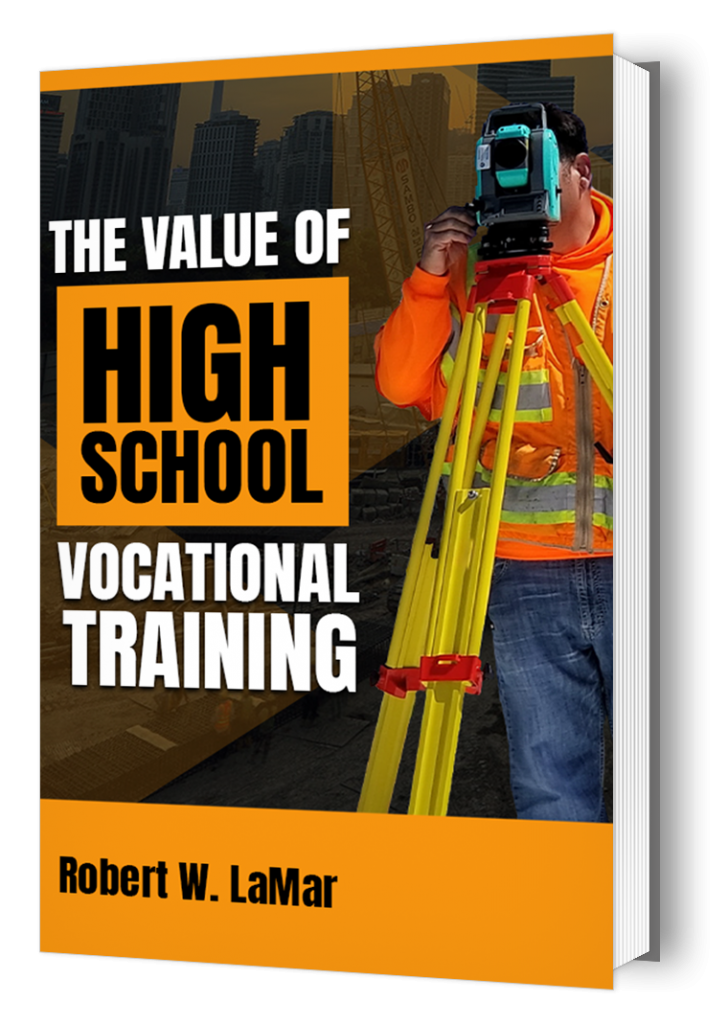 Scottsdale, AZ, 13th April 2023, ZEX PR WIRE, A person's life can be severely affected by the events that occur over time. Most people tend to take blows badly in life and fall into a bad crowd. However, Robert W. LaMar took the ups and downs in his life and turned them into a success story with persistence, work, and the courage to face life head-on.
The Value of High School Vocational Training is Robert LaMar's debut novel, where he highlights all his life experiences to help other people understand the importance of vocational training. In his book, he greatly emphasizes how even though he was put in a government system, he rose above his situation and claimed victories. The book and his life experiences are proof that vocational training got him some tough times. Here are the top 7 life-changing events that pushed LaMar in the right direction:
LaMar and his brother were only toddlers when they learned that their father died in a tragic car, leaving their mother in charge of their wellbeing and upbringing.
Soon after, they were transferred to a children's home, given that their mother was too young and unable to support them adequately. They would get monthly visits with their mother and have a good time as a family.
LaMar failed fifth grade, which pushed him to pursue an interest in the scout's team.
After moving here and there, both LaMar and his brother ended up in a private orphanage, while they pursued their education. After some painstaking incidents, both of them were kicked out and forced to move into a small apartment with their mother and her husband.
After realizing that they wanted their own space, and had differences from each other, LaMar started working at a local store to pay for rent.
Getting a job made LaMar to realize that he didn't have time for a normal GED, instead, he had to enroll in vocational training that wouldn't require him to do lengthy assignments or prepare for examinations.
After acquiring an entry-level job at Johannes & Murray Architects, LaMar realized that he was being entrusted with responsibilities beyond the scope of his abilities.
Each of these events led to Robert LaMar building his life from scratch and turning his circumstances around. He was able to get the training he needed to build a life for himself and his family in the future.
If you want to learn more about his life experiences, his struggles, and why vocational training is the perfect option for you – get a copy of his book, The Value of High School Vocational Training, today!
For additional information and business inquiries, please contact: https://robertlamar.co/