7 Reasons To Add "Audacity of an African Girl" To Your Library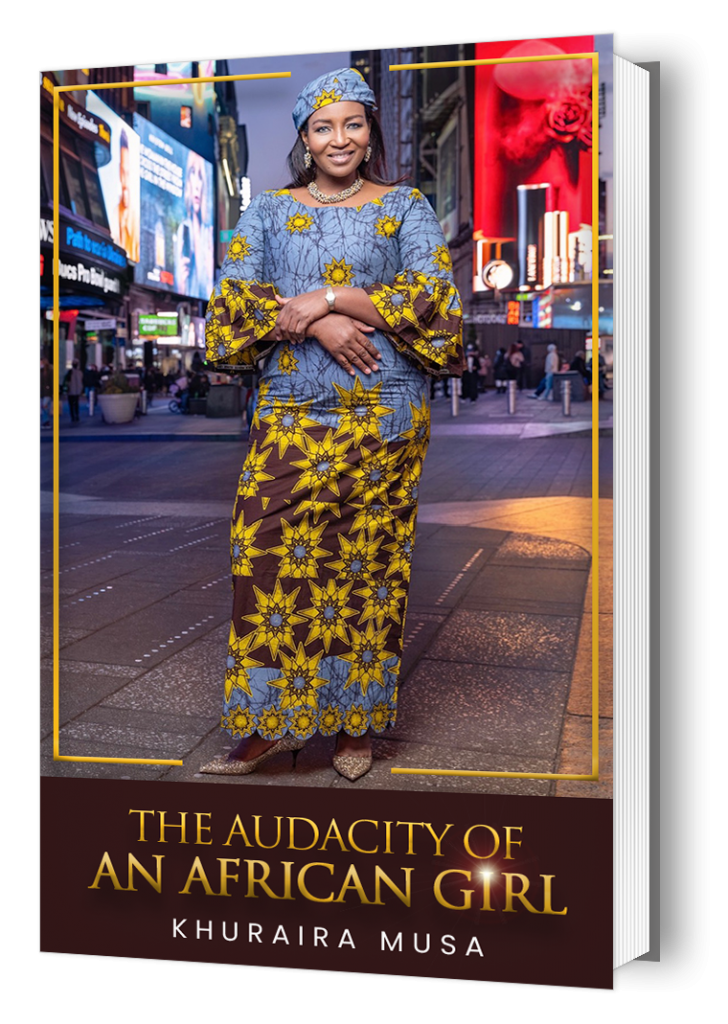 The "Audacity of an African Girl" is an adventurous life story of Khuraira Musa, a Fulani woman, her struggles, the quest for education, and exploring the blessings of this universe.
Khuraira Musa, New Jersey, 5th April 2023, ZEXPRWIRE, Khuraira Musa has released her masterpiece, "The Audacity of an African Girl." The novel will take readers through all the occurrences and happenings that shaped Ms. Musa into who she is today.
"The Audacity of an African Girl" is a symbol of a motivator for every woman or young girl across the globe to dream big and make the impossible happen. It can help you realize that you can create a prosperous future once you set your mind to it.
The book helps you connect with your passion and realize that it's alright to make mistakes along your journey. All you must do is stand back up, learn from them, and continue moving forward.
The author describes the loss of her mother and growing up without forming a deep and warm bond with her mother. That can help you be even more thankful for your blessings and relate to her wistful nostalgia if you're in the same boat as her.
Every chapter strikes a balance between happiness and struggles. That can uplift your spirits by helping you realize that with every challenge, is an exuberant and happy memory attached simultaneously. Where there is pain, there will always be some relief.
Understand the significance of charity and why you must give back to society to thank fate for your fortunate lives. Generosity and contribution towards social welfare are parts of self-development that can strengthen your moral beliefs and turn you into a better version of yourself!
Learn the power of relationships and why loyal friendships can deepen every bond and make people more respectful, blissful, and thankful towards each other.
The book strengthens your belief in yourself and teaches you the importance of determination and commitment with everything. You might seem like the odd one of society, but nothing can hold you down if you remain firm and compassionate towards your aspirations.
Follow the author on her social media platforms for more updates. Facebook, Instagram, YouTube
For additional information and business inquiries, please contact: https://www.theaudacityofanafricangirl.com/