Auto Detailing Services Are Offered In New Jersey By US Tires and Window Tint
Robbinsville Twp, NJ, 30th July 2022, ZEXPRWIRE, Auto detailing is the process of cleaning and polishing the interior and exterior of a vehicle. The exterior of the car is polished to a smooth, spotless appearance, and the interior is thoroughly cleaned of both visible and unseen contaminants.
Detailing services can include washing the car, vacuuming, cleaning the wheels and tires, shampooing the upholstery, and much more.
The difference between a car wash and professional auto detailing is like night vs day. Normal automatic systems just clean the exterior of the automobile, but detailing services go well beyond simple car washing. An expert auto detailer, such as US Tires and Window Tint, will put in a lot of effort to ensure that every square inch of the exterior and interior has been thoroughly cleaned, polished, or sealed for optimal protection against wear-and-tear on any parts in contact with the environment, such as dirt and grime.
"Why choose US Tires and Window Tint for your auto detailing NJ needs? We offer quality auto detailing services at competitive prices. Our team of experienced professionals is dedicated to providing excellent customer service and we use only the best products and equipment to ensure that your vehicle looks its best." – Roxana Sanchez, US Tires and Window Tint's CEO.
Anybody could detail a car by washing the interior and exterior as thoroughly as they can, but a professional detail is completed by a detailer with experience using the correct methods and high-quality supplies. When a car gets detailed by US Tires and Window Tint, They will:
Shampoo all carpets and mats
Wash and wax the exterior
The console, door panels, dash, and all other interior surfaces should all be clean.
Polish all chrome and metal surfaces
Condition all leather surfaces
"Our auto detailing services are complete, expertly performed, and handled by professionals. Even though your car may have been dirty when you arrived when you leave, it will be immaculately clean, making your car appear fantastic and making you feel so much better." — Uriel, US Tires and Window Tint's CEO.
These are just a few of the many services that US Tires and Window Tint offers in New Jersey. They understand that a vehicle is a major investment and thus want to help everyone protect it so that it will last for years to come. Car owners in need of detailing services should contact US Tires and Window Tint today to learn more about their auto detailing services or to schedule an appointment.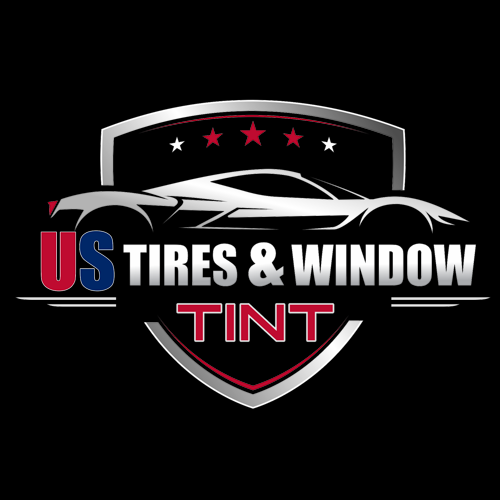 Media Contacts
Name: US Tires & Window Tint
Address: 1122 US-130, Robbinsville Twp, NJ 08691, United States
Phone: +1 609-208-3901
Company Website:-https://ustiresandwindowtint.com/
Facebook: https://www.facebook.com/uswindowtint
Pinterest: www.pinterest.com/ustiresandwindowtint
Tiktok: tiktok.com/@ustiresandwindowtint
Youtube: https://www.youtube.com/channel/UCdqCwh4DiZvlocBLkkD5qmA/about
Quora: https://ustiresandwindowtint.quora.com/
Twitter: https://twitter.com/USTiresAndWT