Cenk Sidar, CEO and Co-founder of Enquire AI, Featured in Authority Magazine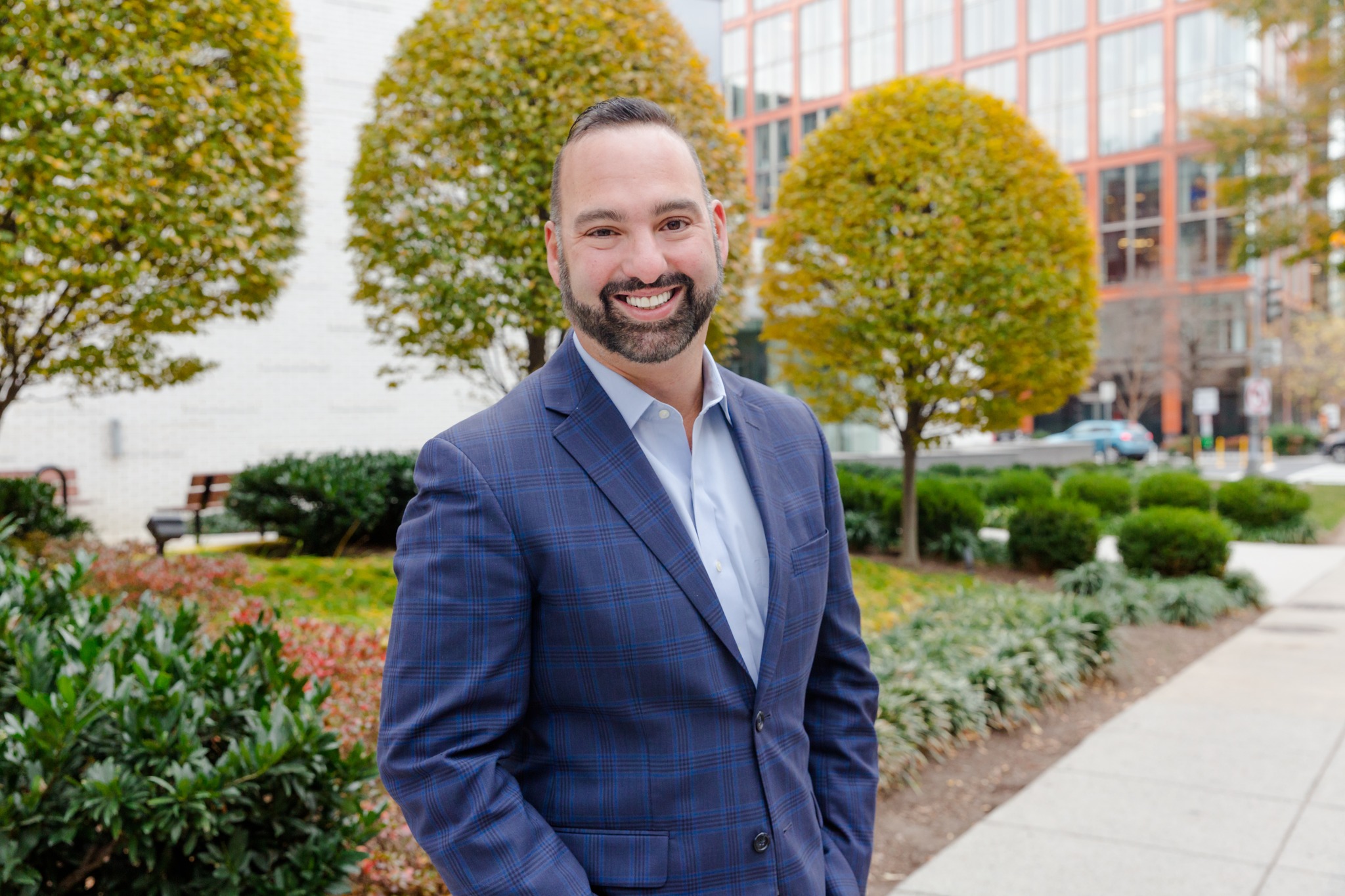 Washington DC, US, 30th July 2022, ZEXPRWIRE, Cenk Sidar, co-founder and CEO of Enquire AI, was recently featured in Authority Magazine on the topic "The 5 Things You Need To Know To Create a Highly Successful Career In The NFT Industry." Authority Magazine is a Medium publication that is devoted to sharing in-depth and interesting interviews featuring people who are authorities in business, pop culture, wellness, social impact, and technology. As a magazine it uses interviews to draw out stories that are both empowering and actionable. It adheres to the idea that good stories should feel beautiful to the mind, heart, and eyes.
Authority Magazine distinguishes itself by producing large interview series with scores of experts and thought leaders, around a single empowering topic. Popular interview series include "Female Disruptors," "Meet The Rising Stars of TV, Film, & Music," "The Future Is Now," "Social Impact Heroes," "Women In Wellness," "Five Things You Need To Be A Highly Effective Leader During Turbulent Times," and "5 Things I Wish Someone Told Me Before I Became a CEO." Since 2018, Authority Magazine has conducted more than 50,000 empowering interviews.
In his interview with Authority Magazine, Cenk Sidar offers advice and answers questions on a wide range of topics, including what led him to his current career path, what people helped him along the way, what exciting projects Enquire AI is currently working on and how they will help people, and explaining in easy to understand terms what a non-fungible token is. In response to the question, "What are the 3 things in particular that most excite you about the industry," Mr. Sidar replied:
"The three things that excite me most about the NFT industry are the potential applications, the investment opportunities, and the community NFTs have a wide range of potential applications. They can be used to represent ownership of real-world assets, such as property or shares in a company. This opens up a whole new world of possibilities for how people can invest and trade. Additionally, NFTs can be used to create digital collectibles or art. This allows for a new form of expression and creativity that was not possible before. Finally, NFTs can be used in gaming. This provides a new way for gamers to interact with each other and with the game itself. The investment opportunities in the NFT industry are vast. There are a number of projects that are working on developing the infrastructure and applications for NFTs. This is attracting a lot of investment from venture capitalists and other investors. Additionally, there are a number of NFT-based projects that are already up and running. These include platforms for trading and investing in NFTs, as well as businesses that use NFTs to represent real-world assets. The community around NFTs is also very exciting. There are a number of people who are passionate about this new technology and its potential applications. This includes developers, artists, gamers, and investors. The community is supportive and welcoming, and there is a lot of excitement about what the future holds for NFTs."
Cenk Sidar went on to discuss some of his concerns about the NFT industry and what can be done to address those issues, as well as some of the mistakes that people make when entering the industry. He also offered his thoughts on the potential NFTs hold for positively impacting society and dispelled some myths about NFTs. For the main topic of the interview, Mr. Sidar offered advice on the top 5 things needed to create a highly successful career in the NFT industry:
Do your research: There is a lot of misinformation about NFTs, and it is important to do your own research before investing or trading in them.

Be patient: The NFT industry is still in its early stages, and it will take time for the technology to mature.

Understand the risks: NFTs are a new technology, and there is a lot of uncertainty about how they will be used in the future. Make sure you understand the risks before investing.

Self-regulate: The community needs to establish best practices and standards for how NFTs are created, traded, and stored.

Consider the environment: The environmental impact of NFTs needs to be considered and minimized.
To read the interview in full, please see the article Non-Fungible Tokens: Cenk Sidar On The 5 Things You Need To Know To Create a Highly Successful Career In The NFT Industry.

For more information on Cenk Sidar and the services offered by Enquire AI, please visit Enquire AI.
About Cenk Sidar and Enquire AI
Cenk Sidar is a future of work and Web3 evangelist. He is the co-founder and CEO of Enquire AI, a next generation insights platform that provides the world's leading enterprises with an AI-powered platform to leverage global subject-matter expertise in real time. He is also a contributor at NextWave DAO, aiming to bridge Web2 to Web3 via community events, IRL panels, and a networking portal. Mr. Sidar began his professional career over 15 years ago as a Director of Infrastructure, Energy and Defence Programs at the American-Turkish Council. From there, he went on to ConStrat, before eventually starting Sidar Global Advisors, where he served as the CEO from its inception in 2010 until the end of 2017, supporting companies such as Microsoft, Kinross Gold Corporation, Hilton Worldwide and the US Chamber of Commerce.
Enquire AI is a Washington, D.C.-based company that leverages artificial intelligence in a tool for businesses to find global subject-matter expertise in real time. Its patented technology can match Fortune 500 clients with experts based in the region in question, all of which have years of experience in the target industry. Its AI-based algorithm uses Natural Language Processing (NLP) to match the specific request to the best possible in-network expert; across 180 countries worldwide with varied expertise in business, academia, finance, economics, technology, medicine, sustainability politics and more. This makes the process faster, of higher quality, and more cost-efficient by optimizing resources.