Avaana and Hello Clever Partner to Offer Instant Cashback on Wellbeing Services
Sydney, Australia, June 1, 2023, ZEX PR WIRE, Take control of your wellbeing journey and earn instant cashback on your next service with Avaana and Hello Clever.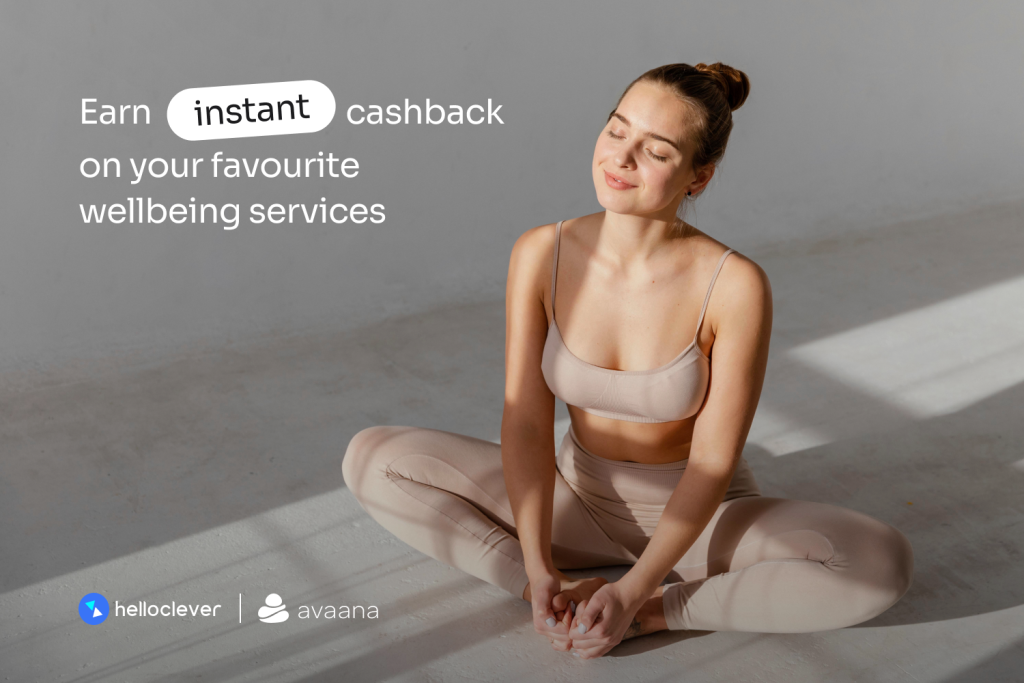 Avaana, Australia's dedicated wellbeing marketplace, has partnered with Hello Clever, a real-time payment solution with built-in cashback rewards, to provide Australians a fast and rewarding checkout experience.
With Hello Clever now available as a payment option at checkout, customers can use PayID to purchase, book and earn instant cashback on a range of 20 meaningful wellbeing services, such as physiotherapy, chiropractic, naturopathy, psychology, massage, and more.
"We're proud to provide a unique platform that empowers Australians to take control of their wellbeing journey," said Rohan Pardasani, CEO of Avaana.
"By partnering with Hello Clever, we're now able to offer our customers the opportunity to earn instant cashback on meaningful wellbeing services, in a similar way to health insurance extras."
Unlike traditional health insurance policies, which often limit people to services they don't necessarily need and put policy limits on the ones they value, Avaana offers freedom of choice.
With Hello Clever, customers can now enjoy the immediate benefit of earning cashback rewards at the time of booking those wellbeing services that best suit their needs.
"We're excited to partner with Avaana to bring our instant cashback rewards solution to their customers," said Caroline Tran, CEO of Hello Clever.
"More and more Australians are experiencing and loving the benefits of using PayID, and now they can use it to pay for their favorite wellbeing services. We believe in providing a fast and rewarding payment experience, and we're proud to do that with our new partnership with Avaana for their customers."
Take care of your wellbeing and start earning instant cashback on your next service by visiting avaana.com.au and choosing Hello Clever at checkout.
About Hello Clever:
Hello Clever is a Sydney-based fintech company that provides a real-time payment platform with built-in cashback rewards for e-commerce businesses. Our simple plug-in enables customers to make payments in real-time, providing businesses with instant settlement of funds, 24/7, and eliminating the risk of fraud, chargebacks, and delays associated with traditional payment methods. Our solution is seamlessly integrated with major e-commerce platforms, offering a unique cashback rewards solution to drive customer loyalty and retention. For more information, visit www.helloclever.co
About Avaana:

Avaana is Australia's dedicated wellbeing marketplace. Want to try out a new yoga class? Book your asana on Avaana. In need of a good chiropractor? Avaana has your back. Looking for a massage after a long run? Cool down with Avaana. We bring it all onto one platform so you can easily book, in real-time, with an expert practitioner near you. Get instant cashback on your next booking at avaana.com.au.