Bitfall Aspires to Become the World's Most Valued Cryptocurrency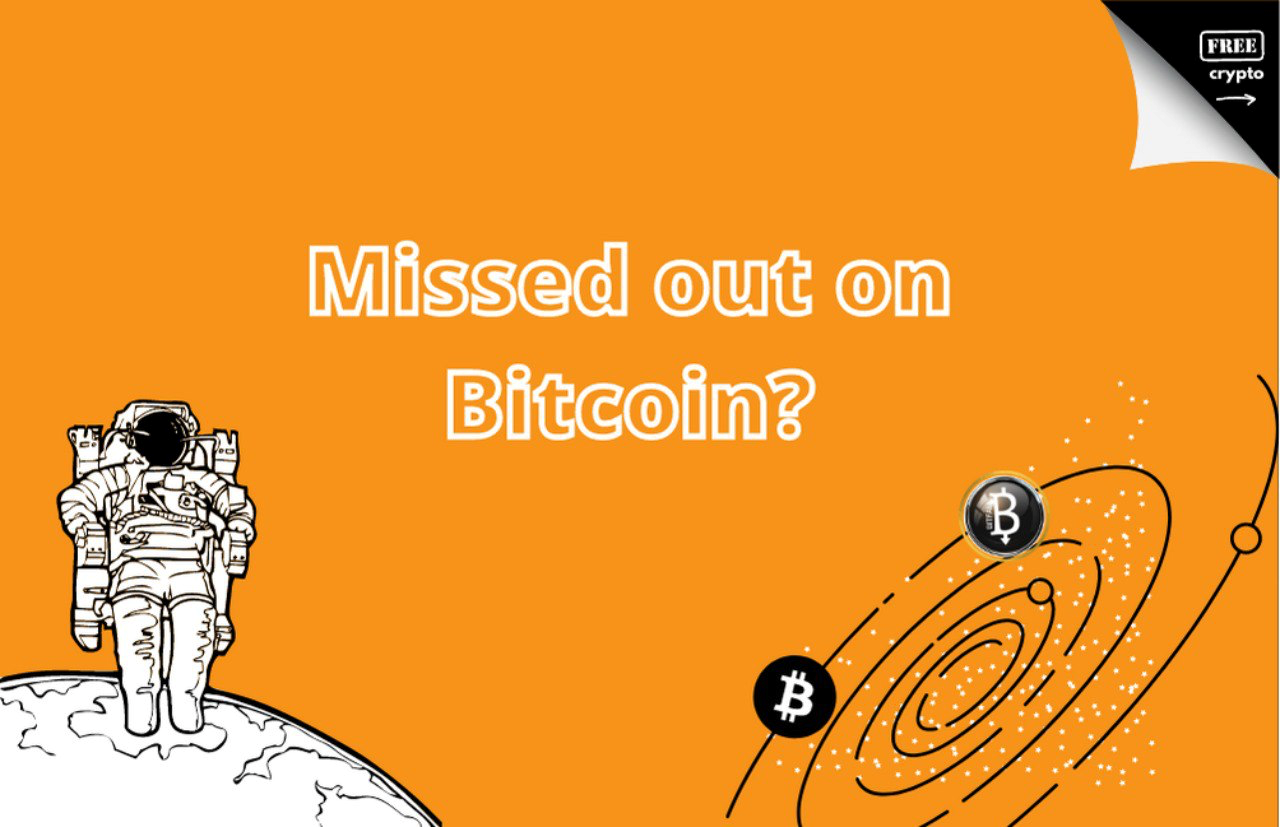 London, UK, 17th Dec 2021, ZEXPRWIRE, The experts of Bitfall are giving each new subscriber 100 BTL for free with the intention of leading charity and rewards! Holders need to subscribe to Bitfall's newsletter, and they will send their holders their crypto wallet containing 100 BTL.
The platform has six new charities from the UK that will be voted on (the charity's on the website ). Also, giving back to the people, all new users will revive 100 BTL by going on the website and entering or receiving a limited edition Crypto Card. Crypto Cards will be made and sent worldwide, in airports, malls, streets, anywhere people can think of.
There will be a max of 10,000. If users happen to get their hands on one, they enter the code to the website, and they will receive the 100 Bitfall. Anyone who does not get a card can still sign-in on the website. The card will also be made into a special NFT for a select few ( 20 ). The voting will start on Dec-17-2021 till cards run out, and the charity vote will end on Jan-27-2022.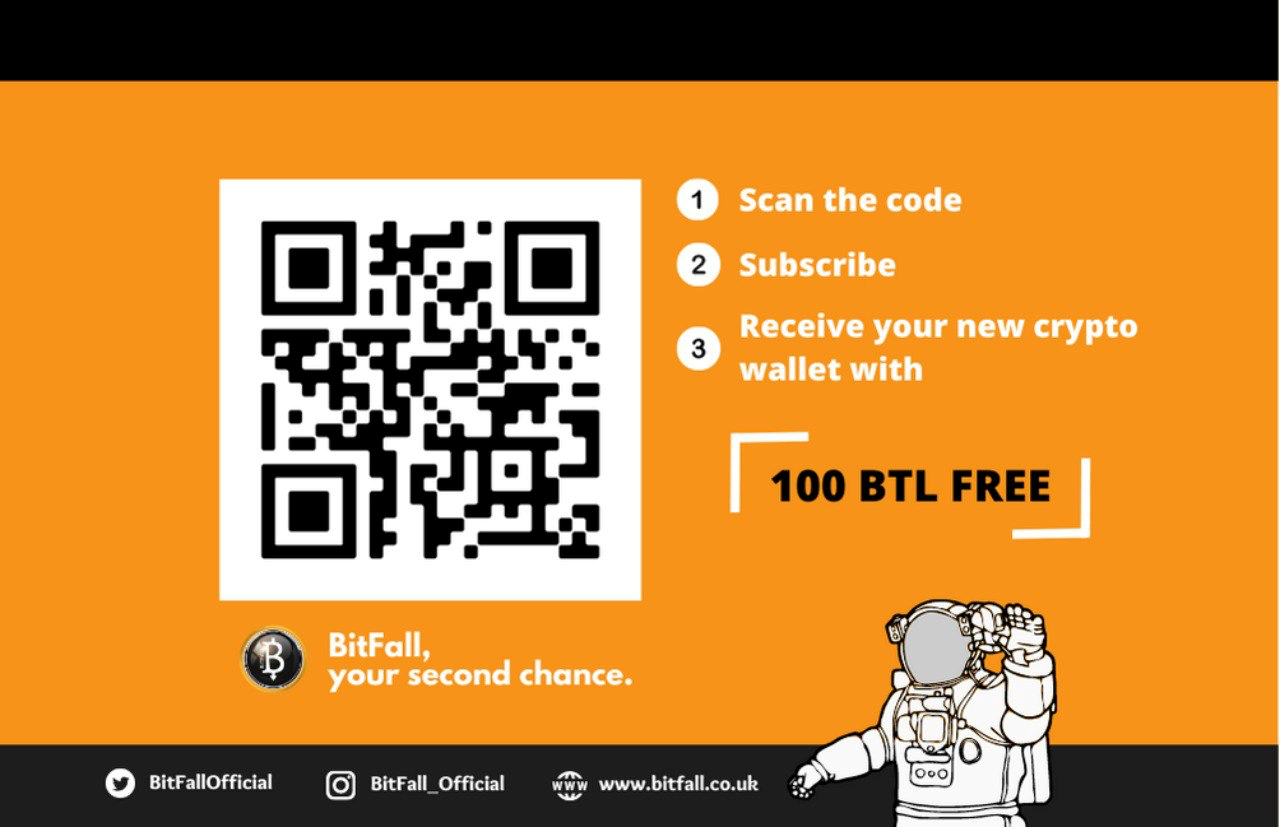 About BitFall: It is a deflationary token designed to become more scarce over time, implying that a portion of $BTL gets taken out of circulation with every transaction. Everyone receives a portion of the transaction fee by holding BitFall in their wallets.
Bitfall is a crypto platform made by the people and for the people. Visit Bitfall for further information and sign-in for a good cause!