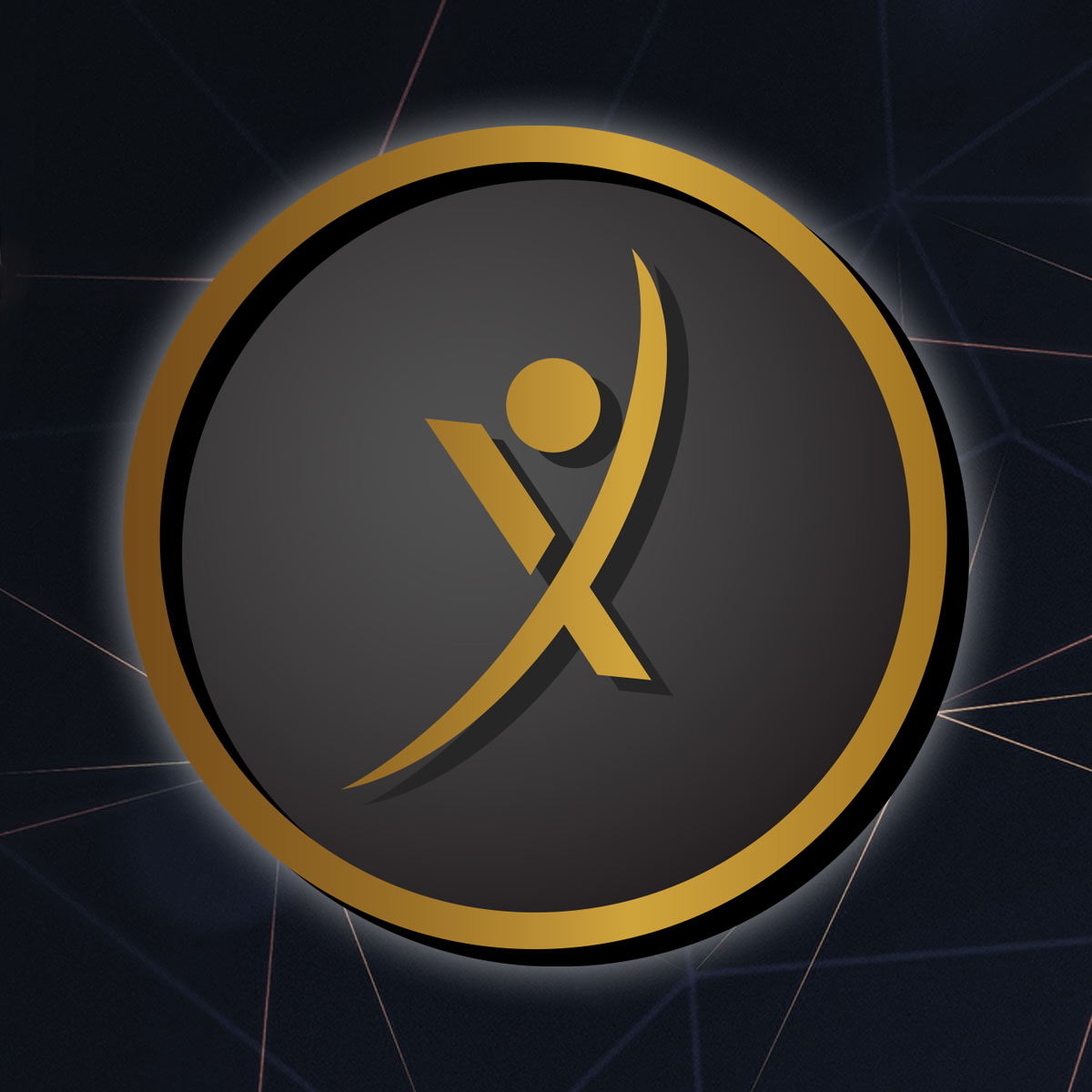 Warsaw, Poland, 17th Dec 2021, ZEXPRWIRE, LEAN TOKEN builds a comprehensive work environment for people and companies operating in the area of Lean Management. Lean practitioners will now be able to exchange their professional experiences and improve qualifications through the presence on Lean Community platform for the exchange of knowledge and contacts. The Lean Community platform is closely connected with the Lean Marketplace, where users can provide original training, webinars, commissioned research, and products such as software, books or industrial solutions for a fee of LEAN. The team of Lean Management Token developers will make available services related to training production within the Lean Marketplace, also in virtual reality technology, which will revolutionize the implementation processes in workplaces, where at least tens of millions of people are employed.
WHAT IS OUR MISSION? 
To constantly broaden the knowledge and skills of CI/Lean Practitioners in the area of Lean Management by engaging them in activities for Lean Community. The main binder and carrier of the values of Lean Community is the Lean Management (LEAN) currency.
WHAT IS OUR VISION? 
Lean Management Token (LEAN) as a future global currency widely used by millions of CI/Lean Practitioners and thousands of Lean Consulting companies
WHAT ARE OUR VALUES? 
* HIGHEST GOOD OF BOTH LEAN COMMUNITY MEMBERS AND LEAN MANAGEMENT TOKEN (LEAN) INVESTORS: This is the fundamental value of our project
* CARE: Honesty, Transparency, Communication, Common values, Openness to all
* SHARE: Exchange of knowledge and experiences, Sharing materials, Access to the latest information from the World of Lean Management
* FUN: Community, Freedom, Good atmosphere, discussions not only about Lean Management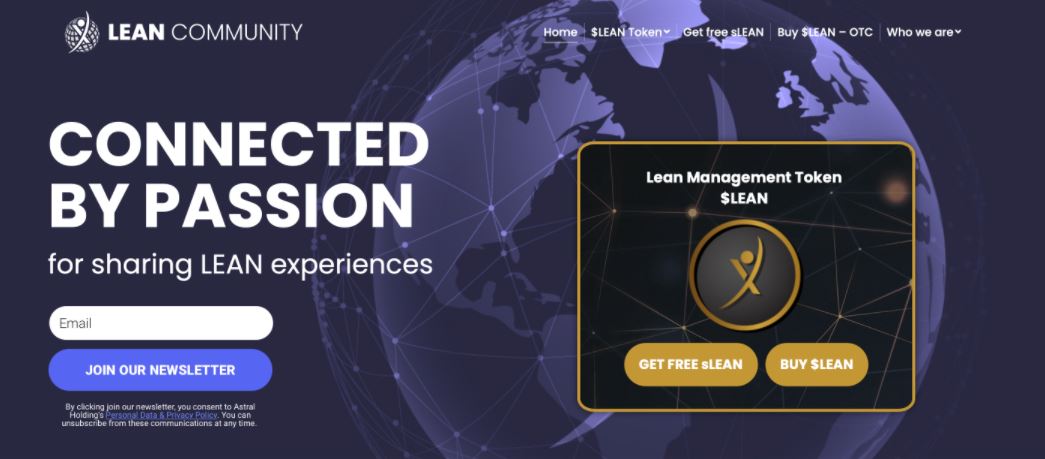 Projects we are currently working on:
– LEAN MARKETPLACE, a place that brings together content creators with people   who want to develop.  on the marketplace you will be able to buy, for example, training, courses, articles for $ LEAN
– sLEAN is a stable currency designed to be pegged to Lean Management Token $LEAN and giving full functionalities to Lean Marketplace without gas fees
– Development of the LEAN community on LinkedIn and discord
– LEAN VR, virtual reality technology supporting companies in effective employee onboarding and on-the-job training
WHERE CAN I BUY LEAN TOKEN?
The $LEAN Token is available right now only on Uniswap!
OTC MARKET:
LEAN TOKEN is also available to buy on the OTC Market without any gas fee.
OTC offer is available especially for Lean Practitioners.
The price of LEAN will be close to the market price but never less than $4.
Tokens are available in:
PayPal: EUR, USD, CHF, PLN, GBP, JPY
Bank Transfer: EUR, PLN
Cryptocurrency: $STC, $SMT, $ETH, $MATIC, $USDT
Tokens will be paid out weekly, on Sundays.
Offered price for LEAN will depend on the package size, current market price and chosen currency.
WHERE CAN I SEE THE $LEAN PRICE?
You can check the price on Coin Codex
https://coincodex.com/crypto/lean-management-token/
Media Contact Details:
Company Name: Lean Management Token
Website: https://leancommunity.org
Discord: https://discord.com/invite/leancommunity
Twitter lean token: https://twitter.com/LeanToken
Twitter lean community: https://twitter.com/community_lean
Telegram group: https://t.me/LeanToken
Email : Click Here