Contractor: James Kenton Provides Flexible Roofing Solutions for Existing Structures Across Tennessee
NASHVILLE, TN, 4th May 2023, ZEX PR WIRE, James Kenton, a roofing contractor based in Nashville, TN, offers a range of innovative roofing solutions to homeowners and businesses across the state. With his expertise in roof retrofitting, energy-efficient roofs, and various customized solutions, Jim Kenton has been able to cater to the needs of his clients long after their structures have been built.
One of the primary services offered by Mr. Kenton is roof retrofitting, which involves installing metal roofing without removing the structure underneath. This solution helps homeowners improve their largest investment; their home. "My metal roofing system really helps homeowners save money on their energy bills, and when it comes to protection, nothing beats a metal roof. Metal roofing lasts longer than shingle roofing anyway," said James Kenton while promoting his services. "They are durable by design, lasting a minimum of 50 and a maximum of 70 years, longer depending on the weather and air quality in your area and the frequency of preventive maintenance."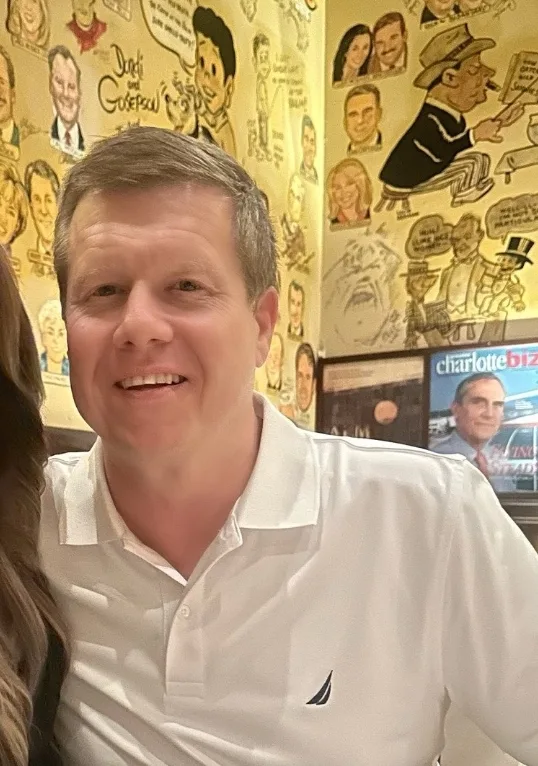 Jim Kenton's metal roofs come in different colors, sizes, and shapes, making them a flexible solution for any homeowner's requirements. The roofs can be resized and tapered to match the size and shape of a home's existing roof and be reinforced for added strength and energy savings. Indeed, Mr. Kenton's metal roofs encompass all parts of the color wheel, ranging from tan to navy blue.
Before Mr. Kenton joined the Tennessee metal roofing scene, he spent 15 years doing the same in Marshfield, Massachusetts. The roofer helped his former employer get high rankings from several organizations in the construction sector. He also assisted in producing a four-in-one metal roofing solution for extra protection and energy efficiency.
As an independent contractor, James Kenton primarily serves homeowners through the home improvement businesses that they hire for one thing or another. His team is responsible for every part of the roof, be it installation, repair, or maintenance. Jim Kenton spends the latter half of his three decades in a managerial position. He does the accounts, fields phone calls from new customers, provides price estimates, ensures they have the budget to invest in a new project and creates schedules. He is big on customer service and ensures desired results by checking in with the homeowners before, during, and after project completion.
Kenton's roofing services have become a staple in Tennessee due to his innovative solutions and customer-focused approach. If you are looking for a reliable roofing contractor in Tennessee, James Kenton is an excellent choice.
About James Kenton
Roofing contractor James Kenton manages a successful metal roofing enterprise in Tennessee. Catering almost exclusively to home improvement businesses across the state, Kenton applies a combination of innovation and experience for success. The Tennessee roofer specializes in fitting new metal roofs over existing roofs. His staff is well-versed in custom installation and maintenance services.
For more information about his services and to get a closer look at the metal roofs and their features, visit James Kenton's website or use the contact details below to contact the roofing contractor.
Contact Details:
James Kenton
Nashville, TN
Phone: 615-200-7523
Email: [email protected]
Website: www.illegallandseizurejameskentontennessee.com
Facebook: https://www.facebook.com/profile.php?id=100088497457164
YouTube: https://youtu.be/ozjFIt2HoU8