Thriving in Uncertain Times: Strategies for Personal Protection and Financial Prosperity
SYDNEY, AUSTRALIA, 4th May 2023, ZEX PR WIRE, As the owner of Caifu Property, my interactions with people about property and property portfolios have provided me with valuable insights into their fears and concerns, especially during uncertain times.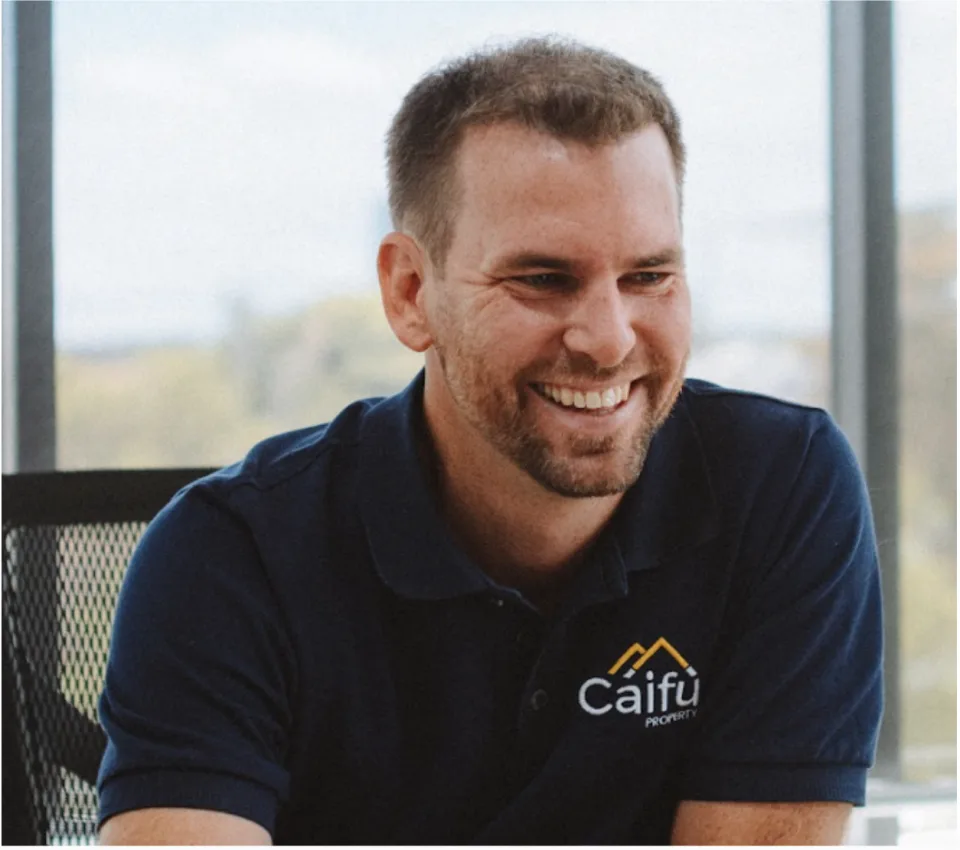 While I cannot predict the future of the property market, I have observed patterns through various cycles that can help protect oneself and even profit from opportunities. In this article, I will share my advice on how to prepare your property portfolio and thrive in uncertain times.
The Importance of Strategy in Property Portfolio Management
Before delving into specific strategies, it is crucial to emphasize the significance of having a well-thought-out strategy for managing your property portfolio. Instead of being stuck in a typical retail investor mindset of buying and hoping for the best, it is important to focus on generating equity quickly to create options.
This can include getting properties revalued to roll into the next project or taking profits to pay down debt and redeploying capital for further growth.
One of the strategies I personally employ is to identify opportunities that are undervalued in the market so that I can add value through small developments. This approach provides me with access to the above options and opportunities for growth.
How to Protect Yourself and Profit from Property Investments in Uncertain Times
When it comes down to it, protecting yourself in these times while massively profiting from them will depend on your strategy and the types of property you acquire. Keep the following in mind:
Never Pay the Full Retail Price: As an investor, it is important to avoid paying the full retail price for a property. Look for properties that have an equity uplift right from the start. For example, I recently acquired a duplex for $1,230,000, while comparable duplex halves were selling for $800,000 each at the time. This means that there was a gross equity uplift of $370,000 on this project. This provides a buffer in case the market drops, as the property would still be worth what I paid for it if the market dropped by $370,000.
Avoid Being Forced to Sell: Being forced to sell a property should always be avoided. For instance, even if the market drops by $370,000 as per the example above, I do not have to sell the property because the weekly rental income I receive covers all its costs, making my portfolio self-reliant on rental income. This ensures that I am not forced to sell the property due to market fluctuations.
Invest in Cash-Flow Positive Properties: It is crucial to invest in properties that pay you to own them instead of becoming overly reliant on your job or business to cover shortfalls. Carefully consider the type of real estate you invest in from the outset to avoid potential pitfalls. By choosing properties in areas with minimal vacancy and high demand, you can charge higher rent as interest rates go up. Alternatively, having a property buffer, which is money set aside to cover property-related expenses, can help you afford higher interest rates.
Don't Be Afraid to Build: The pandemic has impacted the building industry, causing builders and building companies to go out of business. However, finding the right builders can provide peace of mind. At Caifu Property, we have a rigorous process for selecting builders based on their track record, quality of work, and financial stability. Our builders agree to fixed-price contracts and full liquidated damages, which hold them accountable for timely completion and quality of work. This ensures that the value of properties being built in our targeted areas is maintained.
In Conclusion
Thriving in uncertain times requires a proactive approach and careful planning. By focusing on the things you can control, such as your household economy, expenses, debt, buffers, and cash flow, you can protect yourself and profit from opportunities.
Contact:
Caifu Property
https://www.caifuproperty.com.au/