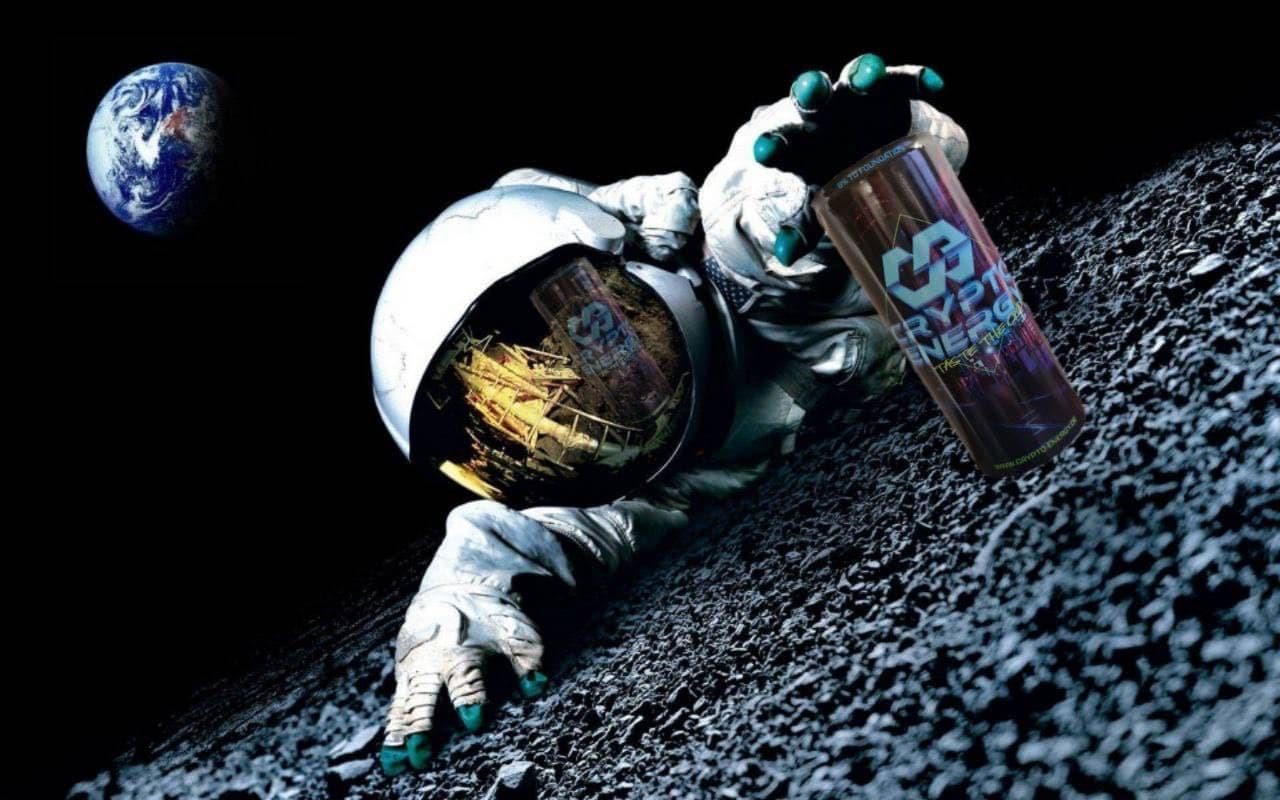 Sachsen-Anhalt, Germany, 21st Jan 2022, ZEXPRWIRE, The developers of the Crypto Energy cryptoproject figured out how to attract additional liquidity to the project – they began to replenish the liquidity pool of the platform's native token by selling real goods.
Crypto Energy is a German blockchain startup based on Binance Smart Chain whose creators decided to combine trading of real goods with a cryptocurrency token.
In addition to developing a blockchain platform for cryptocurrency payments, and in the future to work with NFT, the project team also produces and trades products such as energy drinks, clothes, and household items. The assortment is regularly expanding. These products are distributed throughout Europe through retailers, the company's online store, and popular marketplaces such as eBay. Soon Crypto Energy will establish international trade, in America and Asia.
The Crypto Energy's mechanism is designed in a way that a certain percentage of sales of real goods goes into the platform's naked token liquidity pool – $CET. Thus, the given pool receives $0.06 from the sold energy drink and $0.6 from the sold clothes with the Crypto Energy logotype. Also, 8% of the sold goods goes to the charity fund, the funds from which will be used to help people with disabilities, as well as socially disadvantaged.
The $CET token based on Binance Smart Chain has been listed on CoinMarketCap, CoinGecko, Pancakeswap and passed a security audit.
Token Address: 0xf519b491aa3c19c51662d0ecf1b77c0a19bd6815
If you're interested in this project, you can learn more about it on the official resources:
Website:https://krypto-energy.de/
Shop: https://krypto-energy.de/shop/
Telegram: https://t.me/CETCryptoEnergyGER
Instagram: https://www.instagram.com/krypto_energy/
CMC: https://coinmarketcap.com/currencies/crypto-energy-token/?utm_medium=widget&utm_campaign=cmcwidget&utm_source=krypto-energy.de&utm_content=crypto%20energy%20token