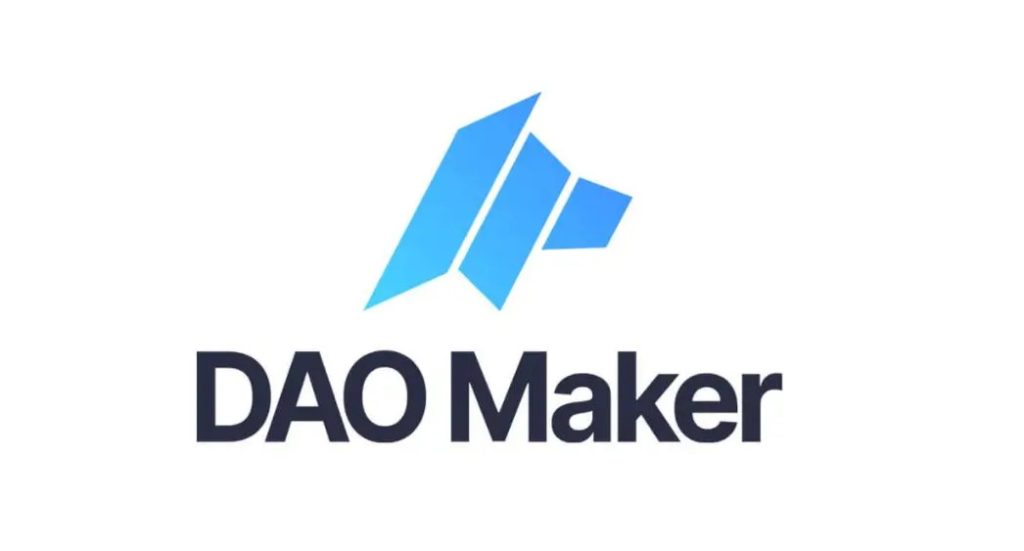 Prauge, Czech Republic, 10th April 2022, ZEXPRWIRE, DAO Maker is known as a growing IDO and IGO Launchpad for cryptocurrency projects.
It is astounding to know and learn about the many success stories that keep doing the rounds across different sectors of the world. Ever wondered what could have been the factors behind their exponential growth and success? Well, experts believe that though one of the reasons is the astuteness of a few professionals, experts, and entrepreneurs across industries and their winning strategies in bringing more success to their fields, no one can deny the contribution that modern technologies make in taking industries to unbelievable rates of success. DAO Maker serves as a fine example here as one of the leading most IDO and IGO Launchpad for cryptocurrency projects, which has stepped foot in the NFT world and now is all set to drop its newest and the first-ever licensed Maradona Collection called the Maradona D10S NFT collection.
What really is DAO Maker about, you ask? DAO Maker, founded in 2018, has risen to the top as a leading IDO and IGO Launchpad for cryptocurrency projects, where its team is now launching an NFT Launchpad. It is a growing platform known for creating growth technologies and funding frameworks for startups, making sure they lower investors' risks. It is basically a venture capital re-created for the masses and provides robust solutions in fundraising, community incubation, and other growth-related techs for tokenized businesses that features DYCO & SHO for fundraising support, Social Mining SaaS for community growth, and also the upcoming Venture Bond and YieldShield for creating safe environments for retail investors. It has already attained major recognition in the fintech space through its multiple Launchpad solutions, where it facilitates Initial DEX Offering (IDO) and Initial Gaming Offering (IGO) solutions, and is now going to explore similar opportunities in the NFT world.
DAO Maker makes massive headlines with its new venture of Maradona D10S NFT drop, dedicating it to the greatest player in Football and also celebrating the upcoming FIFA 2022. The NFT collection will feature several profile pictures of the late and great Diego Maradona, and all his fans can even use those profile pictures as avatars in the Web3 environment. Being the first-ever Maradona licensed NFT project, it has garnered enormous support from the heirs of all five soccer stars.
The Maradona D10S NFT drop will consist of 5,000 generative art profile pictures on the Ethereum blockchain. This NFT project is introduced as a way to memorialize the legendary Argentine Football player and an opportunity to remember him forever. Many artists have also come forward to issue their NFT tokens through this new service of DAO Maker to gain exposure to a growing DAO Maker community, which has hundreds of thousands of users across the world.
The Maradona D10S NFT drop will be released in April 2022, and fans can't wait to get their hands on them. Do follow DAO Maker on Twitter to know more.
Media Contact:
DAO Maker
Name: Chris zaknun
Email: [email protected]