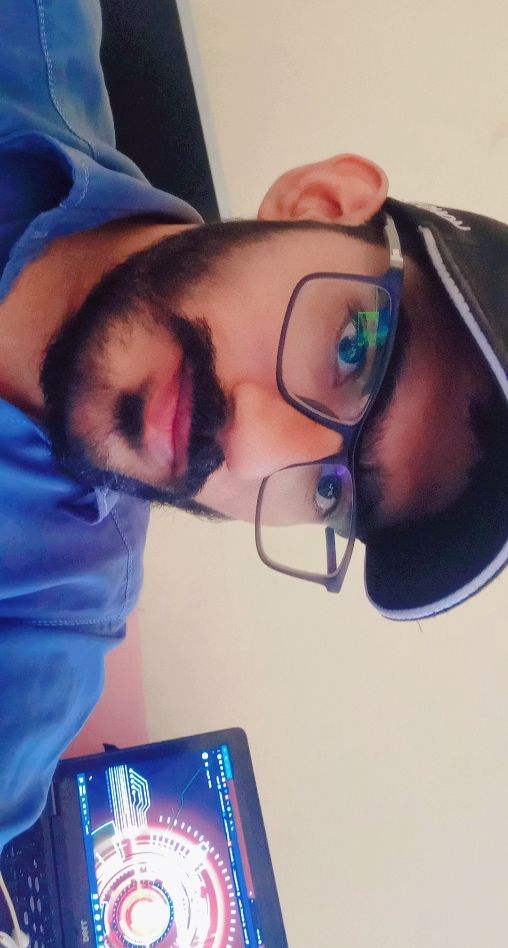 The Pakistan based digital marketing expert is widely celebrated for his unique understanding of internet marketing and has helped hundreds of clients scale their online businesses to amazing heights
Haroonabad, Pakistan, 13th May 2022, ZEXPRWIRE, Digital marketing expert and serial entrepreneur, Muhammad Ahmad, has revealed top digital marketing techniques and strategies businesses can adopt to optimize their internet marketing processes.
According to the professional digital marketer, there is no one size fits all strategy that guarantees success when it comes to announcing products and services to customers via online channels.
While there are many get-rich-quick gurus currently selling supposed marketing "hacks" and making outrageous promises, Muhammad Ahmad proposes a more comprehensive approach that will gradually enhance a brand's online identity and generate the kind of leads that eventually evolve into sales.
"Digital marketing is not a sprint, it is a marathon. And what that means is that there is no universal hack or quick fixes. You need to first define what your brand values are, and the key messages you wish to communicate, and based on that you can discern what channels will give you the best results."
According to Muhammad Ahmad, paid social promotions are among the most effective channels of connecting with customers and establishing the kind of relationships that ultimately leads to sales.
Platforms like Instagram and Facebook not only help brands reach audiences where they are most comfortable and focused but also allow marketers to focus their resources on their ideal clients by making ads for specific demographics.
"Gone are the days when you would run an ad on tv or radio and hope that your ideal clients are watching. With Facebook and Instagram, you can make advertisements for specific types of customers and engage with them almost immediately they come in contact with your ad."
For businesses looking to get ahead in today's digital world, Ahmad insists that they create advertisements that tell stories that their ideal clients can connect with. The professional digital marketer maintains that brands that consistently connect with their customers on an emotional level and have a clear call to action will outperform their competition regardless of their particular industry or sector.
To learn more about the phenomenal entrepreneur's digital marketing services or to employ his services, please reach out to Muhammad Ahmad via the contact info below.
https://www.facebook.com/muhammadahmadofficial58
live:m.ahmad.habib58
https://twitter.com/maofficial58
www.linkedin.com/in/muhammadahmadofficial58
www.megapromocial.com