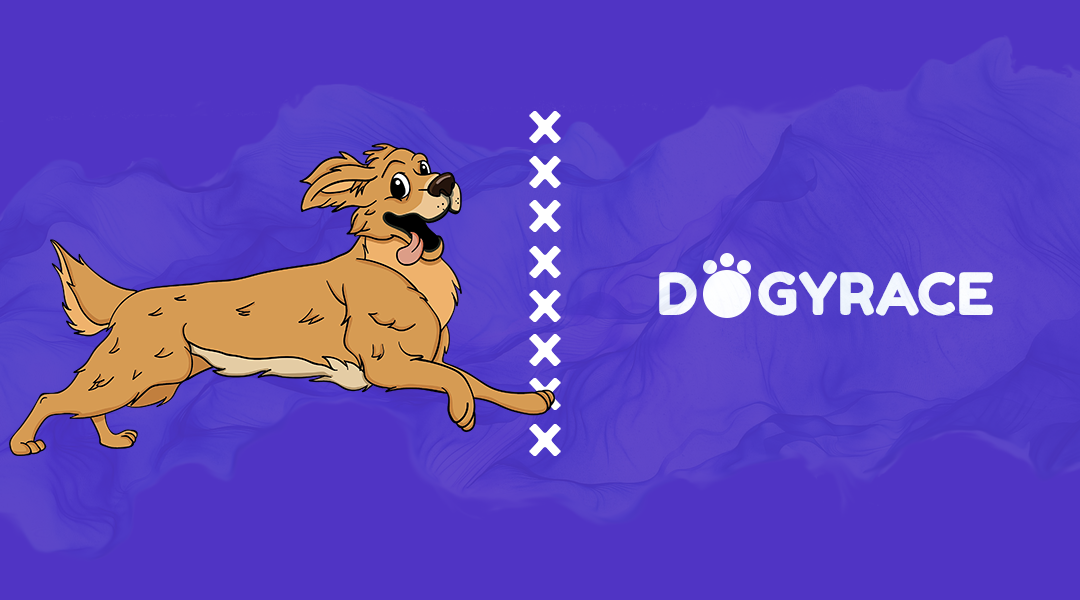 Sevilla, Spain, 8th Dec 2021, ZEXPRWIRE, DogyRace, a dog racing game with a play-to-earn economy, has been nominated for "Most Anticipated Game of 2022," according to playtoearn.net
DogyRace is a game with "play-to-earn" game mechanics , simulating a betting on the dog races. The platform is based on Binance Smart Chain and uses RGN (Random Number Generators) technology.
The gameplay is connected with the theme of dog races – the player can buy NFT dog cards of different breeds and characteristics (speed, endurance, etc.) as well as NFT canodromes, by owning them the player can hold dog races on their base and take bets from other users.
Races are run using Random Number Generators, which gives any NFT dog a chance to win, but the unique characteristics of NFTs can give the player an advantage. NFT cards with running dogs can be improved.
You can buy and sell NFTs on the DogyRace platform through an internal NFT marketplace using the $DOR native token (BEP20). The token has been audited by SolidProof. Team tokens and $DOR liquidity are locked to Unicrypt.
Users use the $DOR token to bet on dog racing, pay fees on the platform, and gain access to NFT-airdrops and beta games.
Playtoearn.net, a platform that aggregates data on "play-to-earn" projects, has nominated DogyRace as the most anticipated blockchain game of 2022. Users can vote for this project by going to https://sweepwidget.com/view/42447-vijazky5
If you are interested in this project, you can learn more about it at official resources:
Website: https://dogyrace.com/
Twitter: https://twitter.com/dogyrace
Telegram: https://t.me/dogyracenew
Medium: dogyrace.medium.com