Domenico Di Martino, a Hair Artist That Inspires, Creates and Educates Others
New York, US, 26th August 2022, ZEXPRWIRE, Everything about hair fascinates Domenico Di Martino, a Long Island hairdresser. He loves the social aspect of forming close relationships with clients, inspiring others to improve, and assisting assistants in becoming hair stylists. As a Goldwell educator and an invisible bead extension certified stylist, Domenico travels to salons across the tri-state area to teach new techniques.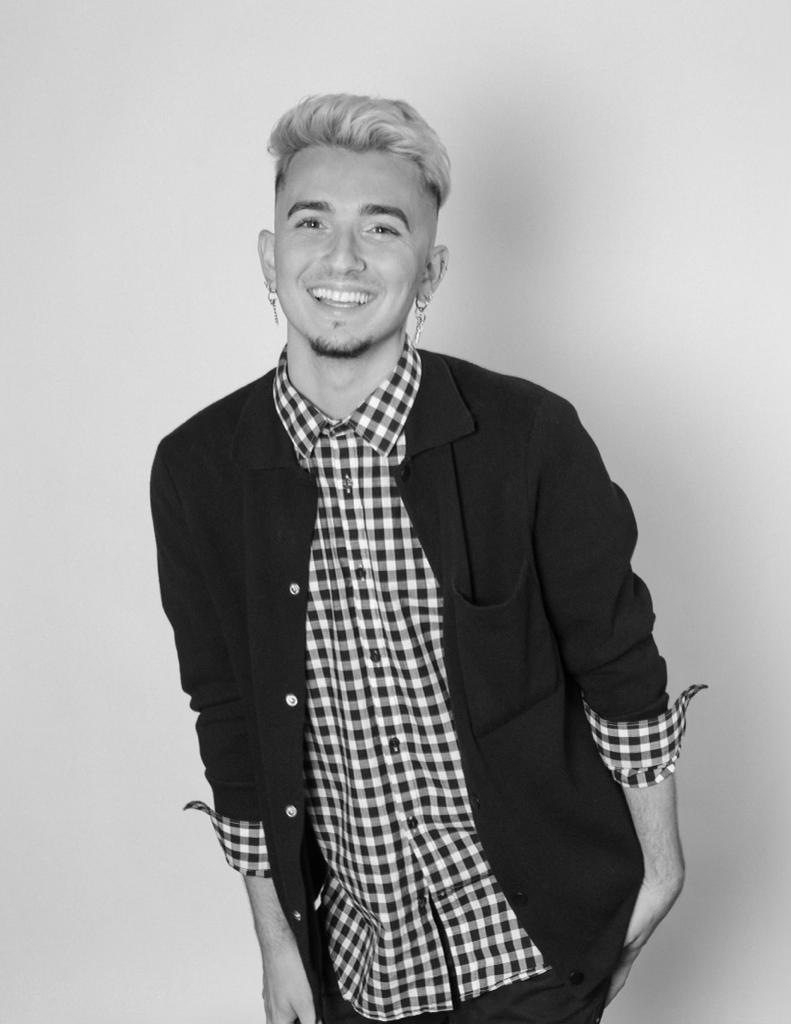 His reputation as a coveted blonde specialist
The difficult and ever-elusive perfect blonde hair is Domenico's specialty, and he's a master at it. He is an expert hairdresser, capable of doing everything from honey highlights to platinum-blonde bleaching. He also provides highly-skilled techniques like Balayage, European highlights, carmelizing, and hair painting. Domenico places a high value on his customers' whole experience, as he knows how hectic life can be, so he strives to make salon visits as quick and enjoyable as possible. As a result, he consistently thrills his clients with his dedication, affordability, and knowledge.
His perspective on success
In the beginning, Domenico worked long hours, struggled with meager pay as an assistant, worked in toxic salon environments, and had to forge his own path to the top through social media. While it was difficult, he is now a 6-figure hair stylist and shares his success and wealth of knowledge with others. Whether it's teaching colleagues in person or posting educational and engaging content on social media, he is always trying to give back to an industry he feels deep love and passion for.
His advice to others.
Domenico believes you should never be the biggest fish in a little sea and instead be a small fish in a big sea. Learn how to navigate the salon and ensure you work with people better than you. This allows you to grow and learn every day. If you get to the point where you're the best, it's time to move to a bigger salon where you are not the best. Keep growing!
Check out some of his best work on Instagram @domalayage!