Home-Buying Made Easy With Fred Jones, a 12-Year Real Estate Veteran
Texas City, Texas, 26th August 2022, ZEXPRWIRE, Initially trained in the world of consumer lending, Fred Jones of Ebby Halliday, based in Allen, TX, is a 12-year veteran of the real estate industry and a Loan Originator with NEXA Mortgage LLC. in AZ, CA, CO, FL, GA, HI, NC, PA, TN, and TX. Fred Jones and "The Jones Group" have acquired a solid foundation of clients, having represented 350+ real estate transactions and $96 million in volume over the last decade.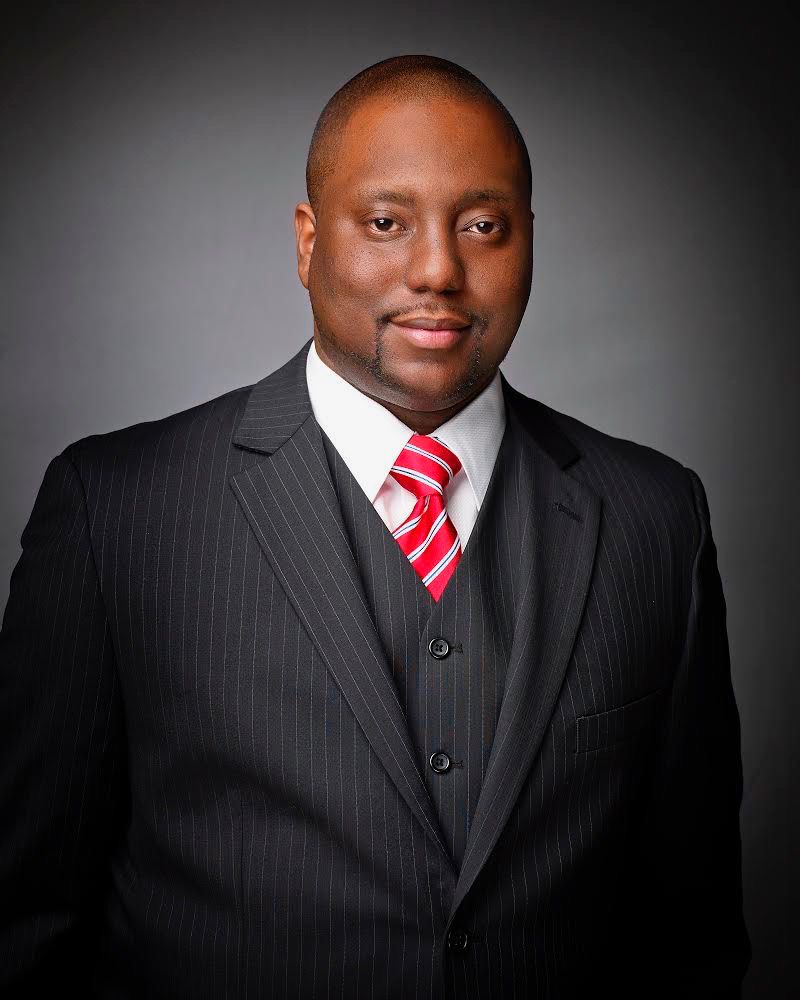 Fred's achievements have made him a trustworthy figure in the real estate industry at only 38 years young and with the drive and willingness to create a substantial impact in this space. First-time home buyer, looking to trade up, deciding to downsize, or simply wishing for a change? Fred can help you before you ever make an offer on a property!
About Fred Jones
As a skilled, ambitious, entirely self-motivated decision driver specializing in Texas Real Estate and mortgage loans for purchases and refinances, Fred is a leader working to uncover solutions and absorb information to continue evolving in this ever-changing market. By utilizing online marketing, SEO, and PPC campaigns, Fred offers an aggressive approach to obtaining a seat at the table to gain market share. Fred's mindset is limitless, without a ceiling—there isn't anything that he wouldn't or couldn't do to ensure those around him are as successful as possible.
A changing market needs a professional touch
In the last 12 years of Fred's career, the housing market has seen tremendous change. Even from 2020 to 2022, Fred has witnessed and closely studied these changes, becoming increasingly aware of the need to broaden his skillset in all things housing. With Fred's extensive additional training, he has the knowledge and experience to help you through the loan process, find the correct terms for your budget, and ensure all the legalities are competently handled, so the closing goes smoothly. When you work with Fred and The Jones Group, you can count on his professionalism, attention to detail, and commitment to always putting his client's needs first.
Future ventures and what keeps him going
For Fred, nothing is impossible—which is why he was recognized as a top Realtor by D Magazine. Looking forward, he intends to continue aggressively building his brand and plans to develop his brokerage and create long-lasting partnerships with the top wholesale lenders. He is currently striving to smash last year's number of sales and loans because, without growth and self-motivation, Fred knows he'll never reach his vision for the future. To learn more about Fred Jones and get unmatched real estate services, call 214-223-2990 and start making your home-ownership dream come!