Dubai, UAE, 16th April 2022, ZEXPRWIRE, Dubai's best Career Counselor, Dr. Anil Khare, has shared some critical insights about the ever-changing world of tertiary education that parents and students need to know. Using his vast knowledge of university placements, career counseling, educational advice, and global university trends, Dr. Anil Khare notes how micro-credentials, new disciplines, and the shopping of courses will increasingly play a crucial role in the contemporary tertiary education landscape.
Sharing his insights from his Dubai Office along Sheikh Zayed Road, Dr. Anil Khare advises IB, AP, and IGCSE students that most Ivy League and Russell Group Universities such as Harvard University, together with tech giants such as Google and IBM now offer short credentials such as micro-bachelor's and professional certifications which students can use to upskill themselves before enrolling at a university of their choice. These courses also allow high-schoolers to have an opportunity to gain technical skills while waiting to start their first semester at college.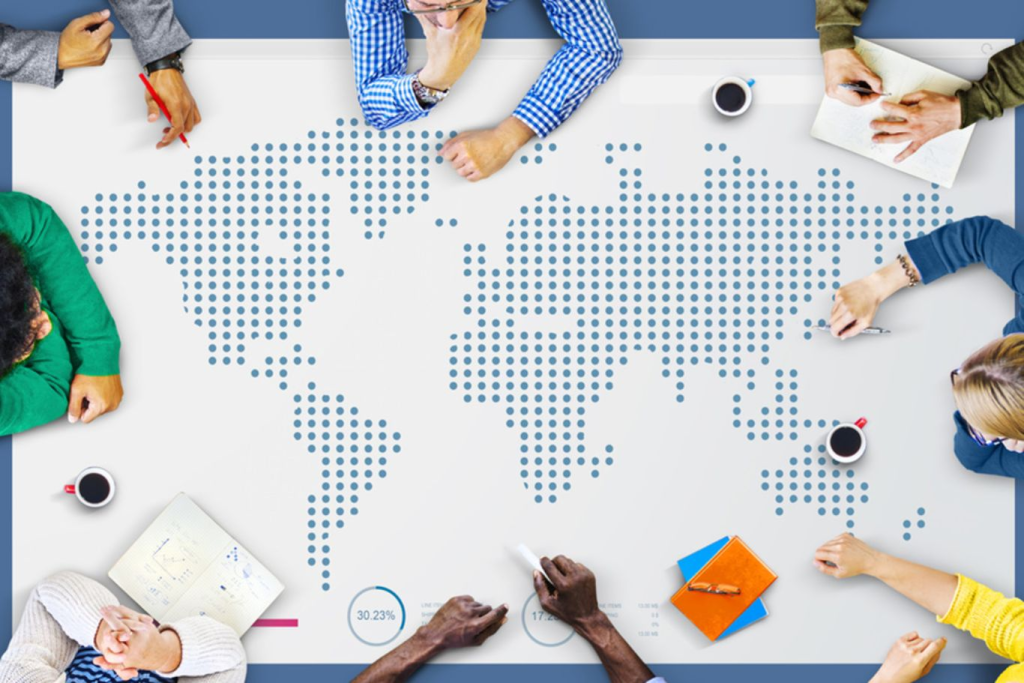 The tertiary education landscape is ever-changing
Dr. Anil also reflected on the centrality of relatively new disciplines such as AI, Machine Learning, Data Science, Business Analytics, Fin-Tech, Human-Computer Interaction (UX Design), Cybersecurity, and Cloud Computing which are increasingly taking a central role in our daily lives. These new fields have a higher job demand, and better average salaries, and are growing faster than traditional occupations thus they tend to give a better value to the student who enrolls for any of such new programs. As the best Career Counsellor in Dubai, Dr. Anil Khare has assisted many students to enroll in these new degree fields and upon graduation, many of them have had phenomenal career growth not just here in the UAE but globally too.
Dr. Anil Khare advises students who enroll at leading universities to be flexible enough to add different useful courses from other departments or faculties in a process called "shopping." Inter-disciplinary knowledge allows a student to have a broader understanding of the bigger picture as compared to a situation when one simply goes for courses within their department. Dr. Anil Khare encourages anyone studying Medicine, for instance, to "go shopping" for some modules possibly in data analysis and management. This will allow the medical student to have an understanding of how data interacts with healthcare, and they can also become better physicians in the future who'll be able to effectively manage their medical unit or private medical practice.
There are many brilliant career counseling ideas that Dr. Anil Khare loves to share. By consulting with him, you'll benefit from a unique method of Career Guidance that encompasses professional, technical, and moral support. Simply visit our offices along Sheikh Zayed Road, Downtown Dubai, and be a part of a new approach to career counseling that yields positive results.
Contact www.anilkhare.com for the best Career Counselling services in the UAE.
Media Contacts:
Website: www.anilkhare.com 
Name: Dr. Anil Khare
Email: [email protected] 
Phone No: +971 4 355 4850 | +971 55 956 4344
Head Office: 1803, Al Moosa Tower 2, Sheikh Zayed Road, Dubai, UAE
Branch Address: 1401, IT Plaza, Silicon Oasis, Dubai-UAE
Branch Address: 2401, Fortune Tower, Cluster C, JLT, Dubai-UAE