10,000 drivers were asked under what circumstances they would buy an electric car.
For around two fifths of drivers in Germany, it is out of the question under any circumstances to buy an electric car. This was the result of a survey by the Civey Institute on behalf of the Association of Municipal Enterprises (VKU). 10,000 car drivers were asked about the circumstances that would have to exist for their next car to be electric.
The most important prerequisites for drivers to get an electric car are for 38.1 percent of the respondents an improved range, for 35.8 percent the purchase price and for 31.4 percent a sufficient number of charging stations. According to the VKU , almost 39 percent of those surveyed stated that they would never get an electric car. 3.9 percent were convinced of the electric car.
A simple payment system is important for 18.5 percent. The VKU concludes from this that customers are less interested in a uniform payment system than in simple and flexible payment options. "Only uniformity as a matter of principle restricts the options for customers and robs the operators of charging stations flexibility and scope for innovation," says VKU General Manager Ingbert Liebing.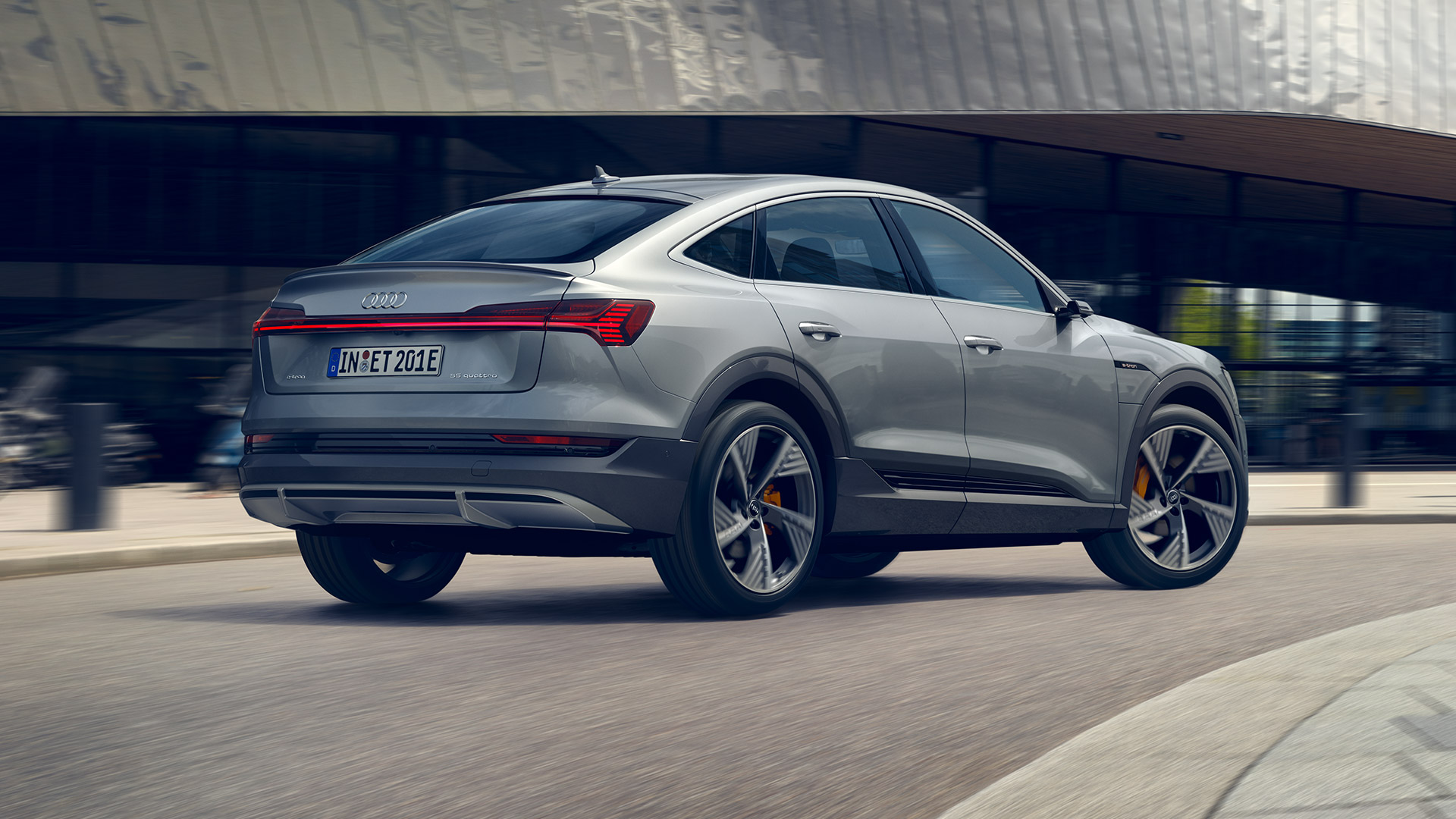 "Image problem"
"This shows that electric cars still suffer from a significant image problem. This is certainly also due to the fact that the automotive industry itself is not exuding too little optimism about the traffic turnaround. We in Germany have to improve and exude more confidence in the future viability of electromobility ", emphasizes VKU general manager Ingbert Liebing.
Liebing puts the municipal utilities in position, which would continue to drive the expansion of the private and public charging infrastructure forward and which had "made considerable advance payments" in recent years. "Every second public charging station today is municipal. We will continue on this path," said the VKU managing director.
This post is the first published on citytelegraph.com