Miami, US, 29th May 2022, ZEXPRWIRE, Mark Anthony Lord is a successful entrepreneur in the spiritual world. He is the founder of the Bodhi Spiritual Center in Chicago. This spiritual community grew from an idea to 3 people sitting around his dining room table. Then, the center had thousands of people coming through the doors to awaken to a brand new, fresh idea about God, themselves, and the world in which they live.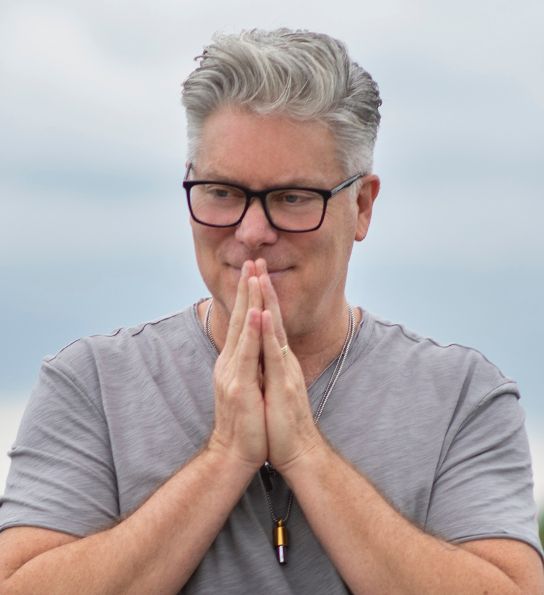 Lord is a spiritual coach and counselor who has helped hundreds and hundreds of people move along their spiritual path—out of fear and separation into joy and oneness with their Divine. He is a true entrepreneur and visionary with the ability to passionately manifest an inspired vision.
He deeply enjoys helping entrepreneurs expand their vision to truly inspire, and he requires them to call upon their Higher Power to take the lead. His advice to someone trying to achieve success as an entrepreneur is that if you can do anything other than the mainstream way, do that! If you must accomplish your own goal, then dive in and do it.
Surround yourself with people who will tell you the truth. There are so many people out there trying to be successful entrepreneurs, just like the millions trying to become famous actors. The majority will never make it. Because they are average, don't be average. But if you are average, face this truth and get out.
If you pass the test and land above average, and you've got the gumption to fall down 100 times and get up 101, then begin. And don't stop.
Lord's long-term vision is to get a solid social media following—in the hundreds of thousands—and to get invitations to speak and teach all over the world. He also wishes to write his next book, live in multiple places, and deeply enjoy his life!
The most life changing moment in his career is the story of founding the Bodhi Spiritual Center—that magic carpet ride that forever changed his life! He was just a little gay boy from blue-collar Detroit. There is no rhyme or reason why he was able to successfully found his spiritual center. On paper, this accomplishment doesn't make sense, but his amazing life has achieved great goals. He studied hard, applied himself, and stayed home when his friends went out drinking and dancing so he could study some more.
To find out more about the interesting life of Mark Anthony Lord, head to his Instagram account @markanthonylord