Draper, UT, 6th April 2022, ZEXPRWIRE, There is no need to be a rocket scientist to establish an Airbnb company. There is no doubt that finding a house and making it guest-ready is a lengthy process. It's worth the effort, though, since the result will be well worth the effort.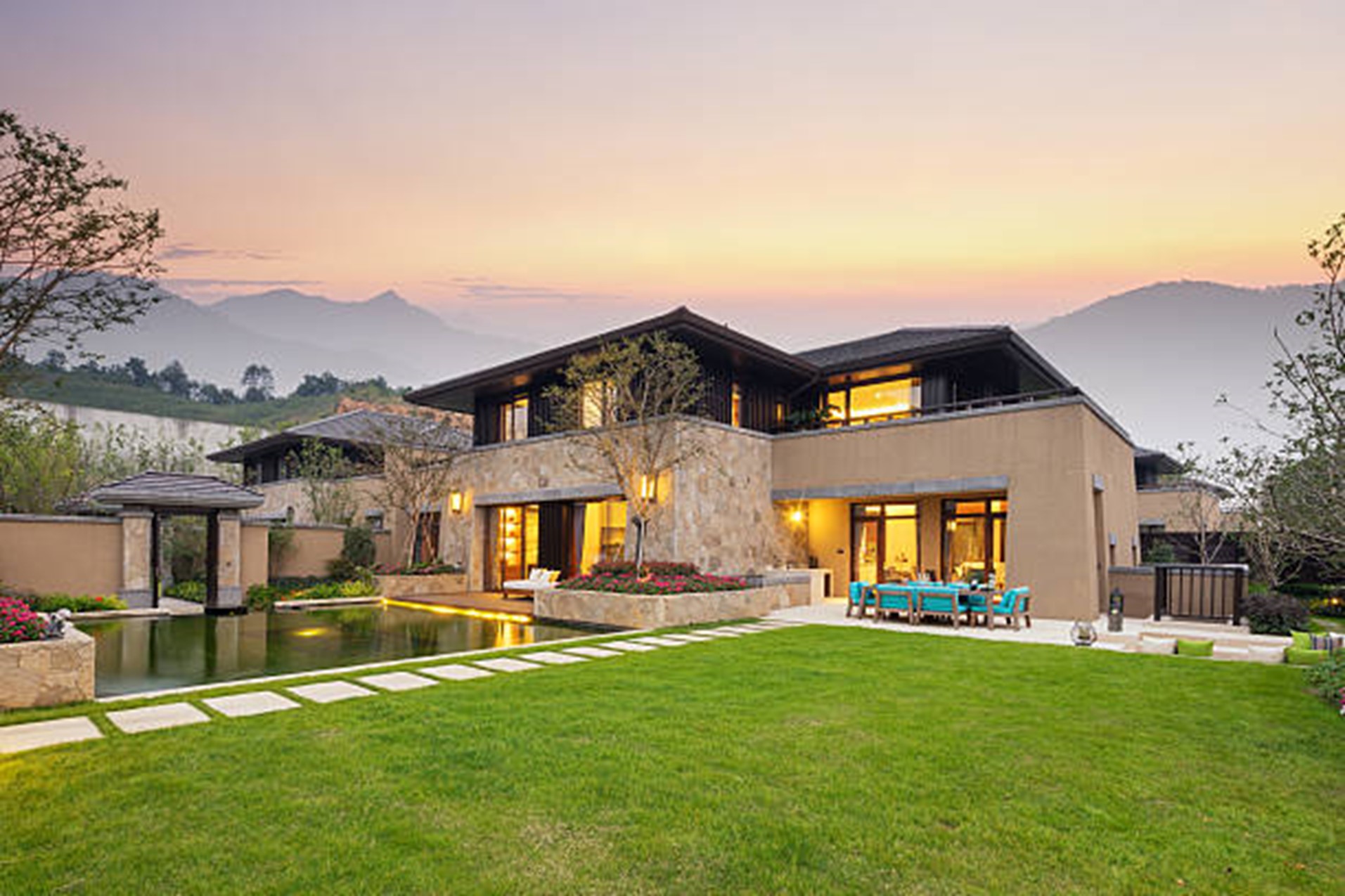 Here's how to establish an Airbnb company from the beginning if you're interested in the real estate industry.
How to Build a Successful Business on Airbnb
Getting started with Airbnb might rapidly become daunting if you don't follow a step-by-step plan. It's less likely that you'll make an expensive error if you break it down into smaller, more manageable stages. When starting an Airbnb company, there are 14 actions that you need to do to begin and build your business into a profitable one.
1. Decide how much money you have to spend
Determine how much money you can afford to invest in property before you begin searching for it or setting up an existing one. You should also keep in mind that you will have to furnish the home and that there will be operational charges, such as holiday rental insurance or cleaning costs, that you will have to pay. Remember to include these costs when determining how much money you have available to spend.
2. Choose an appropriate real estate market to invest in
When looking for a market to invest in a vacation rental home, there are a few things to consider. These are some examples:
3. A rising tide lifts all boats
Make sure you know how a certain place affects demand. All-year demand may be generated by cities with distinctive traits and tourism attractions. This is not usually the case, but it is possible.
Your demand will be based on the dates when these events are held in a city, for instance. Although the demand is likely to vary throughout the year, this is not always the case.
Local laws and regulations are a consideration.
Short-term rentals are now subject to laws and restrictions being implemented by local governments worldwide. Some localities have prohibited holiday rentals outright, while others have enacted stricter regulations. As a result, before you begin an Airbnb company, it's a good idea to research local government websites and other internet resources.
4. To find an investment property, you need to consider the following:
In addition to affecting your revenue, the real estate market will directly influence the property itself. If you're looking for a home with excellent income potential, consider these factors:
The location of the property
Accessibility is an important consideration when looking at a potential purchase. Is it easily accessible through various modes of transportation? Whether or whether it's near to tourist sites or shops, cafés, and bars, how convenient is the location? First, you must determine if the location of your rental property, its closeness to facilities, and its consistent demand will have a beneficial influence on your year-round income flow.
The kind and size of the property.
Once you've established a budget, you can use it to narrow down the types and sizes of properties you're willing to consider. Profitable holiday rentals may be found in a studio apartment and a three-story family home. It is important to remember that the property type and size should not exceed your budget. A bunk bed or sleeper sofa may be a great addition to a smaller property if you want to charge a higher per-night rate for the extra sleeping space they provide.
Who will be staying at the property?
Travelers are drawn to a variety of properties based on their preferences. Investment in larger homes is preferable to accommodate families traveling with small children or a large group.
However, if you're hoping to attract younger tourists or couples, a smaller apartment or condo in a vibrant city area is the best option. To draw in business visitors, seek a convenient hotel to transportation hubs and conference centers while maintaining a peaceful atmosphere.
5. The predicted return on investment (ROI) should be evaluated.
In the following phase, you'll compare the property's listing prices with those of nearby competitors to get an idea of its prospective earnings. Keep an eye on competitors' rates, but don't forget to include in your startup and continuing expenditures, along with your expected monthly occupancy rate. Using this method, you can determine whether the property will provide a profit.
Tools like Alltherooms and AirDNA may aid with competition analysis and ROI estimates, as can Transparent and Transparency. Using these software solutions, you can keep up with industry trends and advancements. Using these tools, you'll have a deeper understanding of the real estate market.
6. Obtain the necessary authorizations and permits
If you want to host guests on Airbnb, you must first ensure that you are legally permitted to do so. To be on the safe side, follow these steps:
Find out whether your city has any limitations on the use of Airbnb.
Consult a business attorney to assist you in getting your Airbnb company off the ground. Register your business and make sure you're certified to host short-term rental stays—research local zoning restrictions and requirements.
7. Essential facilities should be of high quality (and add extra touches)
To ensure that your visitors have a pleasant time at your vacation rental, you should provide them with a wide choice of amenities. Guests should not have to bring their materials. Guests may get irritated if your rental does not provide necessities like cooking utensils, bathroom supplies, or even a high-quality mattress for a good night's sleep. When a hotel isn't properly equipped, it shows the quality of its guests' experiences and ratings.
Extras are just as crucial as the necessities for creating a pleasant visit. Providing additional comforts for your guests can help you come off as a kind host. Here are a few optional items to think about:
Wi-Fi boosters,
a workstation,
board games, smart gadgets,
bathrobes and slippers,
luxury toiletries, and a hot tub complete the amenities.
Creating a welcome package is also a nice idea. It's the little extras that distinguish expert hosts from inexperienced ones. Even a routine visit may be elevated with a welcome gift of hors d'oeuvres and beverages. Consider it an opportunity to show off your artistic side while entertaining your visitors.
This checklist will help you put together a considerate welcome package for your visitors, so they can enjoy their time with you.
Write a welcoming letter to make your visitors feel like they've been personally welcomed into your home.
8. The best vacation rental platform should be found.
To begin putting your home on a vacation rental site, you must first get it ready (s). You'll use your target audience and the market you're seeking to reach as a reference for this phase.
Just a word of caution — putting up a quality Airbnb listing will require time and effort on your part, so plan accordingly. You want it to be a real representation of your rental, and you want it to seem as polished as possible. Be sure to include the following details in your listing:
Take or hire a professional photographer to take images of your rental home that showcase its most important characteristics and amenities.
The best way to attract people to your rental home is to showcase its unique qualities in a descriptive property description.
You should also give your listing a distinctive and catchy title that encapsulates what your rental has to offer.
9. Automate all of your standard hosting tasks.
You can focus on improving the guest experience and growing your company while your business is running smoothly, thanks to vacation rental software like Lodgable. You can save time and effort by using Lodgable to manage multiple accounts and listings on the major vacation rental platforms
You can also manage direct bookings using a direct booking management toolkit,
you can receive payments and create invoices by connecting your Stripe account to Lodgable.
If you use automation to handle different hosting tasks, your time will be freed up.
Media Contacts
Company: Lodgable
Website: https://lodgable.com/
Email: [email protected]
Address: 405 E 12450 S ste e, Draper, UT 84020, United States