iHemp Announces restocking of their best seller CannaX Delta 10!
High Point, NC, 28th March 2022, ZEXPRWIRE, Shop iHemp, a hemp-based store that specializes in the sale of products such as CBD flower, CBD tinctures, CBD gummies, CBD pain creams, and many more that helps to ease pain and other health-related issues. Shop iHemp provides a wide range of products to suit every need, including CannaX Delta 10.
CannaX Delta 10 is a more potent CBD that provides an uplifting and relaxing effect that doesn't cause intense emotions of paranoia or anxiety. CannaX Delta 10 has been one of their bestsellers, and they are excited to have it available once again. CannaX Delta 10 is safe and easy to use, having a mild effect and the ability to relieve stress and help you feel relaxed.
"We are so thrilled to have restocked one of our best-selling products, CannaX Delta 10. Customers can now visit our store and purchase this product! All inconveniences you may have experienced when the product was out of stock is regretted." — Sam, Owner of Shop iHemp.
The restocking of CannaX Delta 10 was made to ensure that the customers are happy and satisfied with their shopping experience at shop iHemp. Shop iHemp is committed to providing the best products and services available.
"CannaX Delta 10 is one of our best-selling CBD. We are happy with the response we get from customers each time they purchase and use this product. Therefore, we made sure to restock it as soon as possible, as customers love to purchase it to get its possible health benefits" — Sam, Owner of Shop iHemp.
Those interested in CannaX Delta 10 can head over to the iHemp website, a very fast and reliable online store, or stop by their store (Winston Salem, NC; iHemp High Point, NC) today to purchase this product.
iHemp Shop Locations
2100 North Main St #104, High Point NC, 27262
336-989-6269
2766 NC-68 #107, High Point NC, 27265
336-335-8946
636 South Stratford Rd, Winston Salem NC, 27103
336-829-5858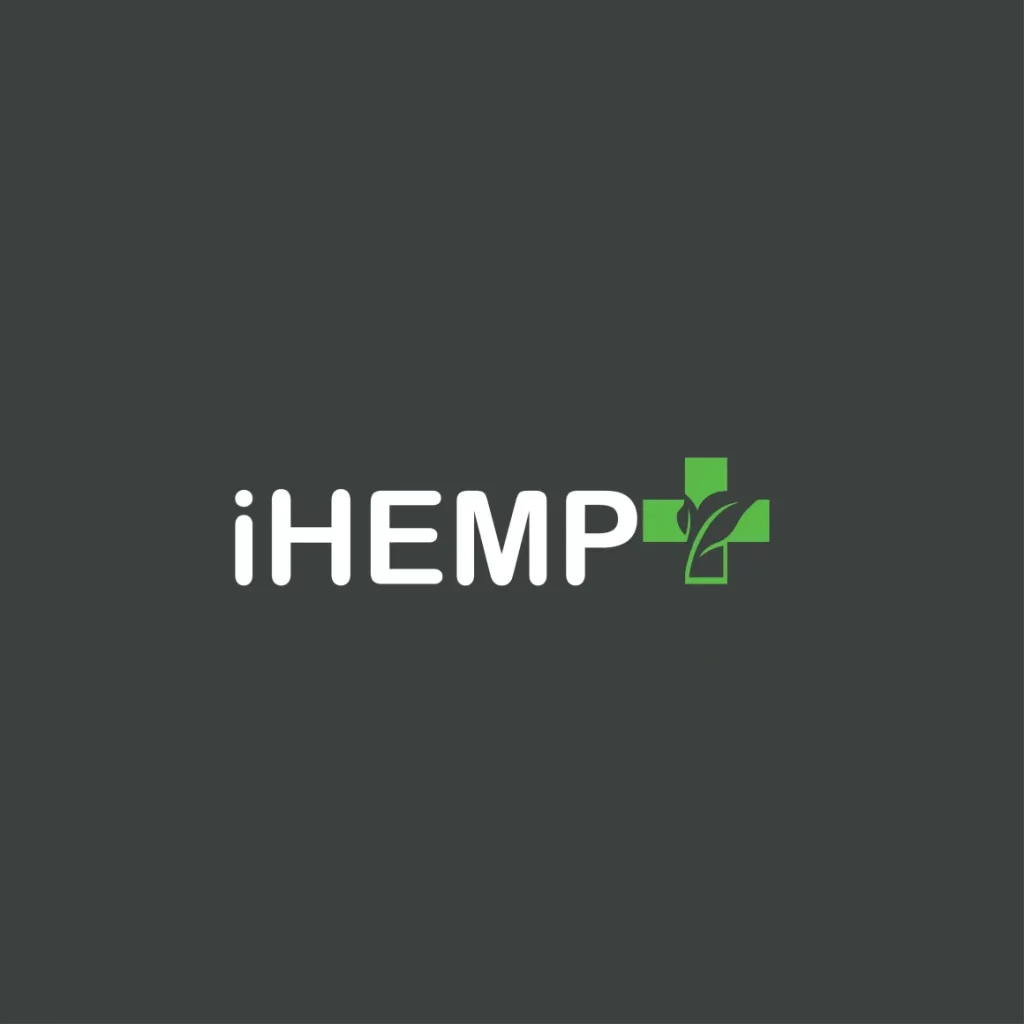 Media Contacts
Company Name: iHemp
Email: [email protected]
Facebook: https://www.facebook.com/IHemp-111594854682235
Pinterest: https://www.pinterest.com/visitshopihemp/
Tiktok: https://www.tiktok.com/@shopihemp
Youtube: https://www.youtube.com/channel/UCWhYcSLx412hxks73j2V-DA
Quora: https://shopihemp.quora.com/