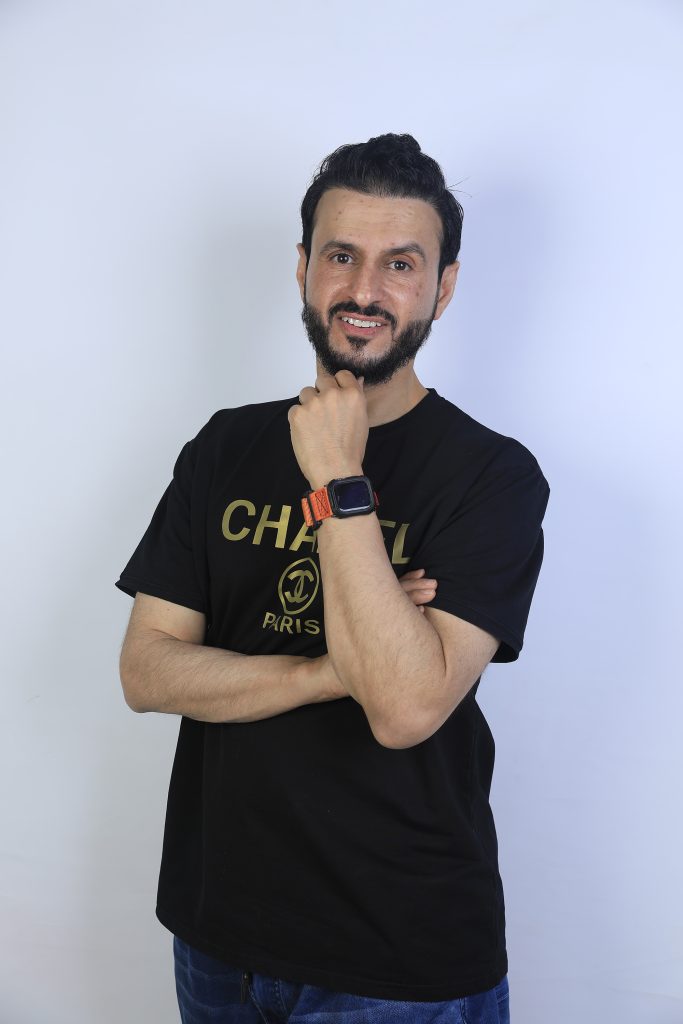 Riyadh Saudi, Arabia, 28th March 2022, ZEXPRWIRE, Humanity has had enough of unfulfilling relations encounters, and it is time to change that and close the gap that exists between people.
This is not a Platonic speech, and Mohammad Hamdan Almutairi's writings have proven this many times. Everyone who read his books or attended his lectures first felt this gap between people, which he might not have noticed, and he also began to feel the need to establish healthy relationships of communication between humans.
The role of technology in widening the gap
As an expert technician in his field, Mohammad says, that modern means of technology have made people move away from being social beings. Humans may communicate with each other through social media, but these means may cause them to distance themselves more. Mohammad understands more than others the negative impact of technology when it is used incorrectly, therefore, he focuses on making his lectures comprehensive of scientific knowledge and focusing on human nature, which aims to increase communication between humans.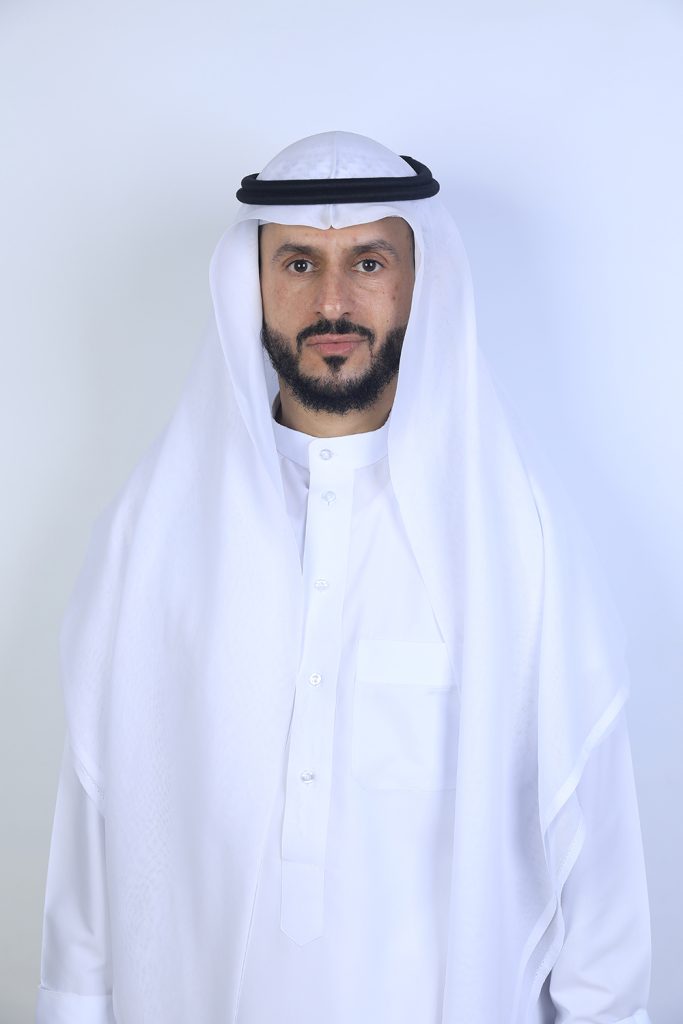 A bleak future for some
Mohammad says, during the past twenty years, the incidence of depression among people has increased to the point that it has become a threat to all of humanity, although everyone now has the latest technological tools in his hands, he still feels that he is missing something, that thing that he cannot know and does not feel satisfied with his loss, it is communicating with others, face to face.
The solution
Mohammad 's books and lectures focus on the need to return to normal life for people, and to communicate with each other, and he is not denying, and he is the technical expert, that technology is an essential part of our daily life these days, but at the same time he always mentions in his books the need to go out to the real-life, to nature, to people meeting each other and talking face to face, otherwise humanity itself will turn into a wandering emojis.
Media Contacts
SOLAV
[email protected]
Riyadh Saudi Arabia