Cape Coral, Florida, 11 March 2022, ZEXPRWIRE, "White papers" and "roadmaps" are standard jargon in the crypto space and translate to what's up and coming for the project. Every meme coin goes through developmental stages that involve either changing the "tokenomics" or tax structure to increase marketing funds, creating partnerships with other like-minded projects, and inventing utility for the token to increase volume.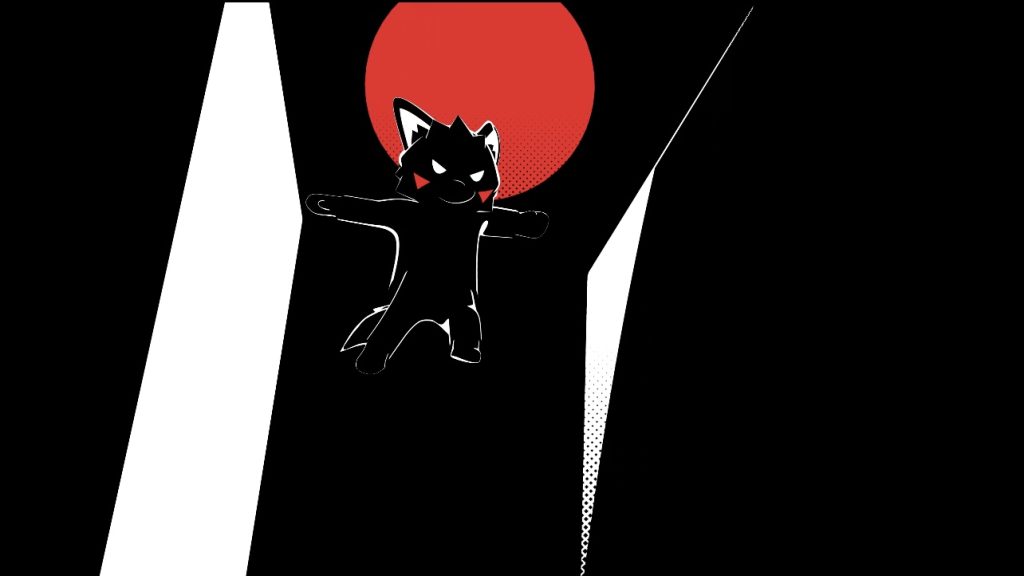 Kiba Inu Tokenomics
The tokenomics of Kiba Inu, which has now changed with the recent migration, is a 6% tax, 5% allocated towards marketing funds, and 1% allocated towards the liquidity pool. Partially assigning taxes towards marketing allows for creative branding opportunities, while giving back to the liquidity pool provides sufficient liquidity as the coin grows.
Kiba Inu migrating to their new contract allows comparisons to similar meme coins, offering a glimpse of the future on price action and sustainability in the market. Mirroring high valuations of household meme tokens, like Doge, Shiba, and Floki requires finding a balance between a tax structure that enables the marketing team to secure partnerships while compelling investors with lower taxes, such as Kiba Inu's new tax structure of 6%. Kiba Inu is not shaping itself to copy other meme coins but instead building upon a successful meme coin model beyond short-lived hype.
Notably, the contract migration now allows Kiba Inu to build up anticipation for their own "fire sale," which would mean taxes are eliminated for a short period to bring in an influx of new investors and provide long-time holders the chance to add to their investment. Sufficient liquidity is critical for any token to have enough funds to handle natural sell-offs while continuously adding new investors and raising new capital.
Marketing Opportunities
Kiba Inu began its marketing operations similar to how many other meme coins operate in their infancy: celebrity promotions, billboards, and guerilla marketing in different cities, but their new marketing strategy has proven groundbreaking in the crypto space.
Professional partnerships secured with the Odisha Football Club, all 30 teams from the European Cricket League, and Alfa Romeo Racing ORLEN exemplify how Kiba Inu has angled itself as a serious contender in the meme space with inventive marketing strategies. Kiba Inu's sponsorship of all 30 participating National Champions Clubs' jerseys lauded Kiba Inu with the world record for most shirts sponsored by a single organization at an event. New tokens vying for investors are constantly pushed, committing marketing teams to find new opportunities to broaden the crypto space and bring about new investors who may not have learned otherwise about the token.
Innovative marketing can bring newfound attention, but name recognition is just as crucial for meme coins to progress forward. Kiba Inu has promoted their partnership with the Udinese Calcio soccer team by hyping matches against the Binance sponsored team, S.S. Lazio. By promoting these matches, soccer fans and crypto enthusiasts are more likely to know about Binance but see a rival meme token and take a moment to learn more about their competitor. A friendly rivalry brings about a sense of camaraderie and keeps crypto at the forefront, potentially drawing in more investors, especially if these matches go down to the wire.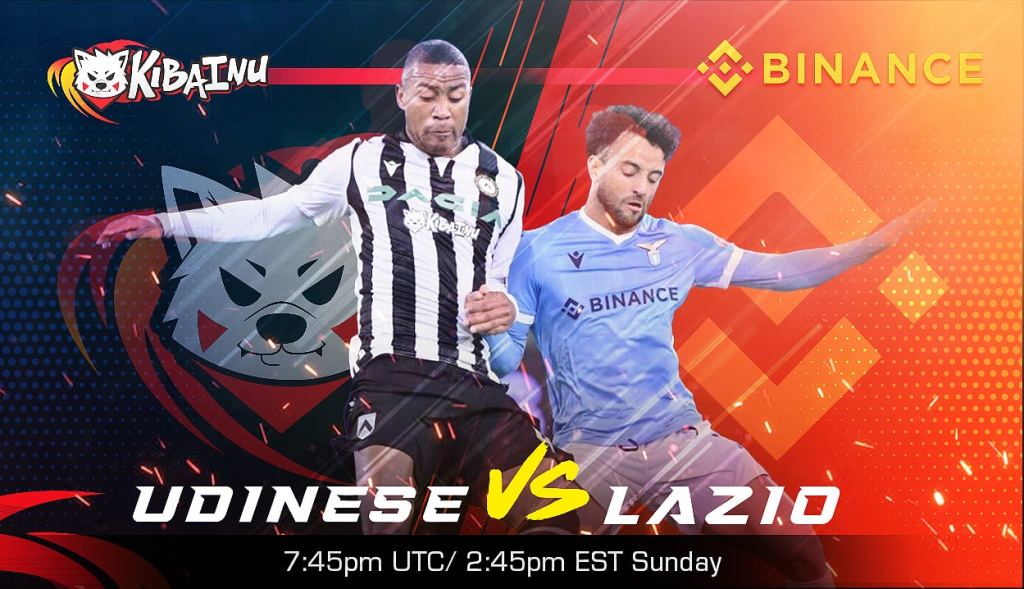 Going Forward
Kiba Inu has made a concerted effort to revamp and develop their utility and tokenomics, even as turbulent market conditions halved the value of bitcoin. The recent migration is an optimistic update for the next phase of Kiba Inu's roadmap as the tax structure is reduced to invite more liquidity. This week, Kiba Inu announced their new listing on LBank would go live on March 9th. The ability to modify tax structures for tokens is essential when pursuing exchanges and conforming to specific regulations to be listed. New partnerships will keep investors on their toes as worldwide crypto adoption increases and memes further revolutionize the space. 
Kiba Inu can be purchased using Binance Smart Chain, the Ethereum Network, and at the time of writing is valued at 31m on CoinMarketCap.
Stay Informed with Kiba Inu:
https://twitter.com/KibaInuWorld
Email: [email protected]