Kynno is building a Web3 Data Hub we will all need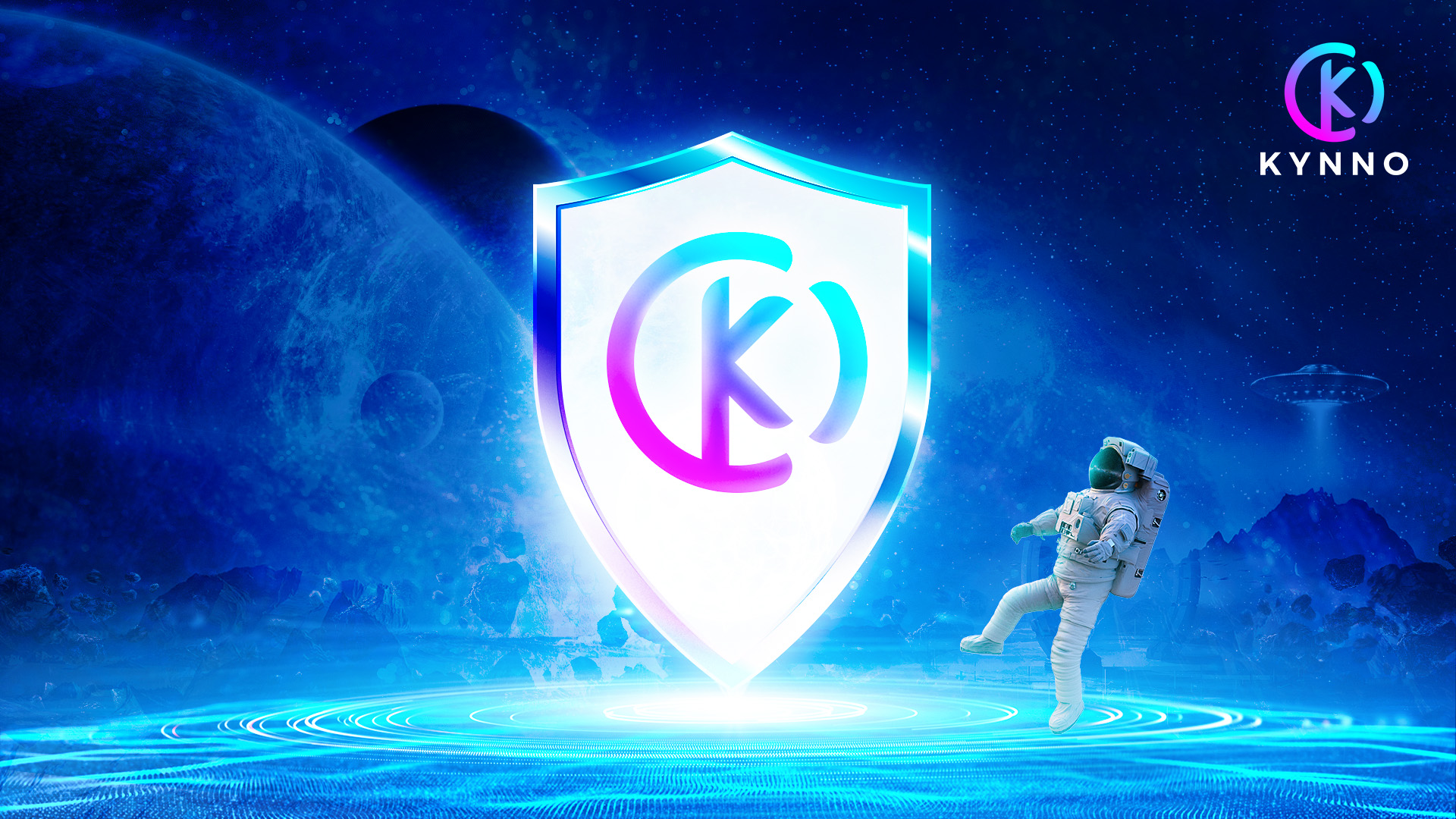 Zug, Switzerland, 22nd April 2022, ZEXPRWIRE, The Pain Point
Blockchain technologies' expansion through all population segments is creating a silo effect with personal data and assets scattered across networks. Furthermore, traditional blockchain networks lack basic privacy settings making any information accessible for anyone to see.
Those limitations create barriers to innovation, economic growth, and free trade, which slows down the development of blockchain technologies.
Therefore, the Cryptospace clearly lacks a platform to consolidate, verify and privatize data scattered across different ecosystems into one centralized platform.
At least until now…
The Solution: Kynno
Kynno is extracted from the Old French and Greek word 'Kynosoura', meaning the center of attraction. It is built to become the center of attraction in everyone's cryptoverse.
Kynno is a layer 1 AI-powered blockchain breaking the silo paradigm and traditional blockchains' lack of privacy. Kynno's main objective is to interface and communicate with other blockchains, ecosystems, and wallets to gather users' personal information and assets.
This data is then sent to one centralized dashboard on the Kynno Data Hub to be analyzed, organized, and displayed.
Once in the hub, the data is encrypted through Zero-knowledge Proof protocols to make it accessible and controllable by its owner only.
Kynno technologies are then paving the way for cutting-edge functionalities in layer-2 dApps such as :
Web 3.0 identity
e-voting
Universal Health Platform
Fast KYC
Credit Score check
and much more…
The Mission
Kynno's mission is to become the #1 platform that crypto investors open in the morning, check before going to bed, and multiple times throughout the day.
Everyone gets on board and be ready for lift-off!????
Next stop, the moon and beyond ????
MEGA AIRDROP OPEN
It's time to announce the first $KYN token MEGA AIRDROP.
Participation is open to all users worldwide!
We are create the #1 decentralized Datahub gathering , storing and securing our Web3 identity, personal data & digital assets all in one place.
We will give the first participants $KYN tokens in exchange for a quick actions to be performed on our social networks.
To be one of the lucky winners, you just have to follow our form available directly on this Gleam link:
Don't waste time and get a head start!
The airdrop starts now and will end in 15 days.
Kynno's technical team will check if the requirements for the airdrop have been correctly met and we will share the qualified addresses along the way.
Stay tuned Kynnauts!
Your KYNNO team
Join our Telegram to stay up to date and become part of our growing community: https://t.me/wearekynno
Twitter: https://twitter.com/wearekynno/
Reddit: https://www.reddit.com/r/wearekynno/
Website: https://kynno.io