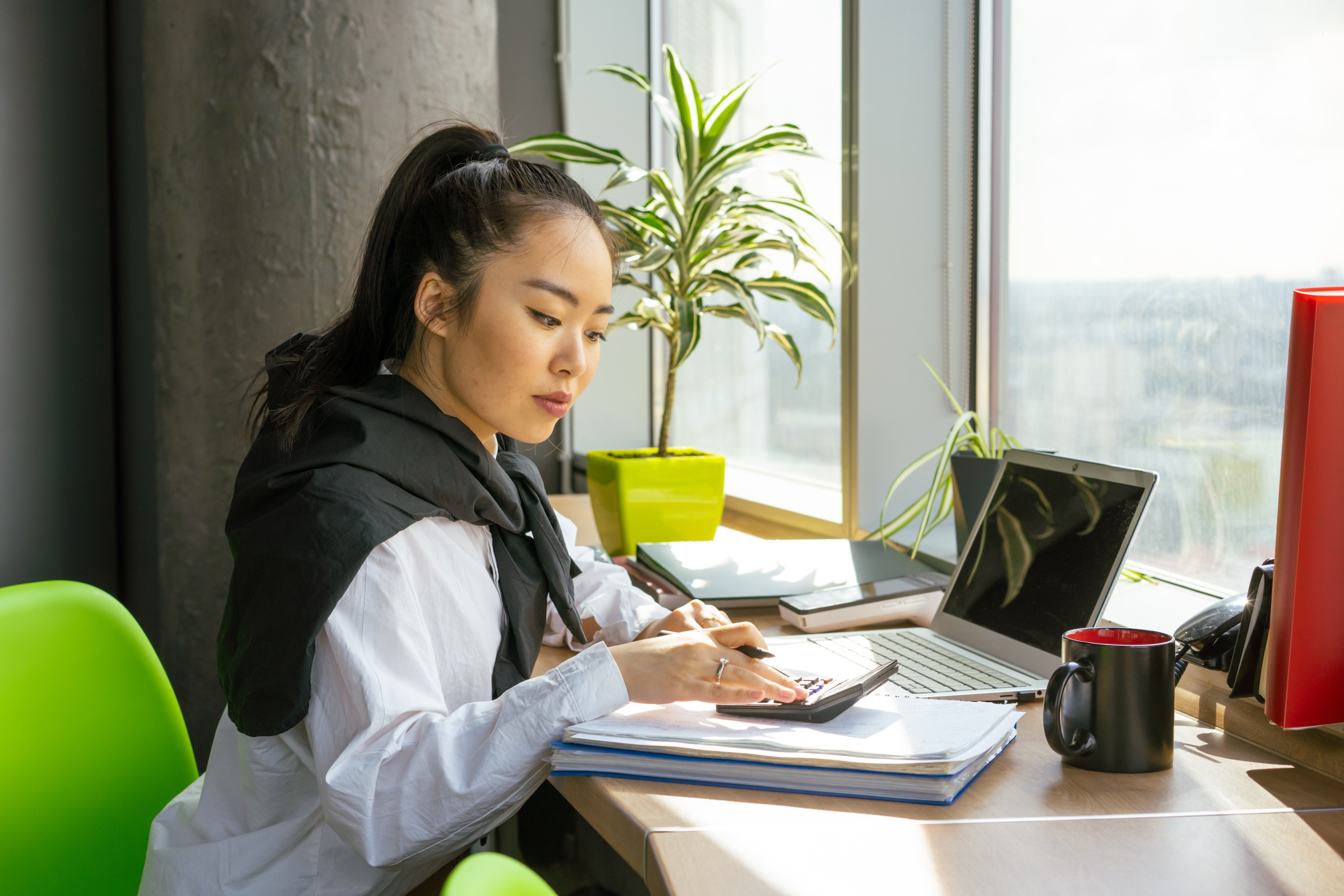 Tel Aviv-Yafo, Israel, 2nd Dec 2021, ZEXPRWIRE, Lease accounting can be a total nightmare.
The reporting adjustments impact the figures initially recorded in financial statements and you have to provide disclosures. The new accounting standards also require remeasurements of leases on the balance sheet for specific events.
Because of these complexities, you need compliant software solutions to assist you in accurate lease accounting and reporting.
Check out five of the best enterprise software to explore and use for 2022:
1. Trullion
Trullion is a leading lease accounting SaaS that empowers companies to comply with ASC 842, IFRS 16, and GASB 87.
It has powerful functionalities, such as artificial intelligence (AI) and automation, that increase accuracy and efficiency and streamline audit processes.
Trullion also offers a unified platform that retains your entries' connection with your data sources. 
This capability enhances financial transparency, leads you to a single source of truth, and shapes the future of accounting and corporate reporting. 
For one, Trullion uses optical character recognition (OCR) to extract critical lease information from your uploaded contracts. The AI then suggests data points from there to include in your lease accounting reports. Users claim that Trullion's data extraction accuracy rate is 98%.
Trullion can instantly produce contract accounting calculations and consolidate all lease agreements into templated reports — from journal entry reports to disclosures, etc.
When you export a report from Trullion, you can click on any cell and view the automated computation formulas. You can also review clickable entries that lead you straight to the reference document (e.g., contracts) on the software.
With these and other robust capabilities combined with an intuitive, easy-to-use interface, your lease accounting workflows become extra-seamless, and you obtain a 360-degree view of your audit trail.
2. CoStar Real Estate Manager
CoStar Real Estate Manager offers lease accounting and lease administration solutions for real estate and equipment lease contracts.
The platform helps you perform risk- and error-free lease accounting, aggregate critical lease data, simplify rent payments and reporting, and more.
CoStar Real Estate Manager can do that with a host of solid capabilities beyond the typical lease accounting and administration functions.
For example, besides policy elections, data points tracking, manual disclosure reports, etc., CoStar Real Estate Manager has these lease accounting features:
Accounting schedule export
Advanced remeasurement functionality
Automatic journal entry posting to a general ledger
Budget and forecast guidance
Invoice details
Tax charge creation for states and areas
Standard, ad hoc, and custom reporting, and more.
For lease administration, the platform provides more than document management, reminders, obligation reports, and others. It has:
Software-integrated research data
International currency, measurement conversions, and date formatting
Personalized dashboards and list pages
Lease status change alerts
Cost center allocation
Owned property tracking
International invoice tracking for payment tie-out, etc.
Co-Star Real Estate Manager is a one-stop-shop for many users, particularly in real estate. If you've had no training with the software, though, navigation can be difficult. It is also more expensive than other lease accounting solutions.
3. AMTdirect
AMTdirect (now part of MRI software) is a fully integrated solution that complies with the new lease accounting standards.
It is most suitable for real estate and equipment leases and serves all company sizes and industries, be it hospitality, construction, healthcare, retail, manufacturing, etc.
AMTdirect's lease accounting software generally features the following:
Equipment lease management: Tracking and supervision of all asset types, plus visibility into critical data, e.g., depreciation schedules, lease terms, and residual value guarantees
Time-saving calculations: automatic recomputations and relevant balance sheet adjustments as required by leasing events, e.g., terminations and extensions
Comprehensive reporting: new disclosure reports with details of amortization, interest, right-of-use assets, weighted terms, and cash flow
What-if scenarios: scenario modeling of new leases to support decision-making when considering the impact of new contracts on the balance sheet.
Because of these functions, your company can experience various advantages such as:
Simultaneous management of IASB and FASB computations
Data capture at source to avoid the necessity of multiple entries
Execution of lease classification tests, etc.
While users liked AMTdirect's simplicity, forms, and insights, they experienced some calculation inaccuracies and difficulties in generating compliant reports. Some promised functionalities are not yet existent and extremely cumbersome.
4. LeaseQuery
LeaseQuery is a cloud-based lessee and lessor accounting solution for ASC 842, IFRS 16, and GASB 87 compliance. It is also one of the top lease accounting software in the market for 2021.
LeaseQuery gives precise finance lease and operating lease accounting computations. Moreover, it provides journal entries, disclosures, reports, and amortization schedules for right-of-use assets and lease liability.
Specifically, the platform eliminates the challenge of complicated computations and varying rates under the new IFRS 16 rules.
LeaseQuery also simplifies your ASC 842 reporting and ensures your company is GASB-87-ready.
The software even introduces itself as more than a mere lease accounting tool with additional functionalities:
Lease database: safe, accessible lease contracts storage for smoother team collaboration and enhanced data security
Lease management and tracking for reduced user error, timely contract renewals, fulfillment of data requirements, and satisfying other compliance aspects
Custom reporting studio: provision of insight for better budgeting, forecasting, and capital allocation. Critical data notifications and reporting tools are also available for recognizing and addressing issues before they worsen and bring costly repercussions.
LeaseQuery is generally user-friendly, but lacks practical functions such as a consolidated amortization schedule, undo button, updating older leases, etc. 
5. Visual Lease
Visual Lease is a lease accounting and administration SaaS that streamlines your compliance with the new accounting standards. 
It has capitalization reporting, amortization schedule, portfolio management, expense tracking, critical date alerts, approval workflows, access authorizations, and other helpful features.
Visual Lease also simplifies your reporting with 100 templates, lease lifecycle computations, and integration of ERP and import journal entries. 
The software even lets you track adjustments with an exhaustive audit trail and track rent within accounts payable. 
Users generally find Visual Lease initially confusing, but it becomes easy to use once you get the hang of it. They also see a need for improvements in asset lifecycle management compliance to new accounting standards.
Invest in the best lease accounting software for your enterprise.
Lease accounting software can accelerate your processes and ensure your compliance with ASC 842, IFRS 16, and GASB 87. It also elevates your confidence in your data and contributes to increased profitability. 
That's why it's undoubtedly a sound business decision to invest in this solution. Begin exploring these top SaaS and choose the best one for your enterprise's requirements and dynamics.
Media contact:
Email: [email protected]
Ph. no.: 6744320
Address: Tel Aviv-Yafo, Israel