Chicago, US, 10th June 2022, ZEXPRWIRE, Wealth managers can choose from several ways to purchase Bitcoin or other cryptocurrencies, but one of the most popular is Peer to Peer Exchange or P2P Crypto Exchange. Why are P2P exchanges sought-after? They allow investors to buy virtual currencies from private sellers and trade crypto with others in their local currencies without the involvement of a third party, like a bank. OGU.gg is such a P2P cryptocurrency exchange that enables users to connect directly through a transparent process and buy Bitcoin anonymously.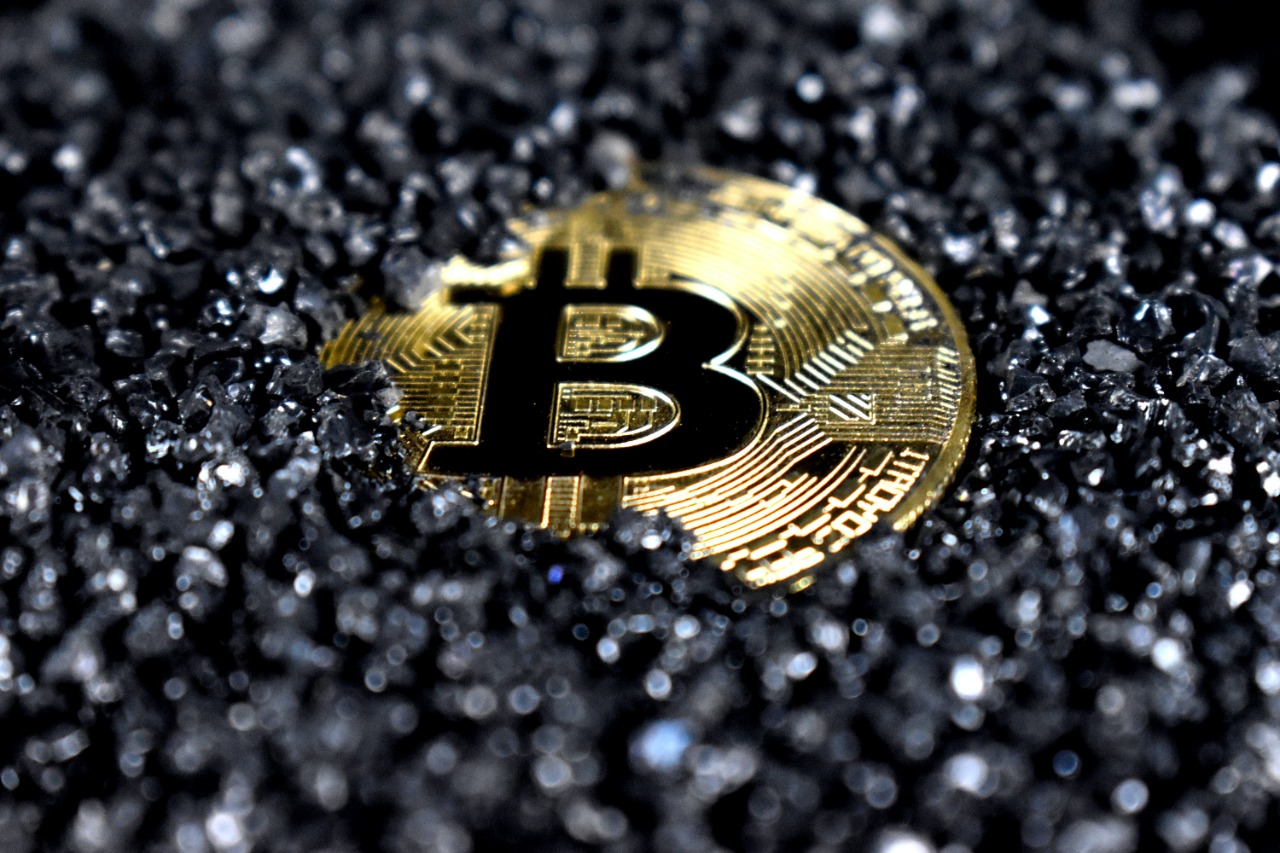 Peer to Peer Exchanges offer maximum security and ask minimal fees
P2P exchanges are chains of computers that must all approve a crypto transaction to prevent duplicates. They are quickly surging in popularity because the options to trade digital currencies with their help are continually evolving and diversifying.
The concept behind them might look a little more complex than that from behind traditional exchanges, but marketplaces like OGU are increasingly being used for several reasons. OGU is a platform that facilitates crypto transactions and communication between wealth managers without using an intermediary. It allows its users to trade assets without hassle because they can transact and communicate with each other without dealing with a go-between mechanism to process the transactions or retain funds. OGU.gg requires investors to create an account and verify their identity to trade assets or engage in conversation about cryptocurrency and related projects. After registering, all the information and support they need are a few clicks away.
Key differences between OGU and other exchanges
OGU provides users with flexible payment options; therefore, they can use any form of payment as long as the asset seller agrees. This means that they can buy Bitcoin with gift cards, digital payments or other methods. There are no limits when it comes to P2P payment options because OGU accepts several solutions, not like traditional platforms that permit only debit and credit cards.
Security for escrow platforms has improved over the last few years, and reliable exchanges like OGU are safer than traditional platforms as there are no third parties. The marketplace itself holds no assets or cryptocurrencies, so the users exchange them without worrying that the platform will take their money.
OGU and other P2P Crypto Exchanges are different from currency trading platforms because they allow investors to trade crypto directly with a broker or administrator, meaning that transactions complete instantly. Peer to peer exchange facilitates direct trading, so the transaction completes after the buyer selects the seller, initiates the purchase, and the seller agrees. The trade's timeline depends on the parties' availability, but it's often smaller than with traditional platforms.
The wealth managers who want to complete transactions instantly and exchange information with traders interested in the cryptocurrency market prefer to use P2P exchanges like OGU because they're flexible and offer great profit margins. They also choose these kinds of account marketplaces because they allow them to meet multiple users at once and find valuable information that can help them meet their financial goals.
Given high-quality service options like OGU, traders and investors are spoilt for choice when selecting a P2P crypto exchange to utilize.