Three Crypto Projects With Unique Project Objectives: RoboApe (RBA), Filecoin (FIL), and Waves (WAVES)
New York, US, 10th June 2022, ZEXPRWIRE, While it may be easy to assume that most cryptocurrency projects exist purely as forms of tradable currency, there is a huge variety in the objectives of many crypto projects, from information archiving, developer assistance, and community development.
Here are just three cryptocurrency projects which express these objectives, though there are many others on the market with similarly creative goals and uses. These projects are RoboApe (RBA), Filecoin (FIL), and Waves (WAVES).
Filecoin's (FIL) Fight For Information Freedom
In our current age of the Internet, it is challenging to find services which fulfil user needs while also being decentralised- this is especially the case with information storage.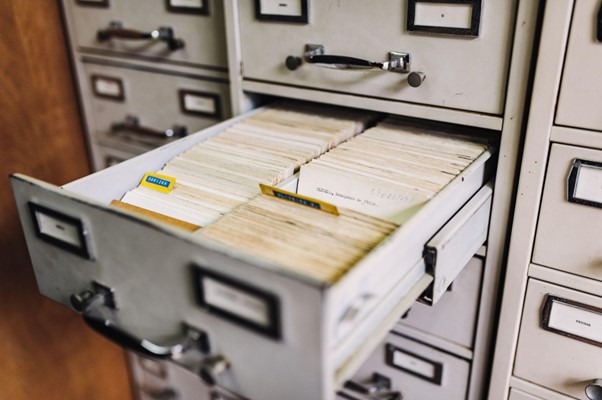 With corporations like Amazon, Apple, and Meta having such broad control of the services we use and the data and information storage services we engage with, many have been resigned to the fact that there is no alternative to allowing big data companies access to our stored information. In today's Internet age, our information can never be truly private.
This is where Filecoin (FIL) comes in.
As a crypto project with the objective of storing information in a decentralised way, Filecoin (FIL) provides a solution to the current drawbacks of corporate information storage platforms, with its uniquely crafted blockchain protocols and community incentives.
Filecoin (FIL) can be earned through storing information, with blockchain rewards available via this form of mining. This incentive creates a community where the platform's objective can be routinely worked on, continuously expanding and providing more and more users with a way to have complete control over their data.
As Web 3.0 becomes an ever-closer possibility, Filecoin (FIL) and its decentralised data storage system are likely to become a frontrunner in this new digital age. No longer will Internet users be content with a lack of control over their data, and Filecoin (FIL) has proven itself to be a worthy project to cater to this need.
So, for a project with real future potential, be sure to check out Filecoin (FIL).
RoboApe (RBA) Crafts a Community
The cryptocurrency space is one fuelled by its community. This is seen by users working together to expand on the objectives of platforms such as the aformentioned Filecoin (FIL) to the proliferation of DAOs across many crypto projects.
It is RoboApe (RBA), therefore, which has created a platform where the crypto community can be nurtured and expanded, through a platform which routinely gives back to its users to create a space for communication, creativity, and education.
As a meme token set to revolutionise the space, RoboApe (RBA) has the unique goal of creating its own user-driven community, with plans for an academy, NFT marketplace, and eSports gaming space, to name just a few of the aspects of the platform.
Furthermore, RoboApe (RBA) has made its mission to give back to the community clear through its dedication to charity, all of which combines to create a very exciting crypto project where its unique focus on community is set to separate RoboApe (RBA) from the crowd.
As a deflationary token, the earlier users invest in RoboApe (RBA), the more valuable their tokens will accumulate. With RoboApe's (RBA) plans to craft an immersive and ever-expanding community, their tokens are likely to rise exponentially in value, allowing early adopters to make it big whilst also being able to participate in an engaging community.
So, for those looking for a crypto project where users come first and community is key, be sure to check out RoboApe (RBA).
Waves (WAVES) Makes A Splash
Giving users the tools to create their own projects is a major part of the crypto sphere, from NFT minting and selling to freeware protocols.
Waves (WAVES) is a platform which provides users with the tools they need to create their own decentralised apps, or dApps, which in turn can be used across the crypto community to improve accessibility, speed, or functionality of different services.
Waves (WAVES) has set out to give crypto users alternatives to what is currently available to them, by allowing users to make the applications they need to suit their needs. It provides opportunities for developers to create these useful applications to make use of cryptocurrency utility in an more efficient way- something desperately needed if cryptocurrency wants to have any chance of overtaking fiat currency.
Waves (WAVES), therefore, is a phenomenal project to research. With the vast amount of uses their platform provides, Waves (WAVES) has a significant possibility of being connected with revolutionary dApps, which have the potential to completely alter how users interact with the crypto space and conversely potentially increase its value exponentially.
It is not a project to sleep on.
To learn more about RoboApe (RBA), visit:
Presale: https://ape.roboape.io/register
Telegram: https://t.me/ROBOAPE_OFFICIAL
Twitter: https://twitter.com/ROBOAPE_TOKEN
Instagram: https://www.instagram.com/roboapetoken