Can Parody Coin (PARO) Compete With Established Blockchains Such as Binance Coin (BNB) and Uniswap (UNI)?
New York, US, 10th June 2022, ZEXPRWIRE, In the new month of June, many prominent cryptocurrencies have been striving to recover from the crypto crash that occurred throughout May. This crash resulted in blockchain networks such as Bitcoin (BTC), Ethereum (ETH), Solana (SOL) and Terra (LUNA) significantly declining. Despite this, many people are looking forward to what the future holds for the crypto market. Summer 2022 could potentially brighten up the current state of crypto for smaller blockchain networks like Parody Coin (PARO). This article aims to explore how Parody Coin could compete or be on the same level as Binance Coin (BNB) and Uniswap (UNI).
The Meme Coin – Parody Coin (PARO)
Parody Coin (PARO) is a new meme coin that is scheduled to enter stage 2 of its presale on 12 June 2022. They describe themselves as a deflationary utility token that is built on the Binance Smart Chain, also known as BEP20. PARO's passive income system is designed to give the token holder more control over their finances. The blockchain network also has several key utility features such as Parody Swap, Parody Bridge and Parody Market – each having its distinctive elements. Parody Swap allows users to exchange crypto coins within any blockchain for an equal amount of Parody Coins. Ultimately, this feature permits multi-chain swaps that collect liquidity in one area.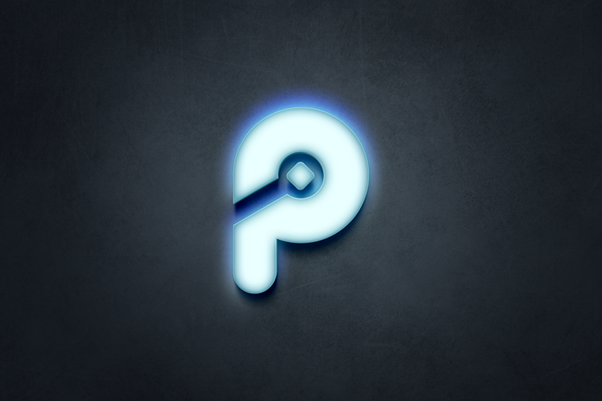 Additionally, the key feature of Parody Bridge permits participants to transfer the currency to other blockchains whilst maintaining a liquidity pool wallet in other blockchains through the use of smart contracts. Finally, the Parody Market will construct Parody NFTs through bluechip NFTs, permitting token holders to mint their non-fungible tokens. With the second stage of their presale beginning in June, now can be a good opportunity to invest in PARO.
The Utility Coin – Binance Coin (BNB)
Binance Coin (BNB) is one of the largest cryptocurrency exchanges internationally based on daily trading volume. Essentially, the blockchain network is an exchange utility token which provides its users with a multitude of benefits such as choosing to hold and purchase BNB, whether they are trading Binance or not. This process is done through the use of other crypto exchanges and compatible wallets. What makes Binance a unique blockchain network is its motivation to keep developing.
Despite the coin only existing since 2017, Binance Coin has expanded its services across multiple spheres and on its website, they state that it aims to become the infrastructure services provider for the whole crypto ecosystem. With a current high volume of $1,728,412,174 as of 7 June 2022, along with being ranked the fifth most profitable crypto on CoinMarketCap, you can have great trust in investing in Binance Coin (BNB).
The Trading Protocol – Uniswap (UNI)
Uniswap (UNI) is a decentralised trading protocol that runs on the Ethereum ecosystem and is known for facilitating automated trading of decentralised finances (DeFi). Essentially, the blockchain network aims to maintain the automation of trading whilst developing the efficiency of trading versus that on traditional exchanges. Additionally, Uniswaps provides users with a peer-to-peer (P2P) trading system, which eliminates the need for an intermediary's involvement when conducting transactions.
The P2P design is facilitated by a liquidity pool model which performs smart contracts for token holders to retrieve token reserves that are funded by other participants. Another unique feature of UNI is its use of an automated market maker (AMM) that provides appropriate prices for particular trades. Its volume has had a 36.37% increase over the past twenty-four hours and is currently ranked thirtieth according to CoinMarketCap. If you are looking for a viable investment, UNI may be a currency to look into.
Conclusion
Making a viable investment is what everyone hopes for, especially when it comes to crypto. Overall, Parody Coin (PARO) has shown great potential through its key utility features, giving it the ability to eventually match the established blockchain networks Binance Coin and Uniswap. Do further research if you are interested in investing, but just know that there is a possibility of high-profit returns when investing in these three tokens.
More information on Parody Coin (PARO): 
Presale: https://presale.parodycoin.io/register
Telegram: https://t.me/PARODYCOIN_OFFICIAL