Revolutionary Innovations Of Logarithmic Finance (LOG), NEAR Protocol (NEAR), And Dash (DASH) In The Coin Market
New York, US, 10th June 2022, ZEXPRWIRE, In this blog post, we will explore the revolutionary innovations of Logarithmic Finance (LOG), NEAR Protocol (NEAR), and Dash (DASH). We will also discuss why these projects are worth keeping an eye on in the future. So, without further ado, let's get started!
A New Coin with Layer-III Technology: Logarithmic Finance (LOG)
With its new approaches in the swap area, Logarithmic Finance (LOG), one of the projects that attracted the most investors this year, has a road map that takes firm steps forward. The project, which is planned by its developers to be suitable for use in many different areas, seems to shine, especially from the first quarter of 2023.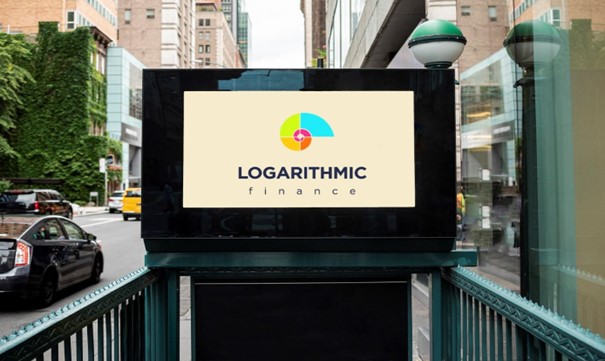 Although Logarithmic Finance (LOG) is included in the market as a swap protocol, it has a much more complex ecosystem. Thanks to its Layer-III technology, LOG, designed to adapt to Web 3.0 standards, offers robust solutions for swapping operations.
The project combines multi-chain and cross-chain technologies and can perform transactions on almost all blockchain foundations. This technology, which enables swap transactions to occur very quickly and without any liquidity problems, secures transactions with the homomorphic encryption algorithm. Since the code architecture of the project is prepared with a very minimalist design, it also provides 80% gas fee savings compared to its alternatives.
Logarithmic Finance (LOG) also offers staking opportunities to its long-term investors. Staking investors, who will have different advantages, can also use the NFT market created within the ecosystem. In the LOG ecosystem, all cryptocurrencies can be traded.
The project, which will complete the DAO integration as of the first quarter of 2023, will continue to be developed decentralized. Likewise, it is planned to introduce synthetic token support in this period.
NFT and Gaming Technologies: NEAR Protocol (NEAR)
NEAR Protocol (NEAR) is trying to create an ecosystem that even someone who does not know crypto money and blockchain technologies can use. A user-friendly ecosystem is made with the dApps included in its own system. In addition to these, NEAR Protocol (NEAR), which carries a continuously developed and updated code structure, attracts attention, especially with its innovative approaches to security.
When the investment trends of this coin are examined, it is seen that investors generally prefer long-term investments. In particular, it is estimated that the coin price will change upwards as new projects, NFT, and metaverse games that will be included in the market in 2023 prefer the NEAR Protocol (NEAR) technology.
High Security and Privacy: Dash (DASH)
Dash (DASH) is a digital currency created to provide users with a more private and secure way to make transactions. Dash uses a unique decentralized network that allows it to offer a higher level of security than other cryptocurrencies. In addition, Dash (DASH) offers its users instant transactions and anonymous payments. As a result of its unique features, Dash has become one of the most popular cryptocurrencies. As of May 2022, Dash had a market value of $600 million.
Dash (DASH), which showed an increase of 500% in 2017, kept the maximum token supply quite limited compared to other coins. Affected by the bear season in the first quarter of 2022, the coin is ranked 70th in Coinmarketcap.
Conclusion
As we have seen, LOG offers a unique and revolutionary way for new investors to enter the market, and it could be the answer to greater stability in the volatile world of cryptocurrency. NEAR Protocol (NEAR) also looks like an exciting investment option focusing on scalability. Finally, Dash (DASH) has proved itself a secure performer in the crypto sphere. We hope this article has helped you make some decisions about your investments.
Links:
Logarithmic Finance LOG
https://presale.logarithmic.finance/register
https://t.me/LOGARITHMIC_FINANCE_OFFICIAL