Oya Obinidodo Releases Her Single 'Blue Sky' from her Upcoming Debut Album 'Not your property'
Oya Obinidodo has just released her single 'Blue Sky' which is from her upcoming debut album 'Not your property'.  Music lovers will soon get the opportunity to listen to her debut album and enjoy her music.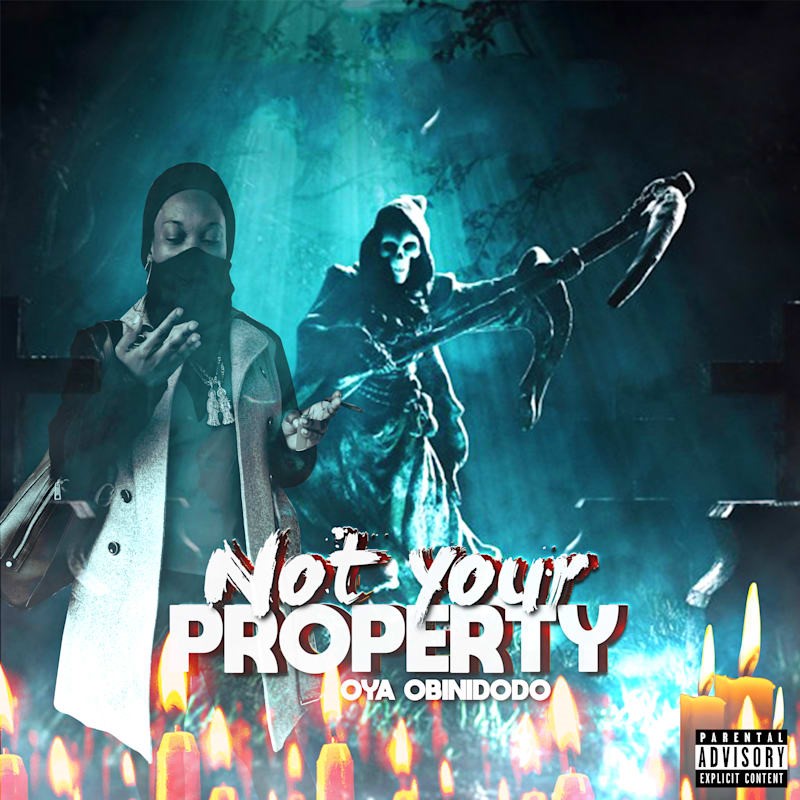 Washington DC, 27 Jan 2022, ZEXPRWIRE, Oya Obinidodo is happy to announce the release of her single 'Blue Sky'. The song is from her debut album – 'Not your Property'. It was recorded in Rockville Maryland and is expected to be quite appreciated by music lovers.
Oya is quite excited and hopeful that her new album will touch the hearts of listeners. She mentions about her hard work and her passion for music over the years that has inspired her to come up with her debut music album.
She says 'Music is the language of the spirit – it is the language of mankind. I hope people love my music and appreciate it, which will motive me to work harder.'.
You can listen to her music here: https://music.amazon.com/artists/B09PQK5BHL/oya-obinidodo
About Oya Obinidodo: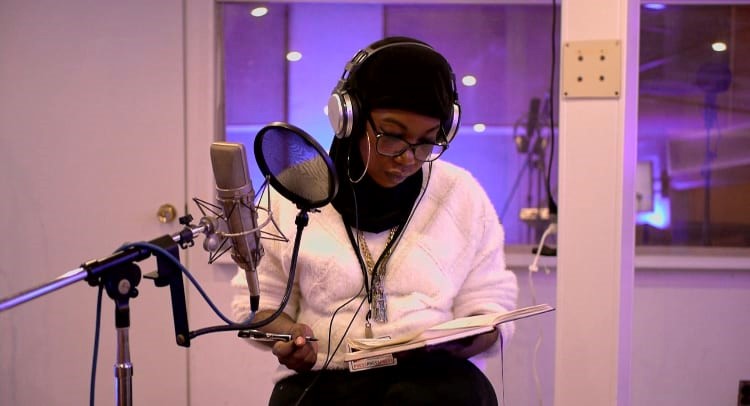 Oya Obinidodo is a talented female solo rapper from East Coast. She is also an independent recording artist who will soon release her first album – 'Not Your Property'.
Media Contact
Phone: 1-888-491-1626
Website: www.SantaMuerteHollywood.com
Email: [email protected]