Robert W. LaMar Pens Down His Extraordinary Journey from Rags to Riches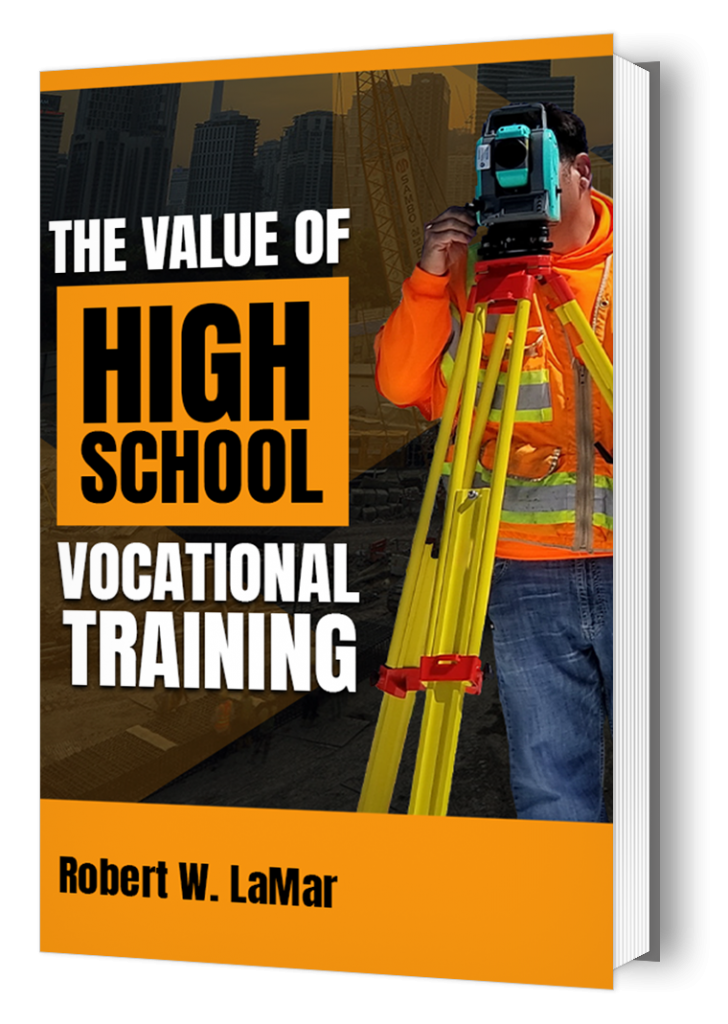 A Los Angeles construction specialist shares his life anecdotes for a successful life amidst the challenges he had to face.
Scottsdale, AZ, 13th April 2023, ZEX PR WIRE, Robert W. LaMar saw several ups and downs in life, which made him stronger than he was when he started his journey towards success. He uses all his experiences with odd situations, his learnings, and things he practically implemented along the way to pen down a beautiful ode to vocational training and how they changed his life. The book is a tell-all account of his personal, professional, and growth experiences throughout his life.
Robert LaMar was only three years old when he found his brother and himself in a children's home somewhere in America. With a father that tragically died in a car accident and a mother who wasn't able to take care of her kids, Robert LaMar grew up with little resources and no luxuries. He and his brother found several ways to cope with their problems in life until they had to acquire jobs and take care of themselves.
Robert LaMar got a job at a local stor and started getting vocational training for Landscaping & Engineering to avoid extensive tests and assignments. What was a weak attempt at getting through life became the reason for how Robert LaMar was able to transform his entire life.
When asked about why he chose vocational training, Robert LaMar stated the following, "When I started working to make rent as a teenager, I couldn't afford taking normal classes at the high school – so I opted for vocational training to get out of doing assignments and having extensive exams. It was a choice I made for comfort, but it became something that helped me pave my life into success – and I suggest everyone should do the same!"
Robert W. LaMar used his knowledge and skills from the vocational training to create a better career for himself. Large conglomerates were hiring him solely based on the skill sets he developed in vocational training. His new book, The Value of High School Vocational Training, is an ode to vocational training he received in high school and how it helped him.
About the Author
Robert W. LaMar is a construction specialist with years of experience in architecture. He established an entire company based on his skills from vocational training and experience in the industry working under different companies. You can get a copy of his book today to learn about his experiences, his life story, and more.
For additional information and business inquiries, please contact: https://robertlamar.co/