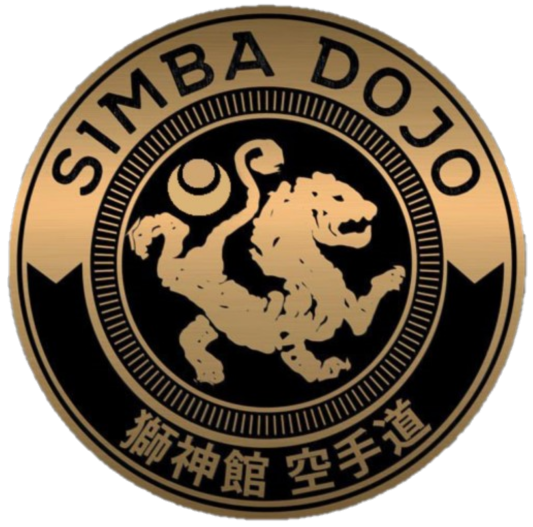 AZ, USA, Oct 16, 2020, ZEXPRWIRE, Simba Dojo is a family martial arts club specializing in Shotokan Karate. The Karate exercise is trained by Sensei CC, the first person in her home country, Kenya, who received a black belt from the Japan Karate Association.
Exercise and workout are not the only way to get a healthy life. Simba Dojo, a family martial arts club in Buckeye Arizona, encourages people to get a healthy life through karate training. Simba Dojo is one of Arizona karate clubs in Buckeye, AZ, that trains Shotokan Karate, a karate style developed by Gichin Funakoshi and his son Gigo Funakoshi. Simba Dojo does not limit the ages of students who want to join. "We welcome students of all ages. At Simba Dojo, you can bring your family together to learn Shotokan Karate," said Sensei CC, Simba Dojo co-founder. She also explained that Simba Dojo follows the curriculum as outlined by The Japan Karate Association, the largest martial art organization in the world.
Karate is one of the most popular martial arts in the world because it has many benefits. Shotokan Karate helps develop patience, courage, build strength, flexibility, self-confidence, self-control, calm, concentration, and many more. At Simba Dojo, Sensei CC will teach the basic Shotokan Karate to advance technique at Buckeye karate classes. Students will also learn meditation besides learning physical activity that exercises the whole body.
"Learning Shotokan Karate is more than just learning to defend yourself. More than that it is a way of life," said Sensei CC.
"Karate has changed my life. It has made me happier and has given me more agility and more endurance." A Simba Dojo student testified.
About Simba Dojo
Simba Dojo is a family martial arts club specializing in Shotokan Karate, located at Buckeye, AZ. Their mission is focused on enriching families & promoting healthy living through the practice of meditation and the martial arts. Simba Dojo was established and taught by CC Sheridan, a black belt Sensei from Kenya, Afrika. Sensei CC is the first person in Kenya to receive the black belt by the Japan Karate Association. She has experience teaching in several local Dojos in Glendale, Buckeye, and Goodyear. Now, she taught Shotokan Karate in her Dojo, Simba Dojo, in Buckeye, AZ. To register or join Simba Dojo, please visit www.simbadojo.com
Contact:
Name: Simba Dojo, Arizona Shotokan Karate
Address: The Center on Main™ in Verrado®
4239 N Village Street
Buckeye, AZ 85396 USA
Email: [email protected]
Phone: 1-480-725-8833
Website: http://simbadojo.com