New York, US, 16th June 2022, ZEXPRWIRE, Valeriya Lisitsyna, otherwise known as Valerie or Val. Is an entrepreneur and influencer with over 370k followers on Instagram and 620k on TikTok.  Valeriya Lisitsyna is based out of Seattle, Washington. Her success story is inspiring. It was during her college days at the University of Washington that she started exploring her creative side. She had majored in marketing at the University of Washington before plunging into the world of entrepreneurship and running a full time Instagram account while working with brands.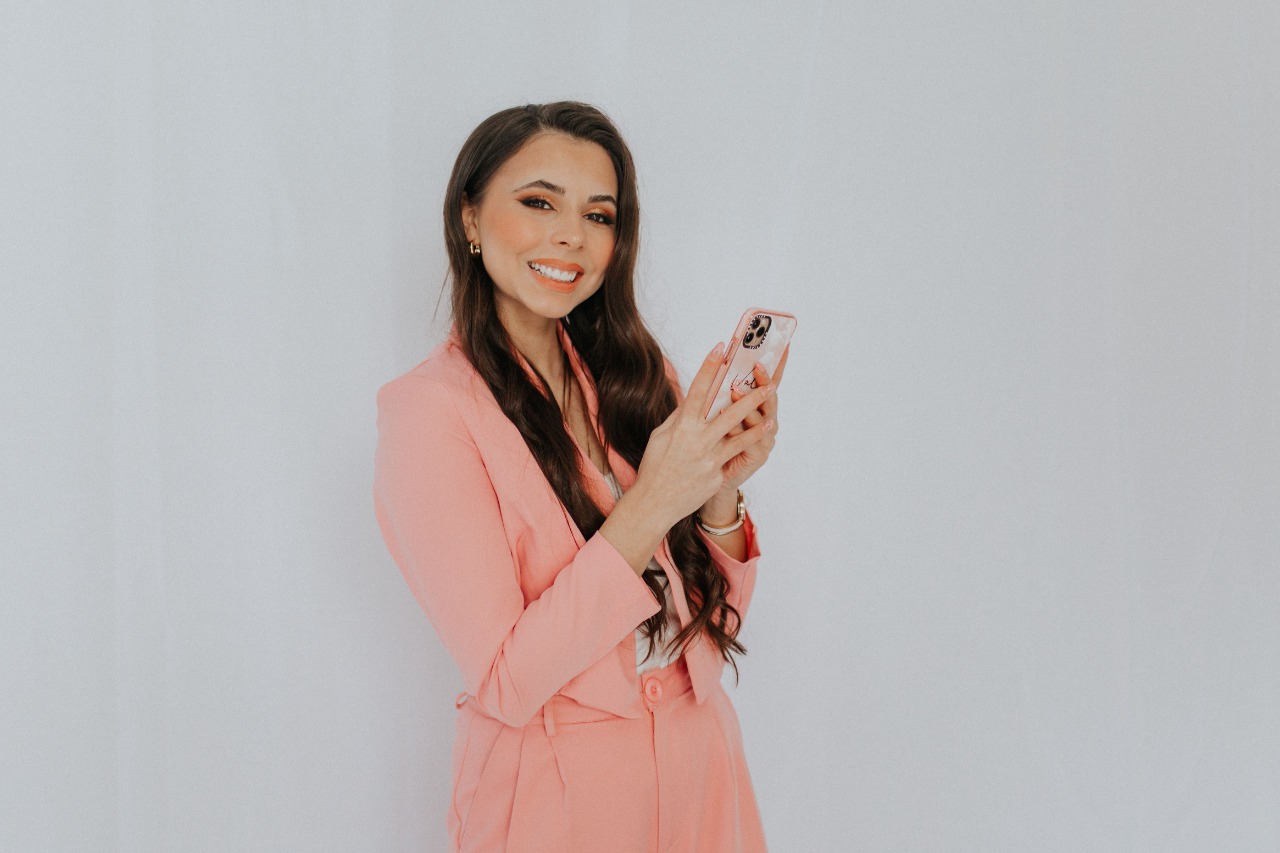 If you are thinking of growing your Instagram following and becoming a paid influencer, but have some myths stopping you from moving forward, then Valeriya debunks these myths.
Here are the top 5 influencer myths and the reality of these myths-
Growing your IG takes too much time.
Reality- You need to set aside your time for it, but you don't have to spend 5+ hours on IG. Valeriya's tip for this is to use apps which will save you time on IG, like Unum.
You have to be a basic Instagram model.
Reality- All you need is to find a niche that will make you unique. You don't have to be perfect or a model.
Reality- All you need is your phone to get started on Instagram.
You need everything figured out.
Reality- You have to just start. You will never be 100% ready. The longer you wait, the less likely you will be successful on IG.
You need lots of money to grow. Reality- You don't need any money. Valeriya grew to 100K Instagram followers without investing any money.
You should keep these tips in mind as you will find it useful later in expanding your account. Even if you're a beginner today, committing and breaking these fears in your head is the first step towards your influencing career.
Valeriya kept on learning more about social media while also improving her content creation skills. Using appropriate hashtags on Instagram reels is crucial to making your content more visible and fetching new viewers.
Because there is no better time like the present to start acting and say goodbye to all of these excuses with these myths debunked by Valeriya.
Now if you're ready to grow and stop making excuses, check out her program Instagram Academy which has helped hundreds of women grow their Instagram and become paid influencers. You can find more tips and Info on her socials.
Start following her on Instagram at valerie_lisitsyna to know more about her or her TikTok account @valerie_lisitsyna