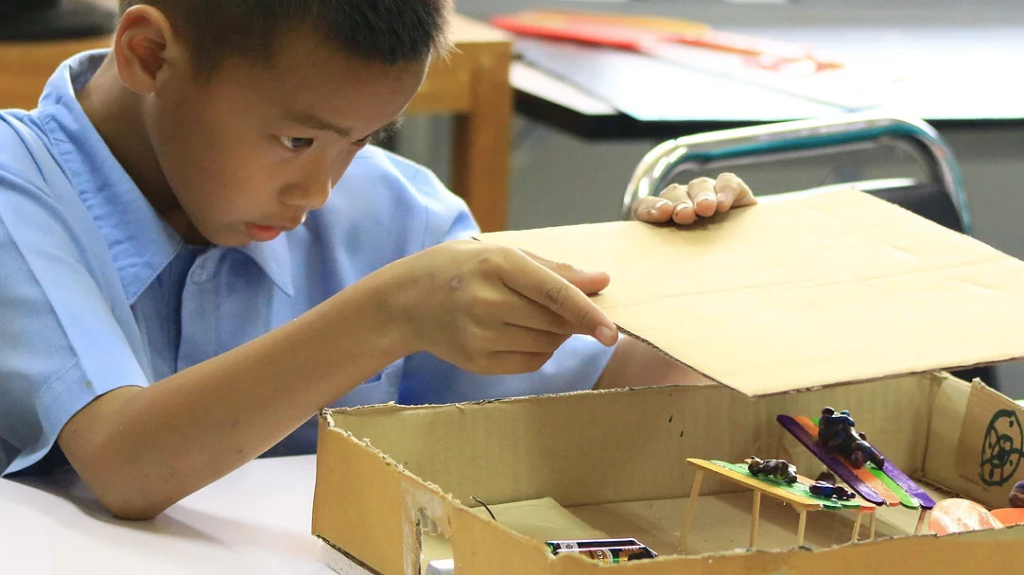 PHILOSOPHY
Suan Luang, Bangkok, 11th Nov 2021, ZEXPRWIRE, The 21st century is an age of information. There are new things and new knowledge emerging all of the time. Those who will succeed in the future are those who have learning skills, as well as the capability to live a good life together. Teaching in the 21st century focuses on skills more than knowledge; on practice; on the process of finding answers to questions; on development of an individual's potential.
Essential to the vision and programs of Starfish is preparing children for the challenges and opportunities of the future. According to the World Economic Forum, 65% of children entering primary school will work in jobs that do not exist today. We have identified a series of skills that will most benefit children when they grow up. Additionally, we have also identified a series of skills that teachers need at the present in order to best prepare children for the future. Using a mix of these two variables, our programs are designed to build 21st century skills for children in Thailand.
About Starfish Education's
Led by Dr. Nanthaporn Seributra, Starfish Education programs are funded through a dedicated endowment located in Singapore known as Starfish Education Trust, which is part of the Firetree Trust. Both trusts are run by Francesco Caruso through the corporate trustee Firetree Advisory Pte. Ltd.
The Trusts were originally endowed by Richard Paul "Dick" Haugland – a philanthropist, scientist and entrepreneur.
Starfish Education firmly rooted in Asia where everyone in our team is based and all our work is carried out at the moment, while through Firetree Philanthropy we are working to ensure that our learnings can be shared with education initiatives in other Asian countries when appropriate.
In everything we do, we carry on Dick's legacy and expand on the main charitable priorities he developed over the years together with Francesco Caruso, his long-time friend and colleague and Dr. Seributra, with whom he designed most of the Starfish curricula and programs.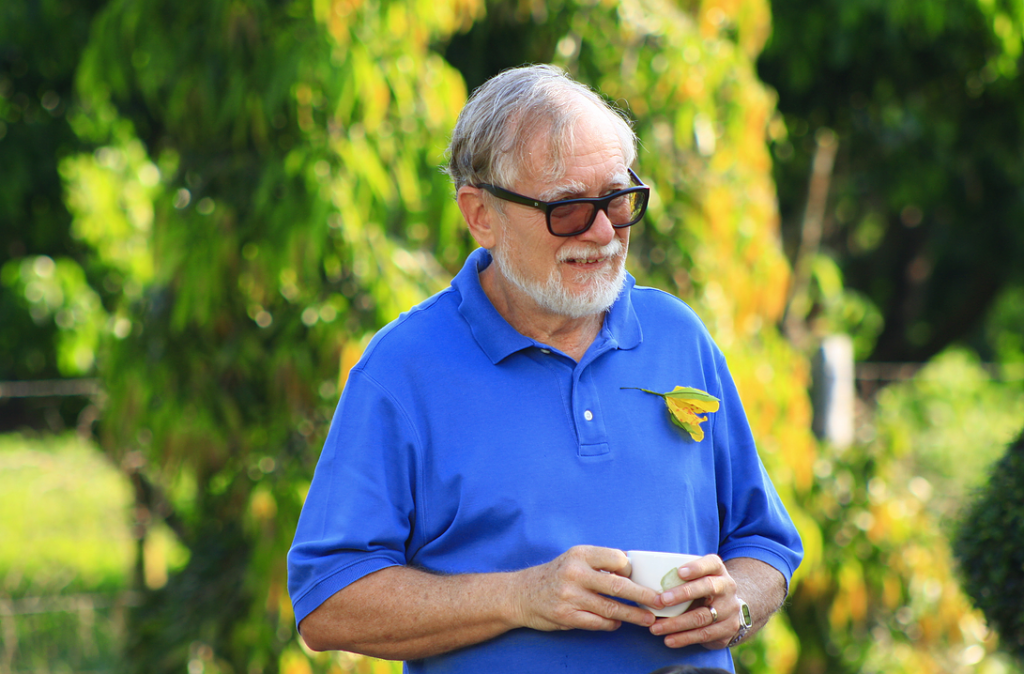 Starfish Labz is Thailand's first online learning resource ( เรียนออนไลน์, สื่อการสอน, คอร์สออนไลน์, เลี้ยงลูก, ทักษะแห่งอนาคต ) and community. Online courses for educators and parents Including the general public who can come to find new knowledge and inspiration from various online courses and videos that convey stories and experiences from all over the country. including articles related to innovative educational management innovations including child development from experts, parents and other recognized institutions Open access free of charge. anytime, anywhere and on all platforms teachers also need to pay more attention to children. Perhaps in the future we may have more technology to use in education.
Media Contacts
Name: Starfish Education
E-mail: [email protected]
Phone no: +6653857457
Company: Starfish Education
Country: Thailand
Address: 76 Soi Rama 9 57/2 Suan Luang, Bangkok 10250