Enter the next level of Fantasy Sports Gaming experience with TradeStars.
Dubai, UAE, 24 Feb 2022, ZEXPRWIRE For most people, Web 3.0, or in simple terms, the upcoming third generation of the internet, continues to be a novel, complex, and somewhat intimidating concept. Through its platform, TradeStars has been serving as the gateway to this newly buzzing world to people who were unfamiliar with it.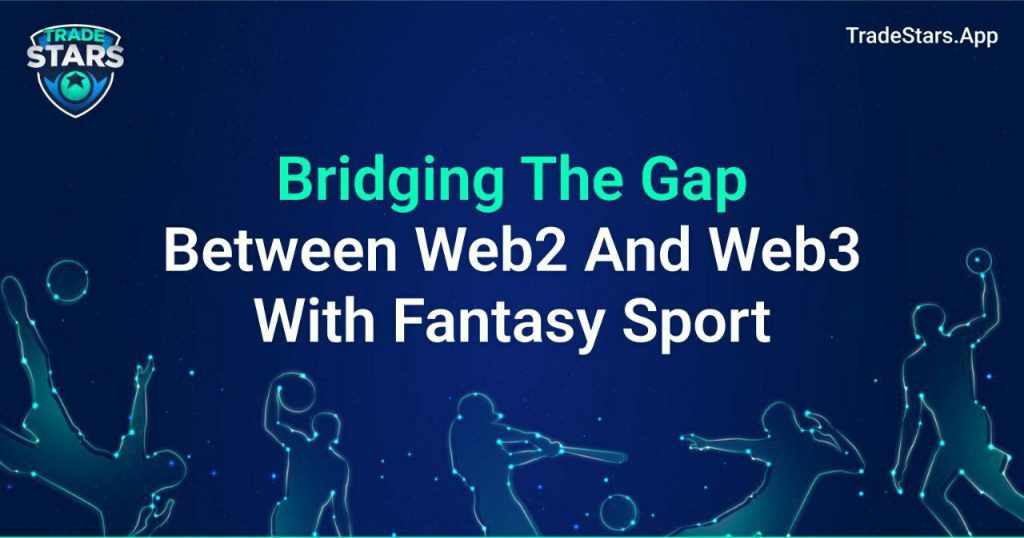 TradeStars' Contribution in Bridging the Gap & Ensuring Seamless Experience for All
A Fantasy Sports game powered by Blockchain Technology, TradeStars enables users to trade Fantasy Stocks whose value is directly influenced by real-life sports performances. These Fantasy Stocks are implemented through F-NFTs (Fractional Non-Fungible Tokens), and all trades are managed by smart contracts. By allowing users to buy F-NFTs or Fractional Non-Fungible Tokens in any customized fraction, TradeStars has simply lowered participants' economic barrier of entry.
TradeStars also partnered with Transak to offer users Fiat gateways through which they can directly deposit any of the supported fiat currencies into their TradeStars wallet and purchase TSX tokens. These TSX can then be used to trade Fantasy Stocks with ease.
With users being given the option to fund their Fantasy Stocks portfolio through various fiat gateways, such as debit cards, credit cards, and bank transfers, the simpler purchase of Fantasy Stocks opens the door to non-crypto savvy sports fans to join in the fun and be a part of the revolution.
TradeStars is also coming up with an exciting DFS (Daily Fantasy Sports) "gaming center" on the TradeStars platform. In these contests users will be able to create a team of their favourite sports players for the upcoming matches and compete with other participants to win rewards. The participants' team can earn points based on the players' performances in the real-life matches! With DFS, participants get an amazing opportunity to create a team of their favourite athletes and get a chance to win the $TSX tokens as rewards, and also by holding fantasy stocks of the favourite athletes one can receive dividends on the top performing players. More of this is to come in the next few weeks.
Another crucial feature of the TradeStars vision has been the platform always being big on championing simple user interfaces, making it easier for web 2.0 users to understand its varied features and offerings in an uncomplicated manner. For TradeStars, users are and will continue to always be at the core of all its developments.
TradeStars native token, $TSX trading on both CEX as well as DEX: Uniswap, PancakeSwap & MEXC exchange. More exchange listings to come this year.
Trade Fantasy Stocks of Your Favorite Athletes only on Tradestars.app

Company details:
Name: Christian Hentschel
Email: [email protected]
Company: TradeStars Group