Veterans in blockchain and gaming join forces
Singapore, 24 Feb 2022, ZEXPRWIRE, In the recent months, there has been a surging interest and investments into blockchain-based companies such as Animoca Brands, FTX, and more. Veterans in the blockchain and gaming industry are joining forces to build an aspiring company to lead blockchain mass adoption.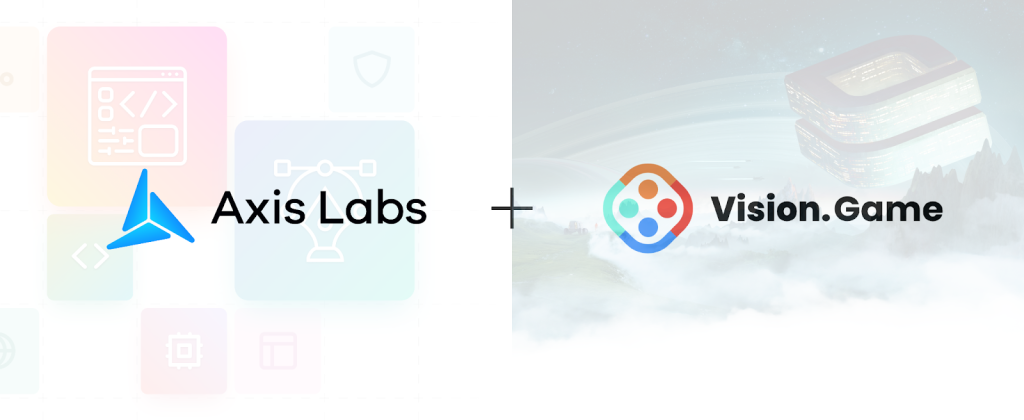 AxisVision is a startup focusing on implementing blockchain in the traditional markets and industries. The company is co-founded by Youngsung Chong (Axis Labs CEO) and Cristian Esposito (VisionGame CEO). The founders have been building a synergy together as Axis Labs has been accelerating the development of VisionGame, a multi-layered solution to support game developers. Axis Labs is an international blockchain design & development company focusing on building blockchain-based web and mobile applications. VisionGame is a multi-layered solution to implement blockchain in the traditional gaming industry.
"This establishment will hopefully mark a new wave in the blockchain market. We have seen the great works of our predecessors, we're here to take part in leading blockchain mass adoption," said Youngsung Chong, Founding Partner of AxisVision.
"Our goal of releasing the market potential yet untapped gets one step closer as we join forces to provide a higher level of services and solutions to the entertainment industry and beyond," said Cristian Esposito, Managing Partner of AxisVision.
AxisVision's first in-house platform, VisionGame is now set towards a token offering and releases of its products. These joint efforts between the expert teams will definitely make a mark in blockchain adoption.
Media contact:
AxisVision