JK has been certified as grade A on a safety rating and the platform will be ready to launch in Singapore soon.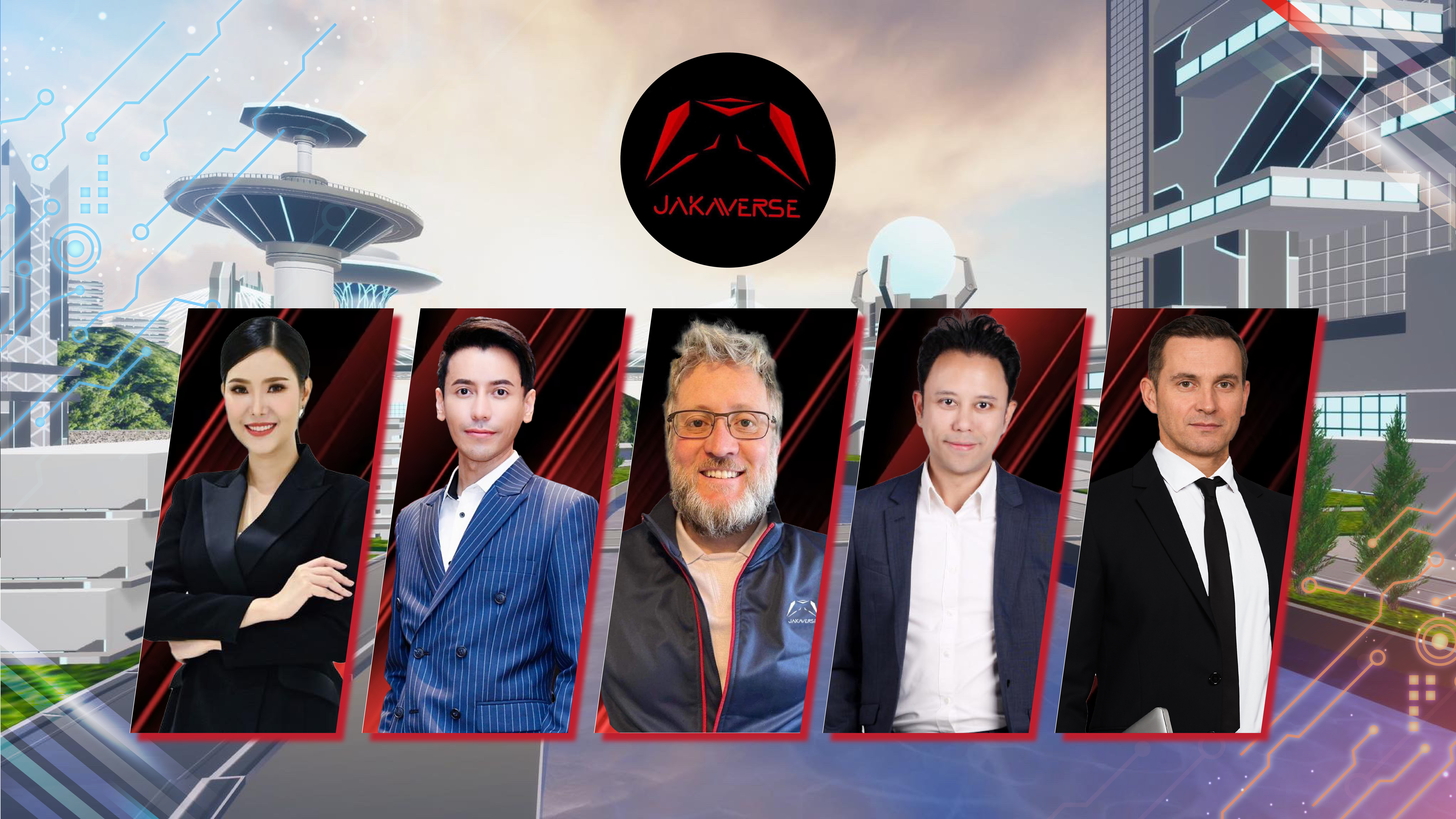 Bangkok, Thailand, 27th April 2023, ZEX PR WIRE, Jakaverse is a virtual GameFi Metaverse that integrates game, entertainment, commerce, and activities. It is powered by the Binance Smart Chain and includes non-fungible, transferable, scarce digital assets called Land. These can be acquired using BEP20 tokens called JK and USDT. In-world purchases of digital goods and services can also be made using JK coin. The ecosystem will launch multiple games and offer users the opportunity to create property, play games, and earn rewards and interest from coin staking. Goals include gaining a competitive advantage for users and creating a comprehensive ecosystem for gaming and commerce.
A global auditor, CertiK is the leading security-focused ranking platform to analyze and monitor blockchain protocols and DeFi projects, They have certified JK as grade A rating on a safety. The platform will be ready to launch in Singapore in May 2023.
JK coin on virtual reality Metaverse platform calls Jakaverse has passed security audits from Certik, it is a world-leading institution which rating the security level at grade A or about 83%, the development team has expressed their vision to that and they will continue to strive to make the platform more secure"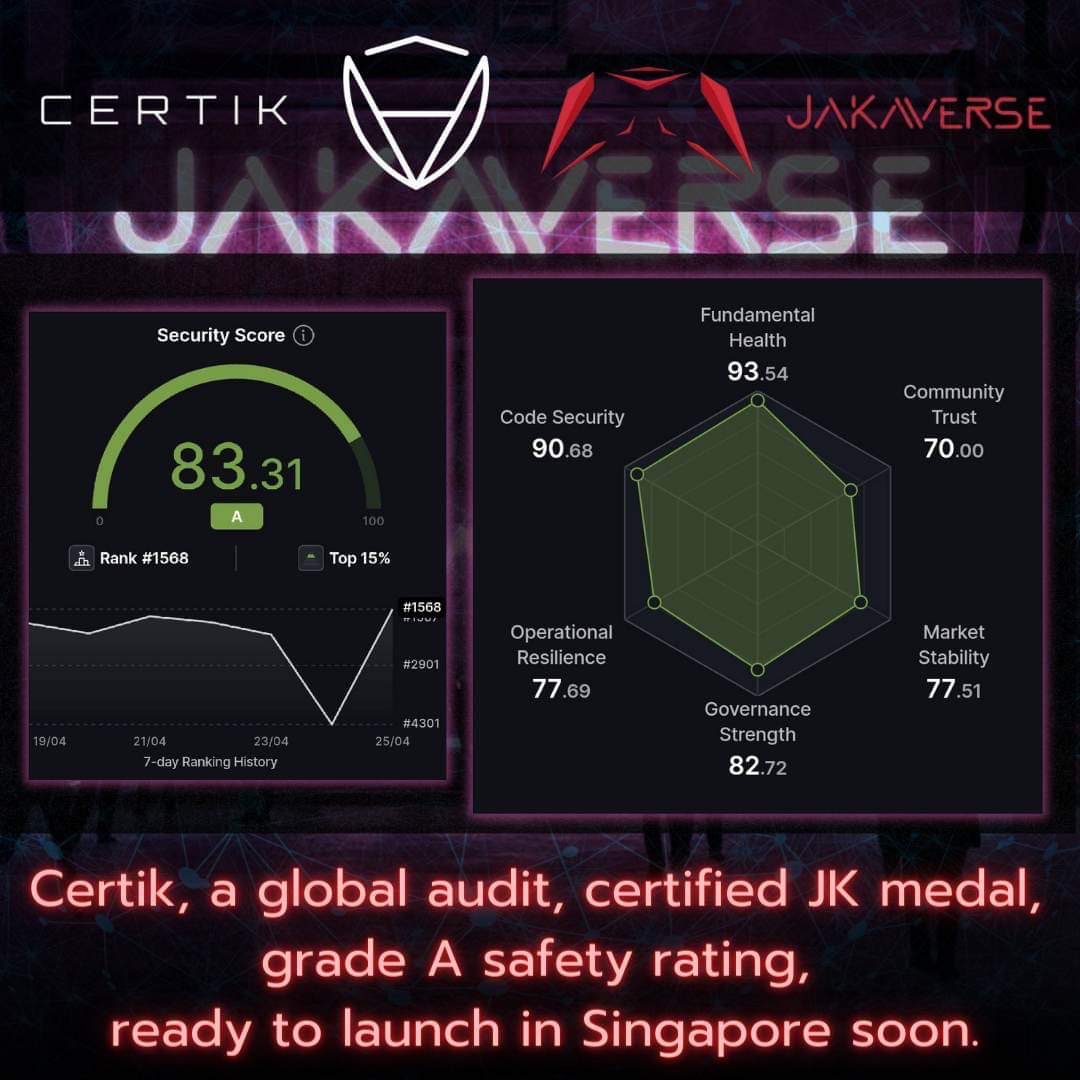 Jakaverse has a continuous growth including leading global branding partners gradually joined Jakaverse as a partners, they aim to expand and develope the channel to prepare for new coming of the next civilization world, namely the full Metaverse era.
Jakaverse have a developer teams in many countries which research and develope new innovations, there are many continueous developments on the platform including the fact that Jakaverse has a strong and diverse funding pool, it is a unique features on the platform that emphasizes on game and entertainment by constantly developing its own games of all sections. Moreover, e-commerce, service and innovation are added in the platform which will attract people of all genders and ages.
Jakaverse plans to officially launch the platform in Singapore in May 2030.
Please visit www.jakaverse.com for further information.